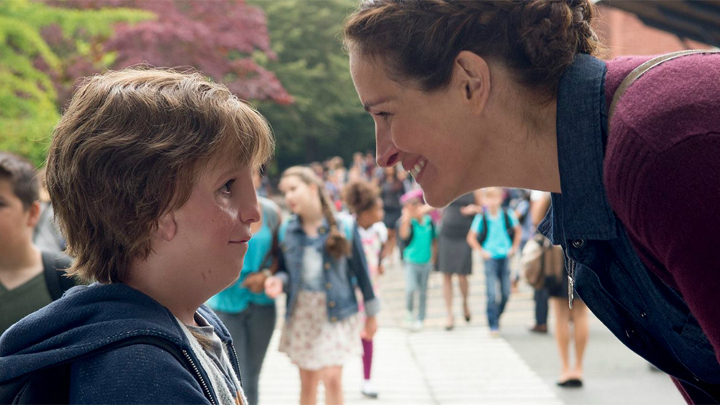 Enlightening Movies and Series
on People with Special Needs
By Kyzia Maramara

Some movies are well-written and produced that they make us think or wonder what it's like to be in other people's shoes.
Here, we've listed 8 of the most enlightening movies and series on people with special needs. While these aren't the only films available tackling this topic, those on this list excellently represented people with disabilities.
1. I am Sam (2001)
I am Sam tells the story of Sam a mentally challenged father, who is battling to retain custody of his 7-year-old daughter, Lucy. Although Sam provides a great environment for Lucy to grow up in, his ability as a father is questioned when Lucy is about to turn eight, a year older than Sam's mental capacity. He enlists the help of a lawyer who has family problems of her own.
2. Miracle in Cell no. 7 (2013)
This South Korean film is about a Lee Yong-Go, a father with the intellect of a 6-year-old. After an unfortunate circumstance, he becomes a victim of false accusations of murder. He gets thrown in a jail, specifically in Cell No. 7, a cell known for having the harshest prisoners. They soon slowly befriend Yong-go even going as far as letting him see his daughter by smuggling her in the cell.
3. Atypical (2017)
Atypical is a Netflix original series focusing on the life of Sam Gardner, an 18-year-old teen on the autism spectrum. He takes a big step when he decides to start dating, and by dating meaning courting his 26-year-old therapist. As Sam seeks more independence, his family, after being his guardian his whole life, discover life outside his sphere.
4. Forest Gump (1994)
This classic film is based on a book of the same name by Winston Groom. Forrest recounts his eventful life and his struggles: he joined the army, met the president, became a ping pong celebrity, bought a shrimping boat, and became exceptional at running. His marginal IQ of 75 doesn't hinder him from living his life the best that he could. It also didn't stop him from pursuing his childhood best friend, Jenny.