Food Promos to Catch
this Sunny Month of March
By Desiree Pore

We're finally entering the early weeks of summer! Soak in the sunny month of March by hitting the beach to get that much needed r&r with your friends and loved ones. Don't fret if you haven't achieved that summer bod, because admit it, WE LOVE TO EAT! And we're giving you more reasons to eat thanks to these food promos you can avail this month.
McDonald's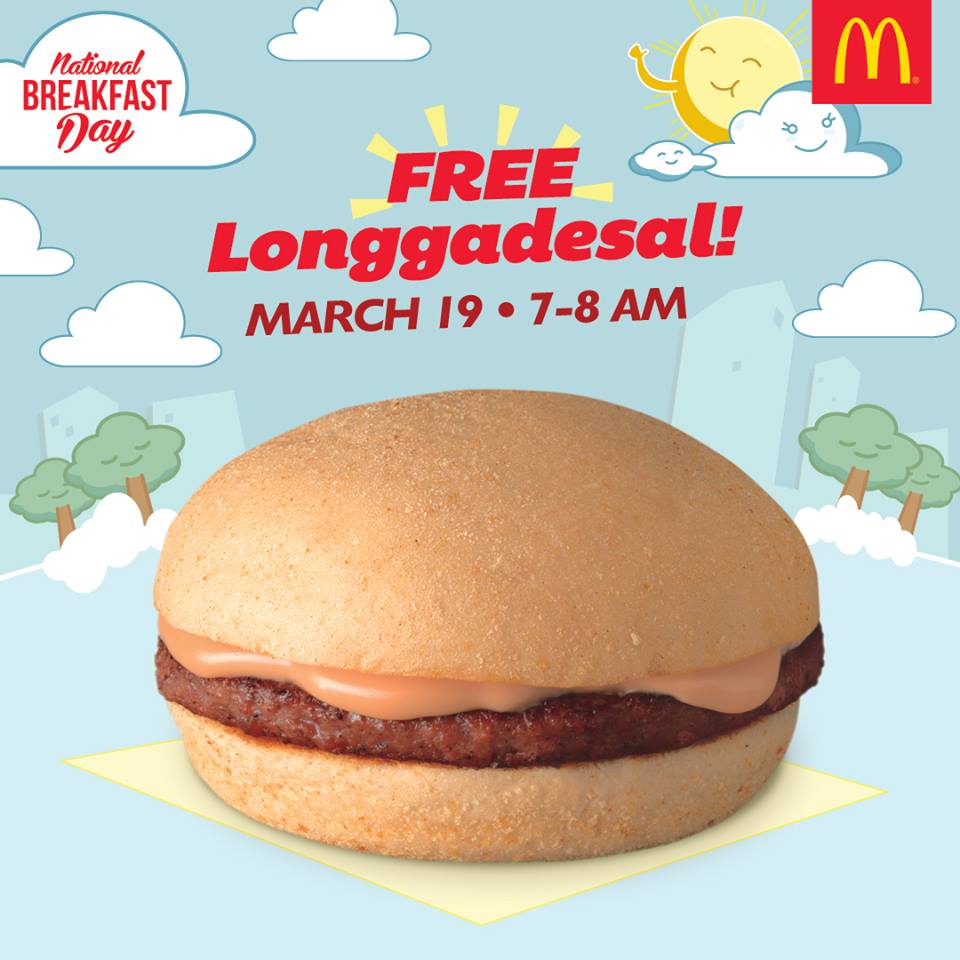 There's no better way to wake up than with A FREE FOOD! This March 19, you can get a FREE longgadesal on National Breakfast Day! Just be there from 7-8 AM to avail your free longgadesal.
Domino's Pizza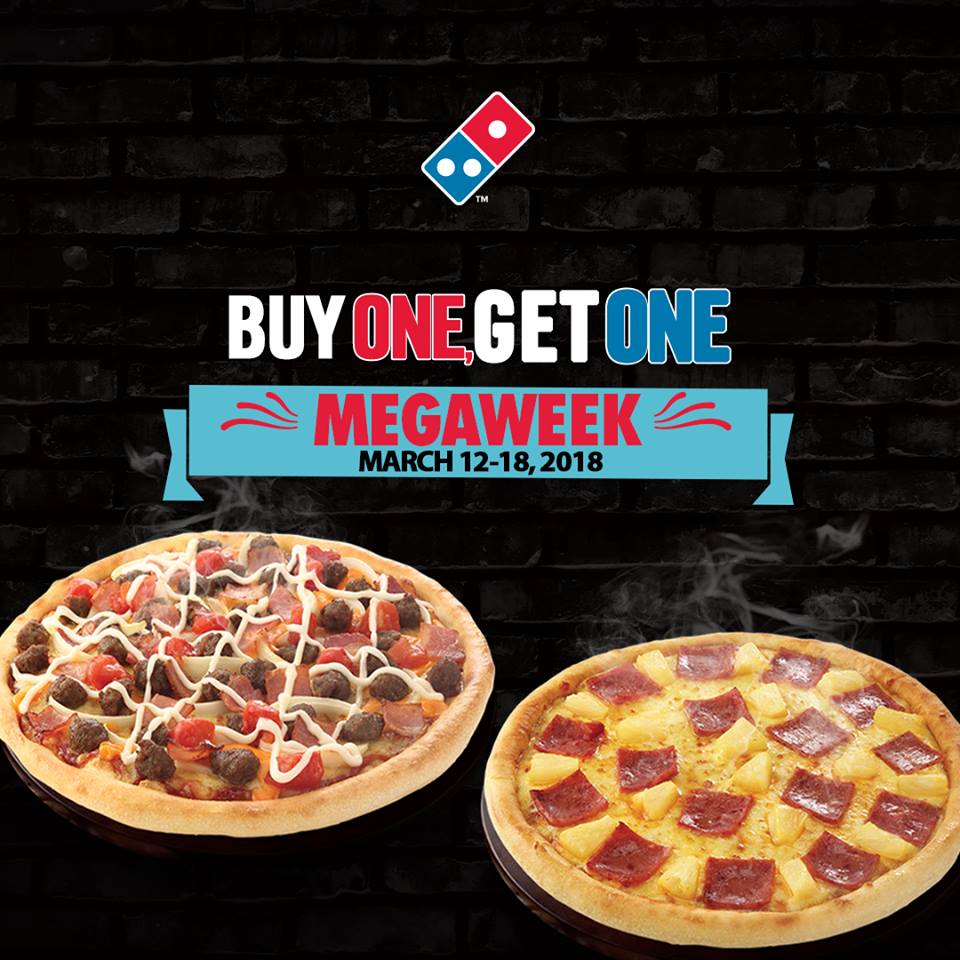 What's better than one pizza? TWO! Enjoy Domino's Buy One, Get One promo for their ala carte pizzas until March 18. Promo is valid for all flavors and sizes and can be availed in all branches except Better Living.
Chili's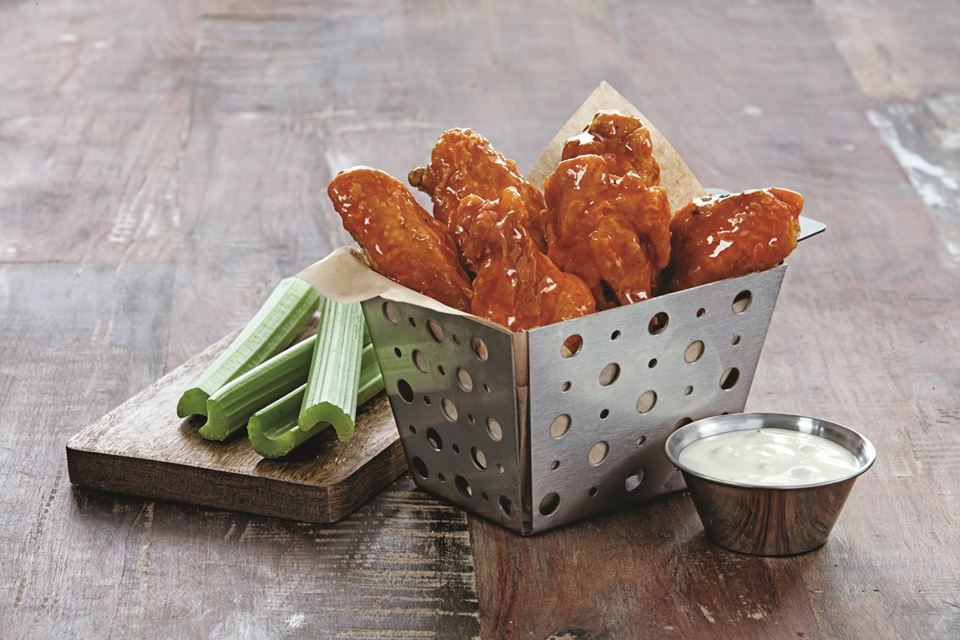 Mondays are wings day! Get 50% off of Chili's wings every Monday to start off your wing-tastic week! Promo is available until March 26.
The Old Spaghetti House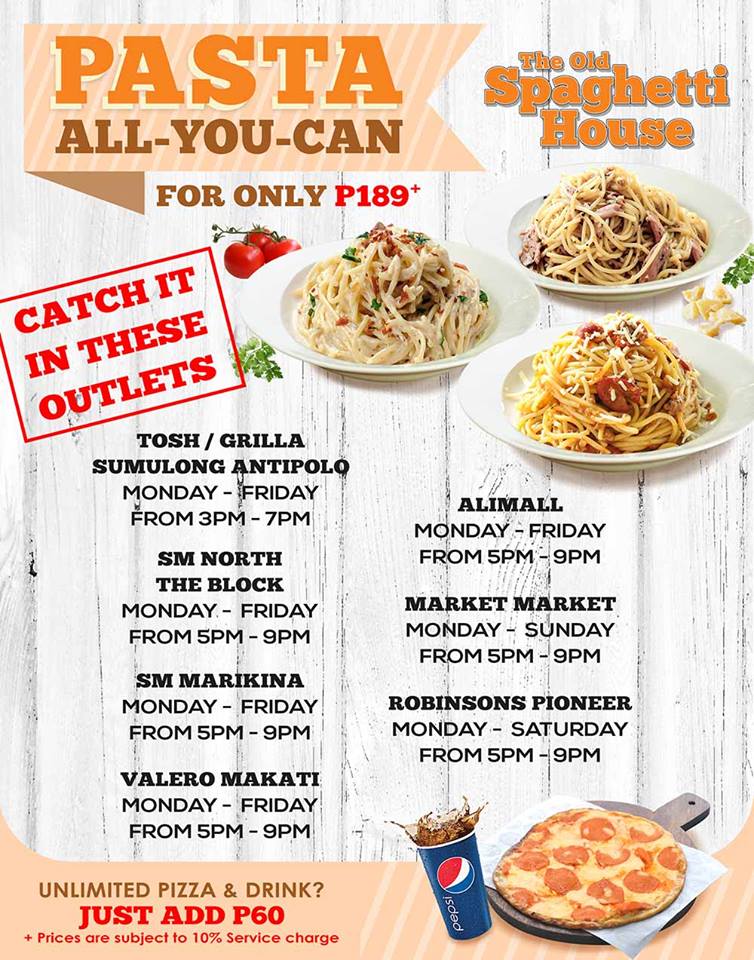 The Old Spaghetti House's Pasta All You Can promo is back! Enjoy the pasta all you can promo for the whole month of March at these selected TOSH branches.