Gear Up:
8 Self-Defense Gadgets
for Women
By Kyzia Maramara

We don't need to tell you that it's a dangerous world out there. No matter how many times you reiterate on social media that it's not the women who should be careful but it's other people who should change their attitude, the world isn't going to change.
What choice do we have but to gear up for our own protection?
3-in-1 Stun Gun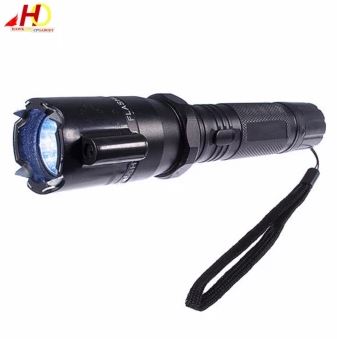 This 3-in-1 Stun Gun is small enough so it could easily be concealed. It features a rechargeable flashlight, hidden stun gun, and laser, and it can emit a loud sound that will attract other people's attention.
Get it from Lazada.
Ring Tool Survival Gear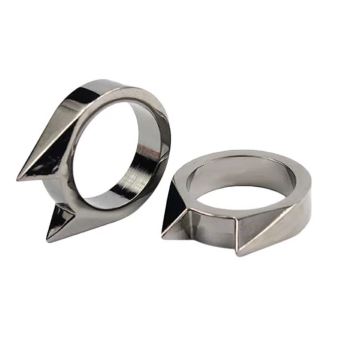 A stainless steel ring with two horns that's so small attackers won't know what hit them.
Get it from Lazada and Amazon.
Multifunction Tool Hair Pin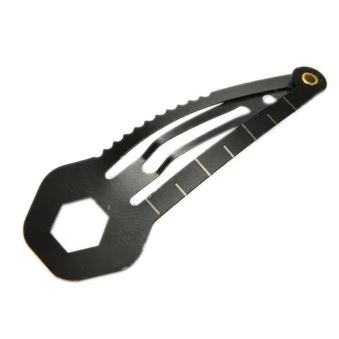 While this might not be like the others, it will definitely help you survive in any situation.
Tiger Head Self-defense Key Chain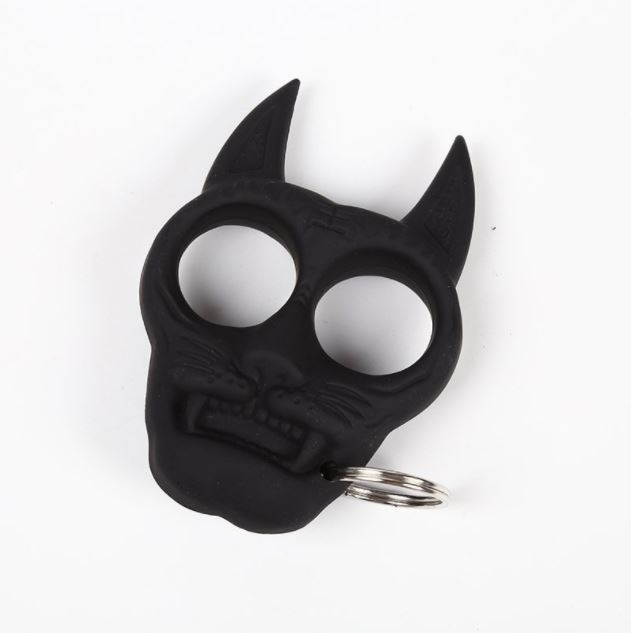 This tiger head self-defense key chain looks so harmless but once you fit your fingers in the holes for the eyes, it could pack a punch – literally.