8 "Good-Looking,
Smooth-Talking Millennials"
Harry Roque Could Hire
As An Aide
By Tim Henares

Recently, the newly-minted incoming Presidential Spokesperson Harry Roque immediately went on a soundbite-worthy barrage, among other things, declaring that he will hire a millennial aide who will be good-looking so that women would fall in love with him.
While he hasn't specified exactly who he was talking about, Harry Roque hinted that he is talking about a law student he knows, and as rapt as we are with interest in finding out who he is, we realized it's not too late just yet to pitch a few people to Mr. Roque as probably even better options than whoever this guy would be.
Here are just 8 people we think who could fit the bill…
8. Maia Villapane
Who She Is: An ardent supporter of the president who went viral on Facebook for defending him. Unlike most other DDS people you can think of, she clearly does this out of passion, and not to gain any sort of favor or fortune from the current administration. That's admirable, regardless of your political allegiance.
Good-Looking? Arguably, yes. She's obviously not the "he" Harry Roque had in mind, but she still fits the bill of being moderately attractive.
Smooth-Talking? Hell, yes. She's eloquent, can switch between diplomatic and scathing on a dime, and has a way with words that just catches the imagination of anyone who hears her – and shocks most of her former friends, but that's neither here nor there.
Recommendation: Hire Maia if you want to have a feisty supporter who also hails from the south, and can easily argue her way out of anything.
7. Empoy
Who He Is: That guy who became famous for "Kita Kita" then immediately squandered it by starring in "The Barker." At 36 years old, he still counts as a millennial, believe it or not.
Good-Looking? Funny is the new sexy. Get with it.
Smooth-Talking? Not on purpose, but he sure is a hit with the ladies lately.
Recommendation: Hire Empoy. We don't really need to justify this.
6. Coco Martin
Who He Is: Probably the most popular leading man in the country right now. A hit with centenarians.
Good-Looking? Are you seriously asking this?
Smooth-Talking? Well, he's yami. There's that.
Recommendation: Hire Coco Martin if you want someone everyone is already in love with, but is completely accessible both to the masses and to the upper economic strata. Just make sure his scripts aren't full of certain letters.
5. Xander Ford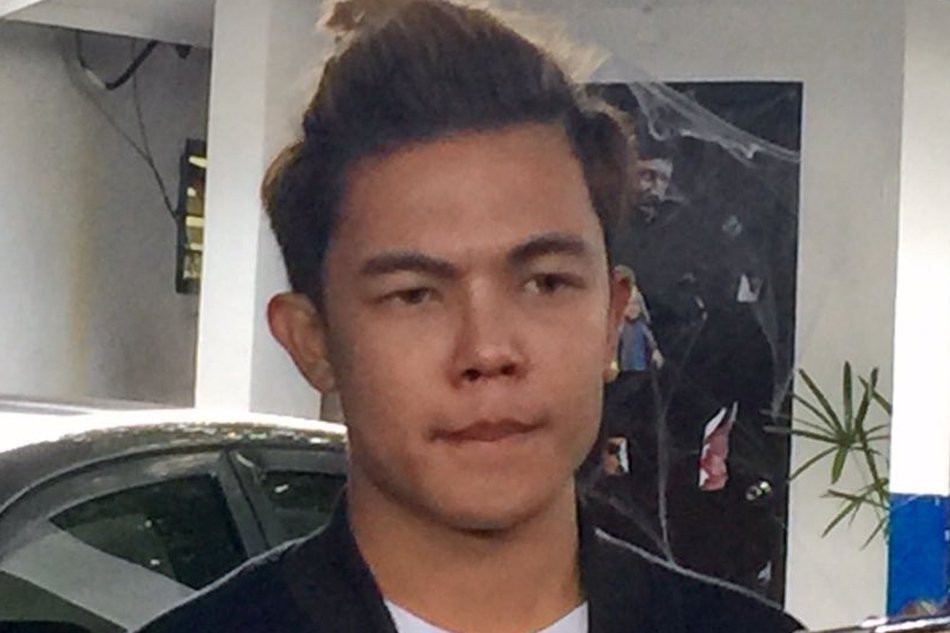 Who He Is: The artist formerly known as Marlou Arizala, currently dealing with bashers more than finding gainful employment.
Good-Looking? Your mileage may vary.
Smooth-Talking? If his attempt at weaseling his way out of owning up to his diss video of Kathryn Bernardo is any indication, hell no.
Recommendation: Under normal circumstances, we wouldn't ever recommend Xander Ford to speak for anything, but this is also the administration who thinks Mocha Uson makes a great ASec and believes Martin Delgra III is doing a good job of running the LTFRB, so… #thebestandthebrightest