Gwyneth Paltrow
and the Questionable
Beauty Practices
She Swears By
By Therese Aseoche

Gwyneth Paltrow is infamous for setting such high standards for beauty among women (please detect the sarcasm) with her rather questionable tips and regimen that she guarantees will make any woman look as gorgeous as she is.
Remember: don't try any of this at home. (Please.)
Apitherapy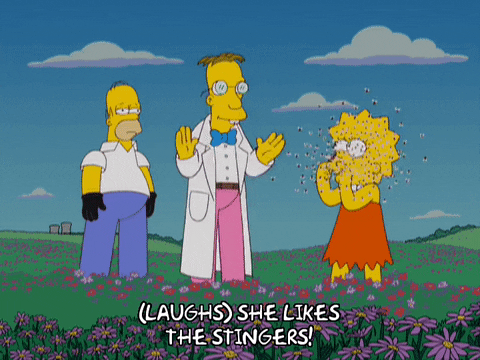 Paltrow mentions in her interview with The New York Times that she had undergone apitherapy, or the medicinal use of products from bees — honey, pollen, and beeswax included. But the more extreme form of apitherapy involves getting stung by bees which Paltrow has admitted to doing. As to why she did, she said: "People use it to get rid of inflammation and scarring. It's actually pretty incredible if you research it. But, man, it's painful." Why wouldn't it be hella painful?!
Vaginal Steaming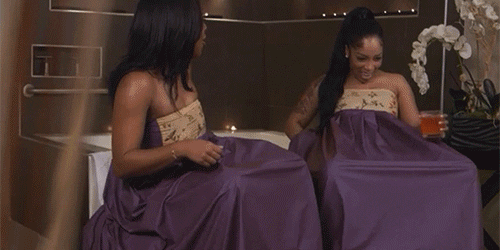 Yep, you read that right.
In an article she posted on her beauty line Goop's blog page, she highly recommends a treatment you can avail of at the Tikkun Holistic Spa in LA called Mugworth V-Steam. She explains: "You sit on what is essentially a mini-throne, and a combination of infrared and mugwort steam cleanses your uterus, et al. It is an energetic release — not just a steam douche — that balances female hormone levels. If you're in LA, you have to do it."
You mean blowing hot air up our sacred temple? Not sexy at all.
Oil Pulling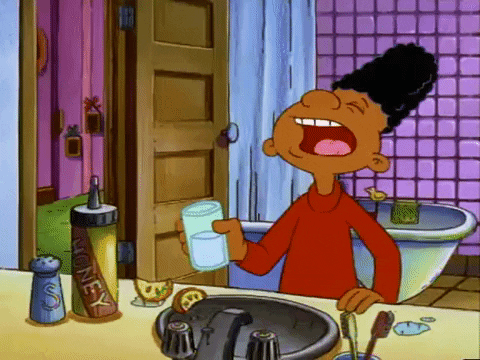 It seems that Paltrow has even tried and tested a few traditional remedies. She talks to E News about oil pulling which is the act of swishing oil (typically Sunflower or Coconut) around your mouth for 20 minutes meant to improve oral health. When asked about what she thought of the treatment, she answers: "It's really interesting; it's an ancient, ancient technique. I read about it on the Internet." Yeah, don't we all like trying out new trends because the Internet says so?
Synthetic Snake Venom Cream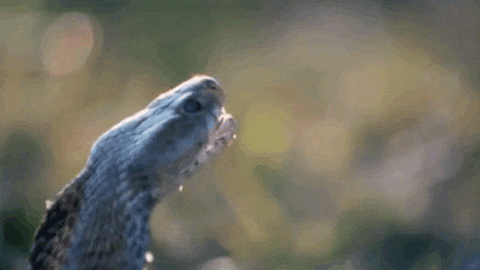 Paltrow never really explicitly said that she tried this weird anti-aging cream, but she has been reportedly spotted buying loads of them from Sonya Dakar Spa in Beverly Hills. The Ultra Lux 9 cream, which is used for the spa's own facials, contains snake venom that works to "diminish the appearance of fine lines, expression lines and deep wrinkles." As the old adage goes: what doesn't kill you makes you stronger (or, in this case, younger).