Here Are 8 Hilarious Memes in Honor of Star Wars Day
By Desiree Pore

In case you missed it: Today, May 4, is (unofficially) officially Star Wars Day! If you're curious to know how and when such festivity started, you have Margaret Thatcher to thank for. According to the film's official website, the holiday made its first appearance in pop culture in 1979, when Thatcher won the election and became Britain's first woman Prime Minister. Her winning party took a half page advertising space in the London Evening News that read" May the Fourth Be With You, Maggie. Congratulations."
So in honor of the holiday, we list down some of the most hilarious memes found in a galaxy far, far away.
Chewie Said It Best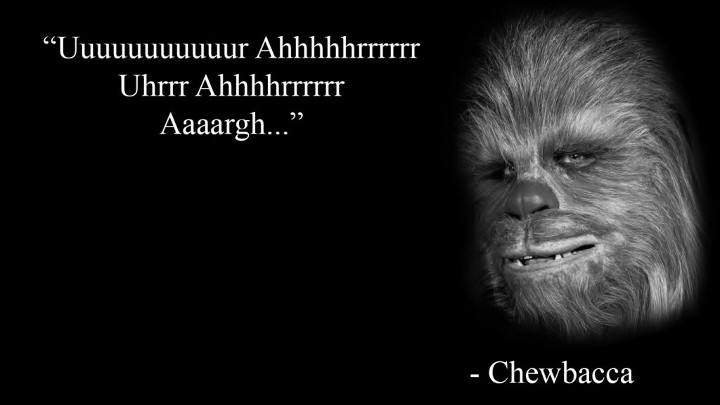 Wise words that we'll remember forever.
Because Anything is Possible if You Just Believe
Fun fact: Adam Driver served in the U.S. Military, so that fact alone makes this meme a lot funnier.
One HD Version, Please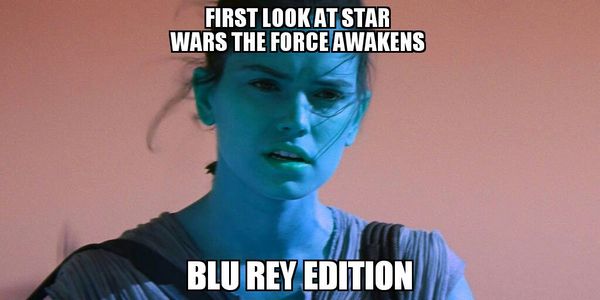 Oh, Rey. Our sweet, sweet Rey.
Who Knew Darth Vader is so Chill?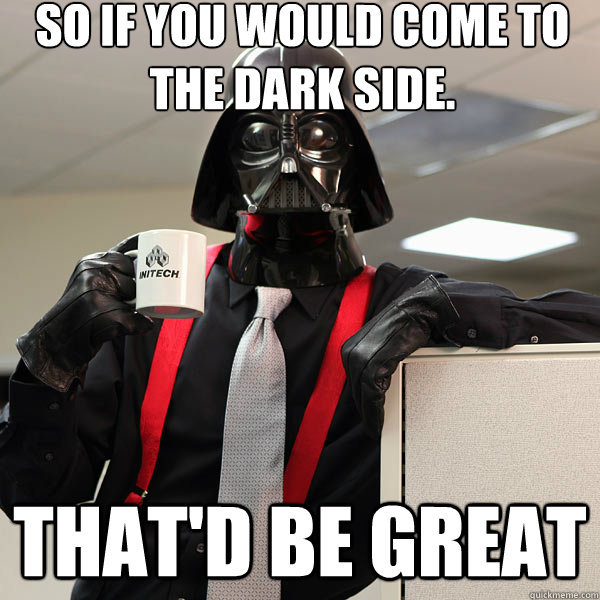 Guys, we're probs just overthinking that Vader is some kind of a dictator, when in fact he's just chill all the damn time.
Maury is Shook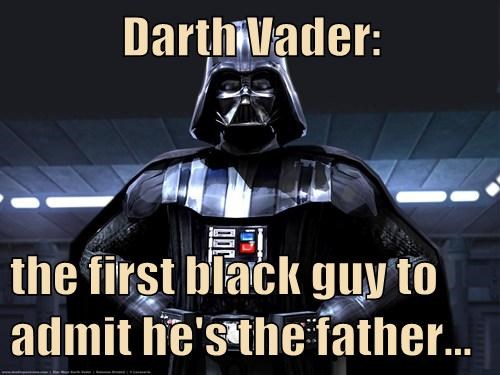 Maury be like: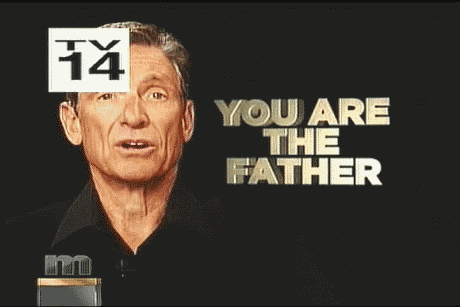 Where Art Thou, Luke?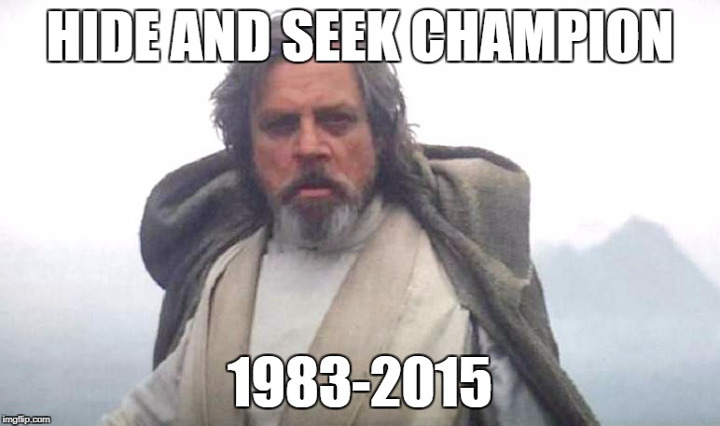 Luke be hiding in the mountains for 32 loooong years like nothing happened. No biggie.
When You're Haggard AF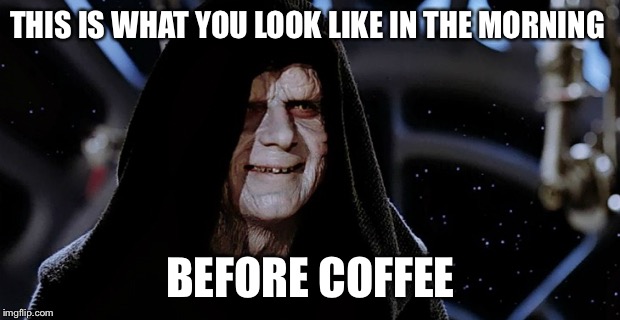 Guys, this is how all girls look like in the morning sans makeup and skincare. #wokeuplikethis
Because Work is Lyf
Because no sweldo = no walwal.
How will you celebrate May 4th? Tell us below!