8 Ways to Determine a Hoax on Facebook
By Joseph F. Nacino

We're constantly processing a lot of information from our Facebook feeds, but you need to be vigilant that the hoaxes don't get past you.
In today's Internet Age, memes and hoaxes are unavoidable. Like a seasonal flu or cold, memes take hold in people's minds every now and then. It even affects those who you wouldn't think of being gullible in the first place.
Hoaxes are the worse types of memes, spreading through social platforms like Facebook like a zombie virus. Despite repeated admonitions and fact-check articles from well-established and respected news sources, people still believe these hoaxes. Case in point is the supposed Facebook policy that would allow the social media giant to own all content posted on their platform.
So how would you know if something is real or a hoax on Facebook? Here are eight ways to keep yourself from being suckered in by bad information:
1. Question everything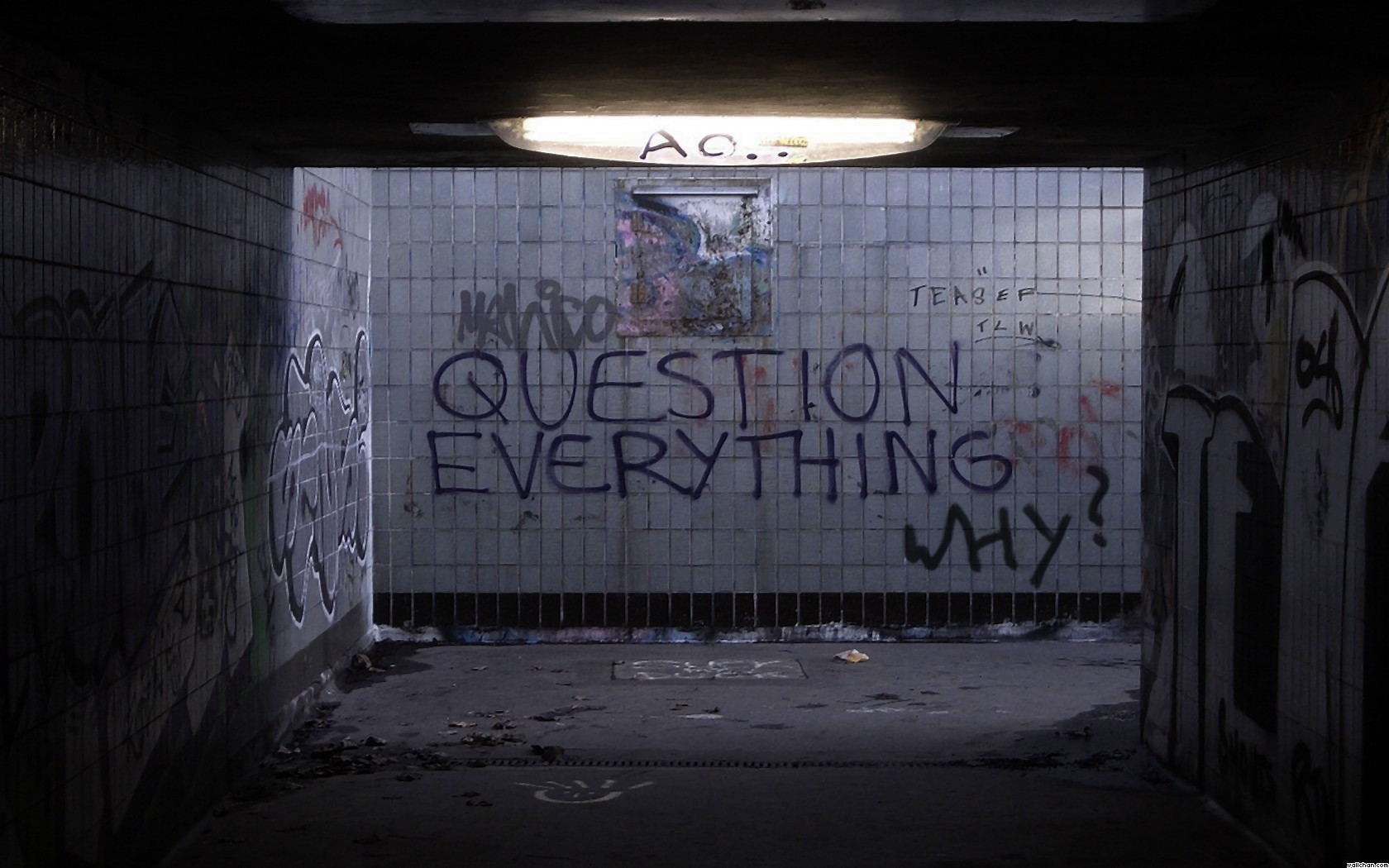 Our Facebook feeds give us a lot of information, such that we get so overloaded and we don't check what we read. That's why after reading something that piques our interest, go check other online sources. Which brings us to the next 3 steps.
2. Do your research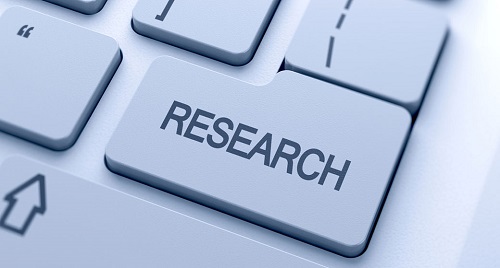 If you read something that's sensational on Facebook, confirm it first. Check news sites if they've reported this. Look up anti-scam and fact-checking websites if they have information about it. Certify if the FB page where you got your news is the real thing.
3. Confirm that quote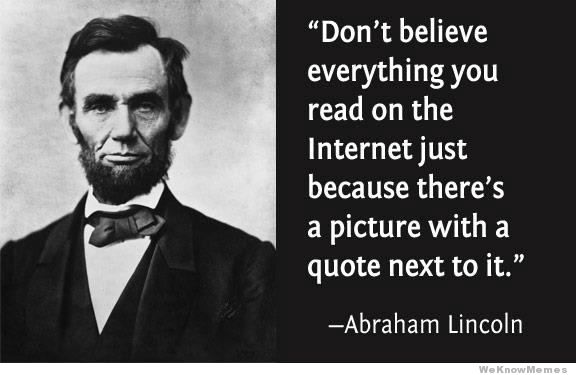 It's easier to believe something that was said if you think it came from an authority or a real person. But who was the cited authority and why did he/she say it? If it seems to be a particularly stupid thing to say, all the more is it necessary to verify whether the person in question really said it.
4. Use online tools to confirm
The Internet is here to help you with online tools to be vigilant. You can now fact-check particular news items on Google's search engine. You can also use Google's Reverse Image search to see where a particular meme came from.
5. Do a content check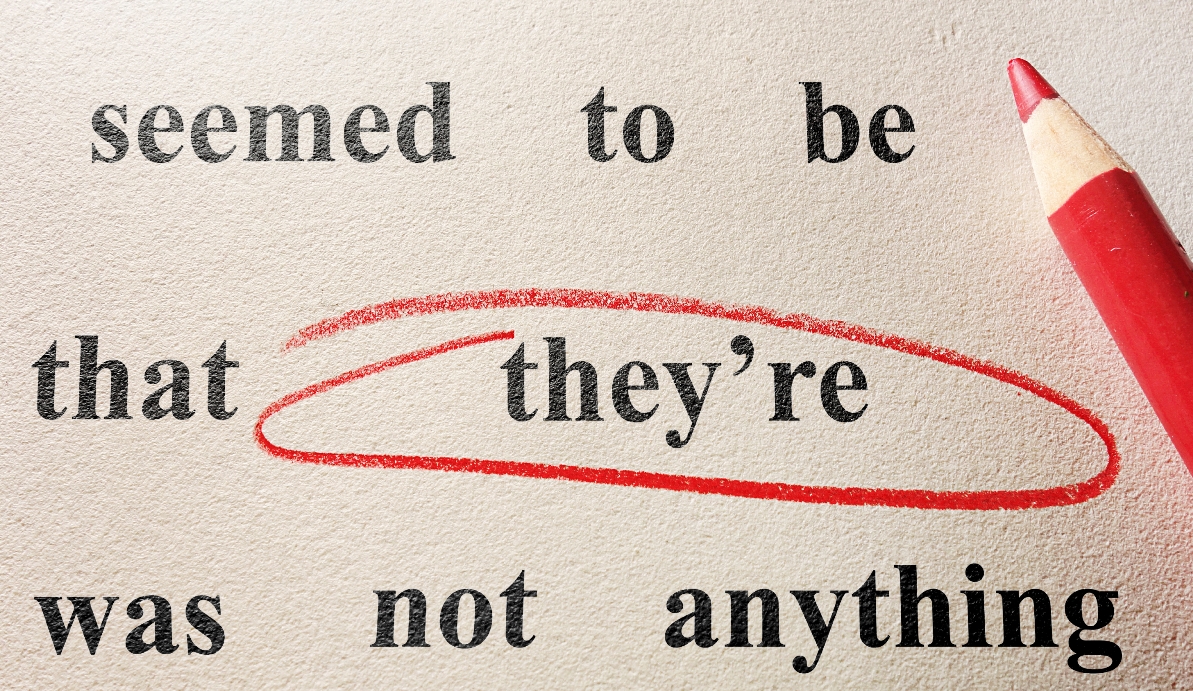 One red flag that should warn you that something isn't right is the content. Is the grammar atrocious? Is the formatting all over the place? Does it link to actual legit sites? You don't have to be a grammar Nazi to be dubious of these things.
6. Watch for clickbait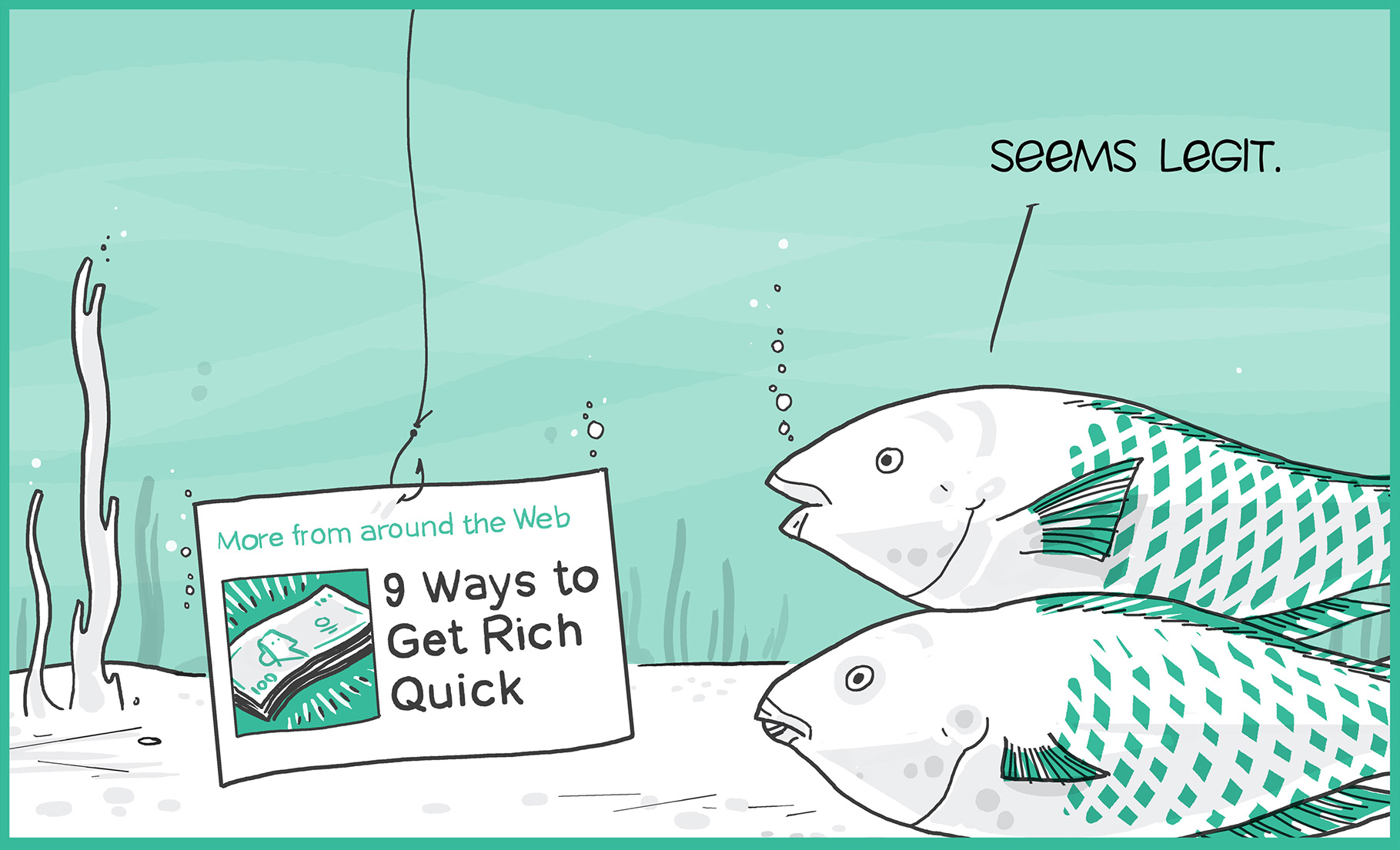 Whether it's graphic video content or a catchy image meme, be wary of clickbait content. Look up the background information of a video or image and see not only where it came from but what it's all about.
7. Watch your emotions
Most hoaxes are designed to circumvent the logic processes in your head and get you riled up. So if your first reaction is an emotional one, take a step back and have a think first.
8. Trust your instinct, support it with logic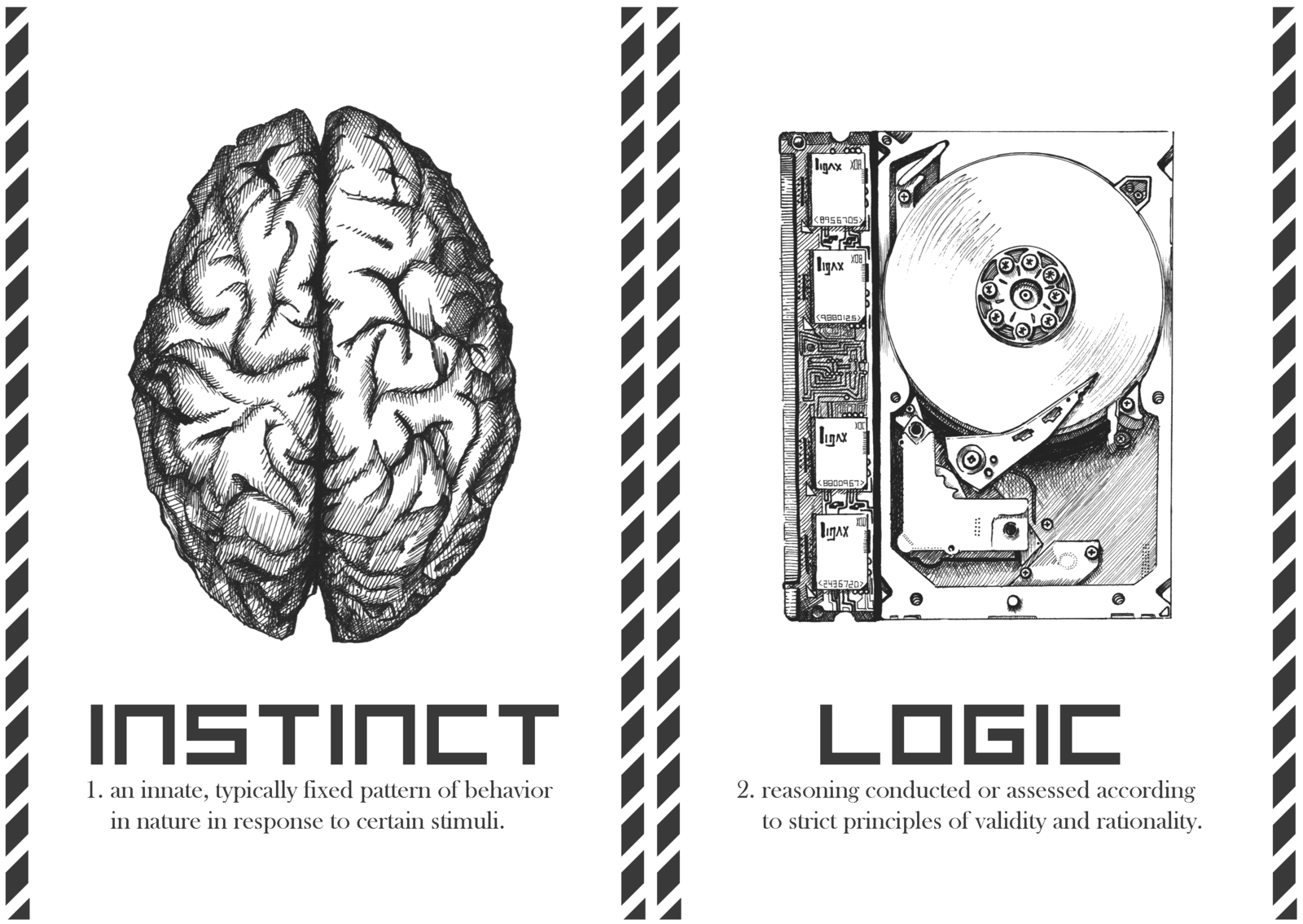 If something online sounds crazy or too good to be true, it probably is. If you think there's something weird or off about something on Facebook, there probably is. Hoaxes need to be simple yet logical on the surface to catch the unwary.
Remember, only losers are fooled by online hoaxes. Don't be that loser.
Got any more tips on how not to get fooled by online hoaxes? Share them with us below!