8 Office Time Wasters
and How To Reduce Them
By Camille Bacsa

Many of us love our jobs but there are just days when we wish it will all be over already – especially when most of our day is filled with supposedly avoidable tasks that toll away at our energy and (remaining, but rapidly being depleted) brain cells. While you probably can't choose to disappear when the boss calls for a meeting at 4:45 pm, here are some smart ways to conquer your time better, so that you can be one step closer to that elusive promise of work-life balance:
1. Long-winded meetings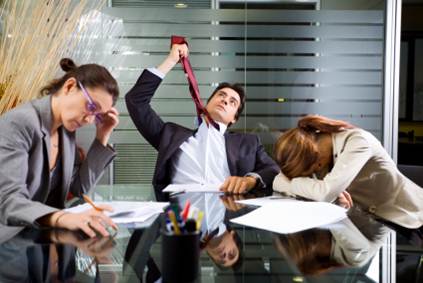 Who hasn't been in one of these? While everyone in that room knows the meeting has gone beyond its reasonable share of hours, none can really seem to respectfully point blank say that it's time to head back to our individual cubes, what with all the last minute updates, personal catch-up, and final questions that seem to arise as collective decisions are reached. No matter what we do though, wasted time is wasted time and it often leads to unwanted hours of OT (or worse, OTY).
Solution: Be strict with the start and end time of your meetings and ensure that you abide by the agenda to avoid unnecessary distractions.
2. Waiting for late attendees in said long-winded meetings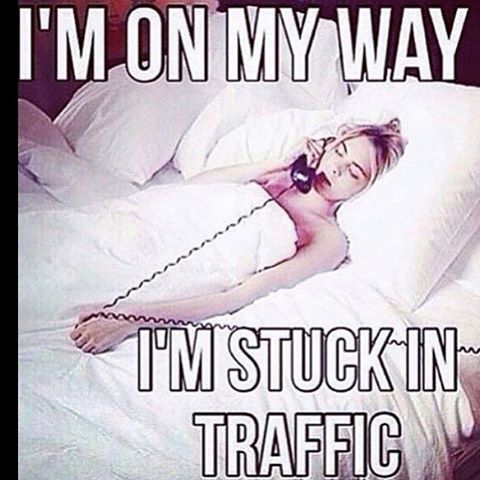 Metro Manila's crazy traffic must be really ashamed of itself by now for the millions of times it was cited as the reason for lateness (whether or not it's honest, that is – shout out to the "paalis na ako" pero maliligo pa lang folks).
Solution: If the delay is only a few minutes, maximize the spare time by polishing up your presentation or typing out quick answers to a couple of emails. It's also wise to recheck your planner to see if the delay will overlap with your other commitments that day so you can adjust accordingly. Alternatively, if the delay will take more time than you can tolerate and there are other individuals pressed for time, it is reasonable to discuss your agenda with the moderator or other present individuals so the ball can start rolling, then check in later for the late attendees' viewpoint on the matter. Double whammy for being a proactive attendee and getting out of that room sooner than expected!
3. Endless Emails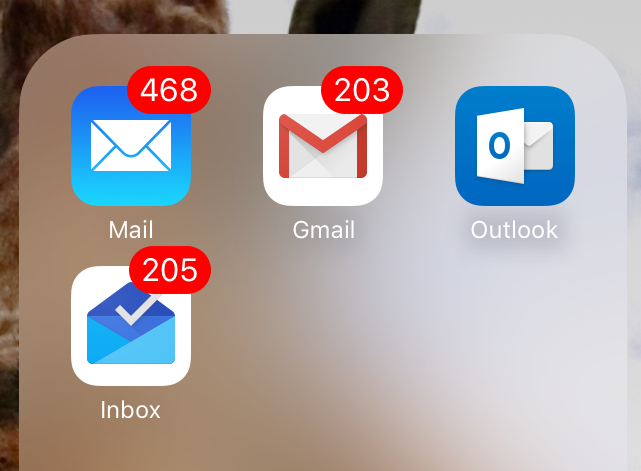 In case you're feeling unimportant or unappreciated, try leaving your email unattended for a couple of hours. The sad, modern reality of a highly connected world is that people just have no excuse anymore for slow responses, so we feel compelled to answer every message as it comes in. Newsflash though, being a slave to your email is one of the biggest time drainers around.
Solution: End every workday planning your priorities for the next day. If you don't do this, the tendency is to start your workday by opening your email and immediately getting bogged down. Instead, work on priority #1 at least for the first 1-2 hours, then make your first email check. Furthermore, choose hours during the day when you will actively check your email, instead of watching all the pop ups and opening them as they come, because no matter what it is you're doing, you'll lose your momentum. Lastly, keep emails short, and if they can be discussed more quickly in person, do so.
4. Filing
Some people find this therapeutic, but some people find it the biggest waste of time. If you're part of the latter group, the tip is you don't have to work harder, you just have to file smarter.
Solution: E-copies are king, and you'll really be kinder to Mother Earth when you print hard copies only when necessary. For the unavoidable pieces of paper though, plan your filing ahead by pre-labelling folders and chronologically stuffing them there. Pretty painless from there!