How to Save Up for a Million
on Your Retirement
By Baxter Jacinto

Retirement may be  far away from some of us, but that is actually great news. It only means that we have all the time in the world to save up for a comfortable retirement lifestyle. But how does one envision and plan ahead for retirement? More to the point: How can one save a million for retirement? We can't exactly assure that you'll get a million (that, of course, is highly dependent on your discipline and acumen), but here are some tips that you can do to live comfortably after retirement.
It's the cliché but really, start now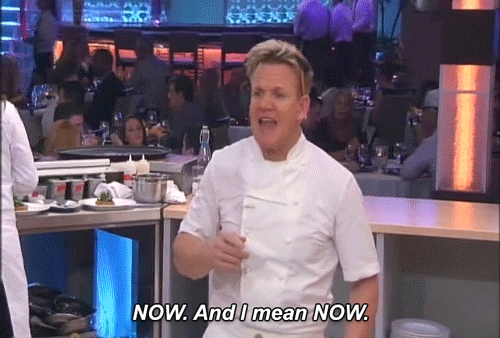 There's no better time to save but now. The last thing you want to to do in pursuing this lifelong goal is to delay starting it.
Think through your investments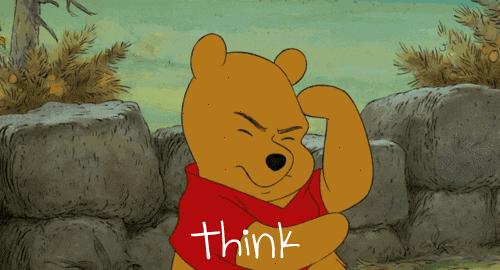 Aiming for a million sounds far-fetched when you think about your current income. It's vital that you invest your money to different outlets for you to earn a passive income. Let's say investing in the Philippine stock market for example.
Just do it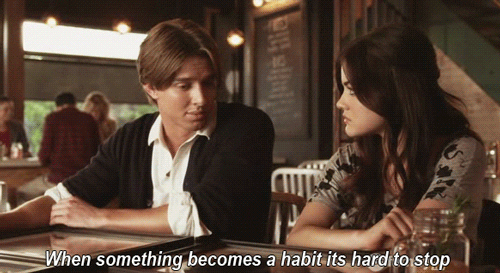 Stop saying to people that you'll start saving and start on actually doing it. If you're at a loss on how to start saving, then here's a good money challenge by the Kuripot Pinay.
Be a smart spender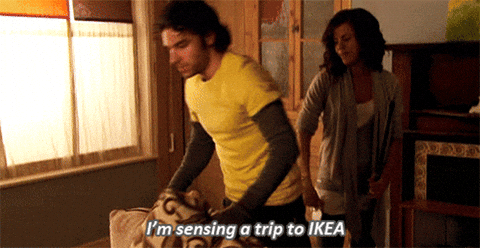 There's no need to be extremely frugal to save heaps of cash. It's all about spending your money wisely. Think of every transaction you do as an investment, which means that there's nothing wrong with purchasing expensive items—as long as they will be really useful to you (be honest with this).