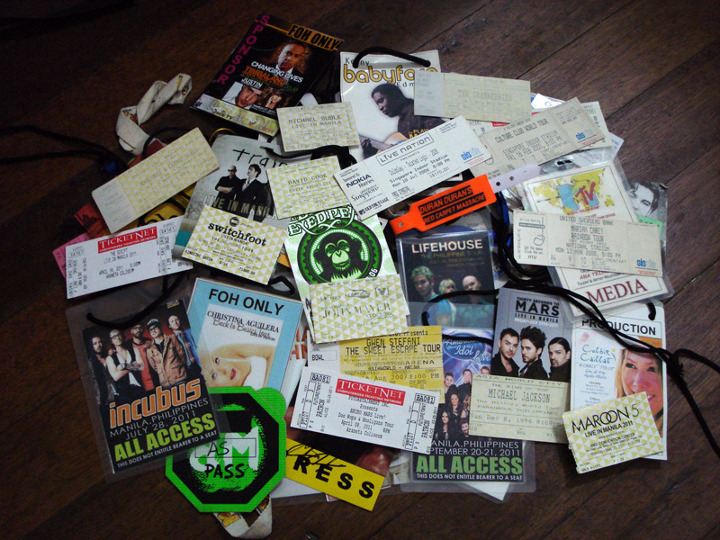 How to Save Up Money for Upcoming Concerts
By Kyzia Maramara

If you haven't noticed it yet, we are going to have quite a number of concerts and music festivals from big acts next year. It's both a blessing and a curse though. The good news is we finally get a chance to see our favorites (and hope for others to be included in the 2018 concerts too), but the flip side is we're quickly running out of means to see them! It also doesn't help that a week after the initial announcement, ticket selling starts!
Wouldn't it be nice to not bawl out and be actually prepared for once when they do announce your favorite artist? So here are ways you can save your money to see your favorite acts live.
1. Sell your pre-loved clothes or unused items online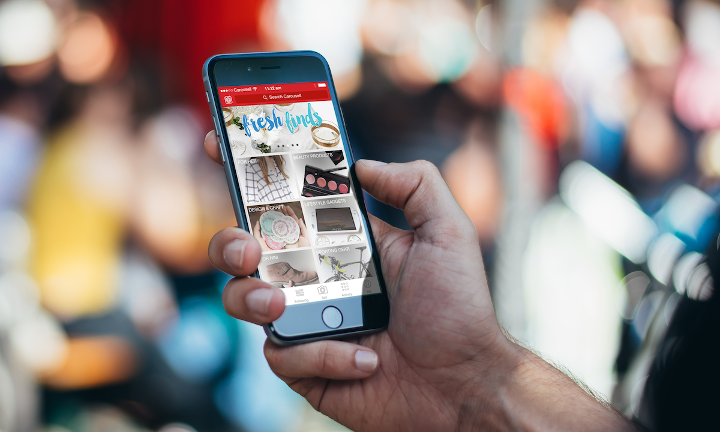 Hold an online garage sale from items you rarely use. Check out online shops like Carousell where you can sell your pre-loved clothes.
2. Figure out what you can do in your free time and sell your own projects
Some people have hobbies and passions that aren't in line with their current job. If you feel like you can do a passion project in your free time, why not give it a try? It could be writing quotes in pretty calligraphy or being a reseller of certain kinds of goods. It wouldn't be a burden to you because you'll enjoy doing it plus you benefit money from it! A win-win situation.
3. Engage in money challenges
Saving up money requires a determined mindset. It requires discipline and self-restraint. If you are going to try your luck with money challenges, you have to stick to what's required of you otherwise you cave in and all your hard work will go down the drain. Here's a list of 7 money challenges you can do.
Follow it religiously! If it makes it any easier, put your money in piggy banks that don't have keys in them so you can resist the temptation to open it.
4. Create a budget
And stick to it. It's about time as a decent human being that you stick to a budget you've been planning for a long time. Sticking to a budget doesn't mean you have to live a life of black-and-white, if done right, you'll have enough money to buy the things you want to every now and then because it fits in the budget.