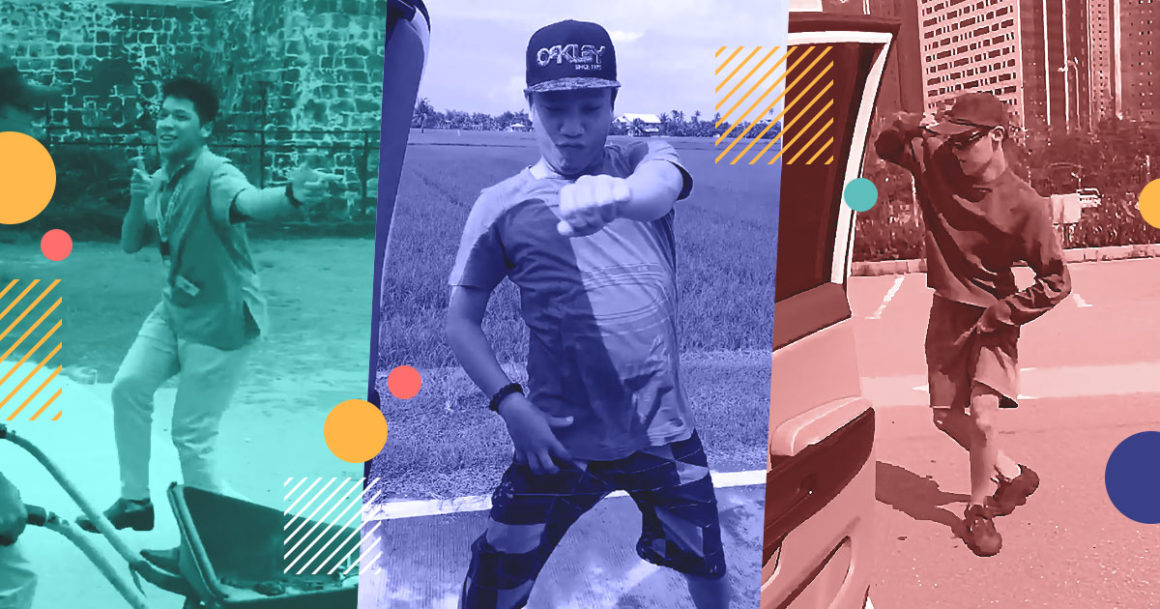 It's hard to avoid the latest viral sensation online (unless you've been living under a rock), the In My Feelings (a.k.a. KiKi) challenge. Inspired by a Drake song, the challenge involves a person jumping out of a moving car to bust out some moves.

Now you could say that this is such a reckless thing to do, but for us who just needs a good laugh, it's safe to say that this has been the best thing to happen this year. Here are just some of the many #inmyfeelingschallenge that are both hilarious and smart at the same time.
Wala Na, May Nanalo Na
This has got to be the best one yet.
Drake – 0 "Di Ako Bobo" Guy – 10000x
An actual intellectual???
Trigger Motorists Be Like:
Number one rule of this challenge: if you're not Chachi Gonzales, then you're not allowed to do the challenge.
For All the K-Pop Fans
#InMyFeelingsChallenge #HopeOnTheStreet pic.twitter.com/Bm8bxtKsFq

— 방탄소년단 (@BTS_twt) July 23, 2018
BTS's J-Hope's version is actually the cutest and omg we just died.
Friendships Were Ended Thanks to this Challenge
Trust issues anyone???
Who Says You Actually Need A Whole Car?
The door would suffice tbh.
Sometimes All You Need is A Wheelbarrow…
Another intellectual.
…And Some Good Dance Moves
Paired with a tricycle, of course.
What's the best one you've seen? Tell us below!