It's Time to Suit Up
and Join This Year's
Nat Geo Earth Day Run!
By Desiree Pore

Nat Geo Earth Day Run is back for another round of racing while saving the environment! Now on its 9th year, the Nat Geo Earth Day Run emphasizes its commitment to preserving the planet by calling all "Eco Warriors" to be part of this year's race, which will coincide with the celebration of the International Earth Day.
Do you plan on running this year's race? Read on to know all the exciting stuff that's in store for this year's participants!
No Plastic Cups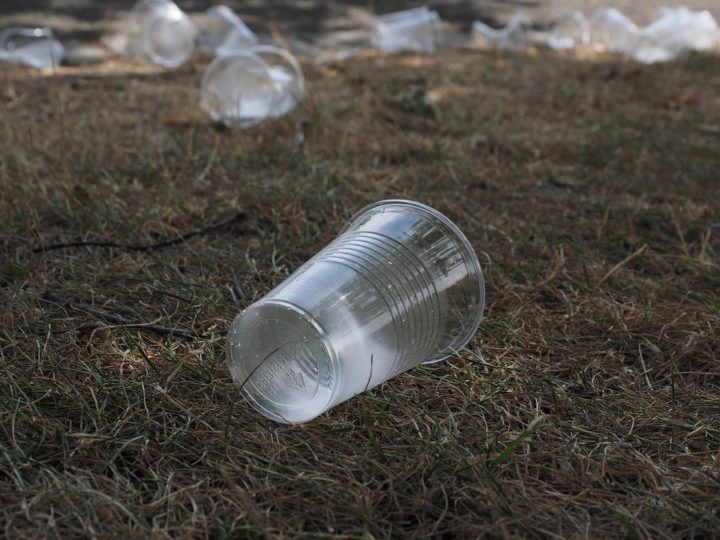 During the Nat Geo Earth Day Run Media Launch, it was revealed no plastic cups will be given to racers at all hydration refilling stations. Racers are encouraged to bring their own water bottles instead.
Racers Will Get an Exclusive National Geographic Card Care of PayMaya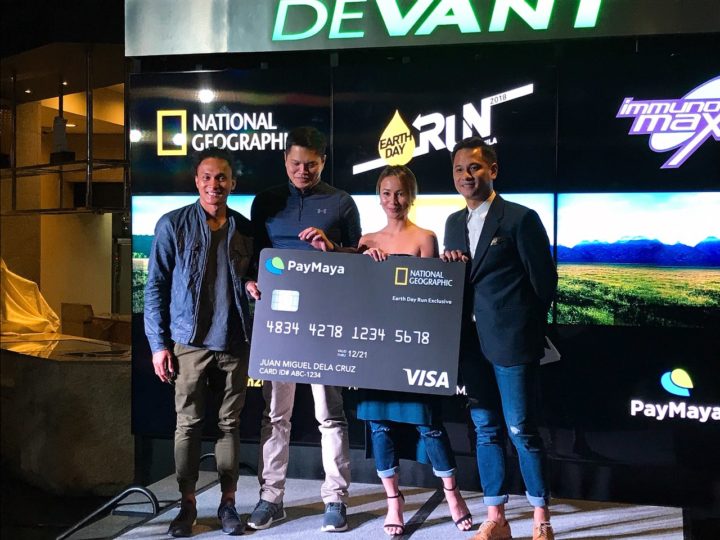 Participants of this year's race are in for a treat, as National Geographic partners up with PayMaya and launched an exclusive National Geographic Earth Day Run card! If you want to score this limited edition card, better sign up ASAP!
The Race Kit Inclusions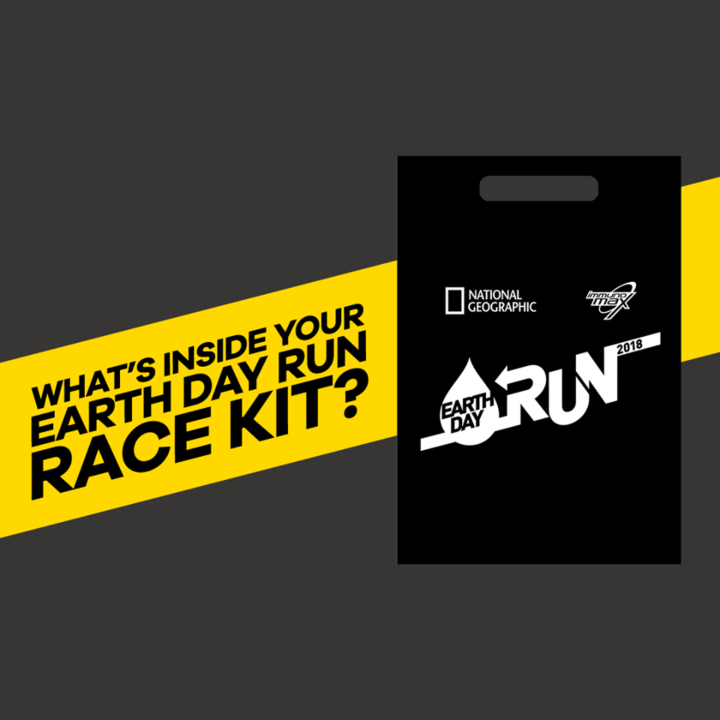 Included in the race kit are the following: race singlet, race bib, towel, and water bottle.
New Race Category!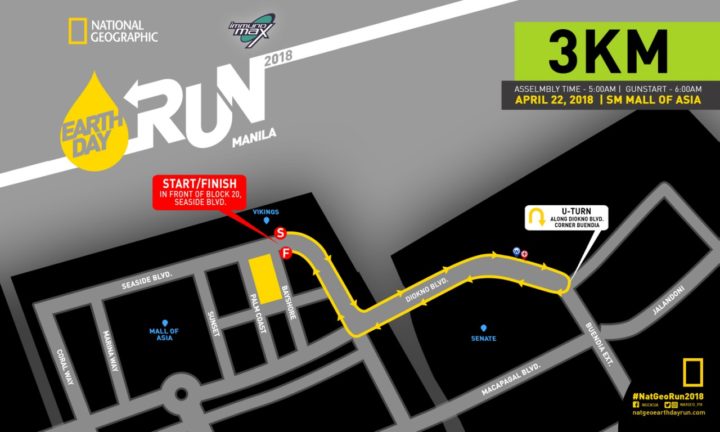 This year's edition includes the Fun Run under the new 3K race category that encourages more Eco Warriors to participate and champion the environmental causes they believe in.
Nat Geo Earth Day Run x WWF Philippines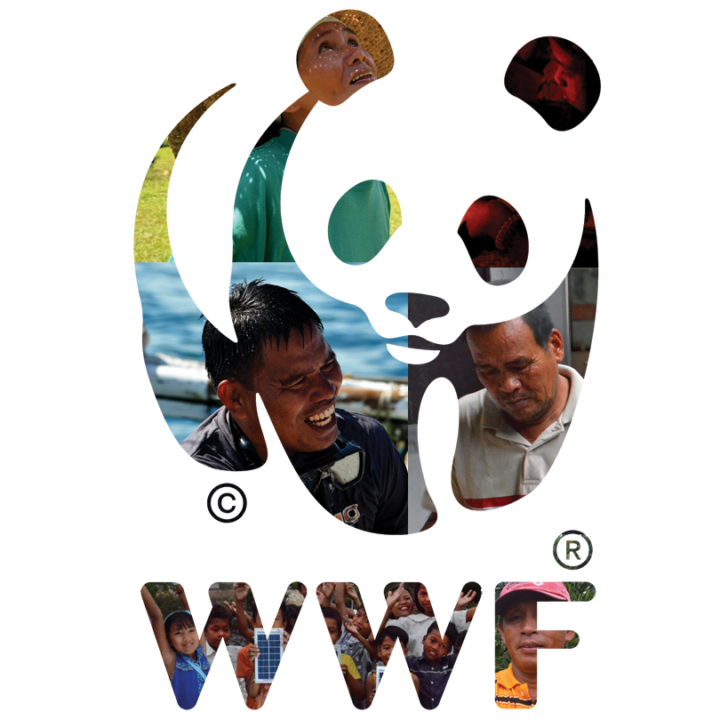 Following its success in the previous years, Nat Geo Earth Day Run 2018 together with the World Wide Fund for Nature (WWF) Philippines, will partner again for the 6th time to officially commence the #NotPlastic campaign, which will tackle the country's issue on single-use plastics that pollute oceans and threaten marine biodiversity.
This Maybe the Last Time the Race Will Be Held in Roxas Boulevard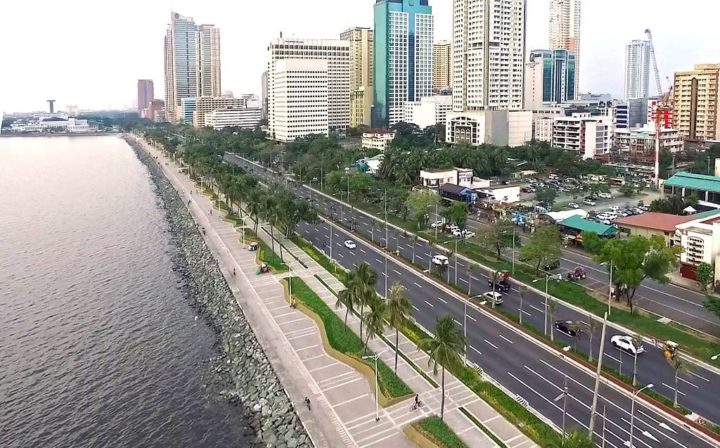 According to Jude Turcuato, SVP and General Manager of FOX Philippines, this maybe the last time that the event will be held in Roxas Boulevard due to the stricter rules of the MMDA.
Parking Will Be Easy Breezy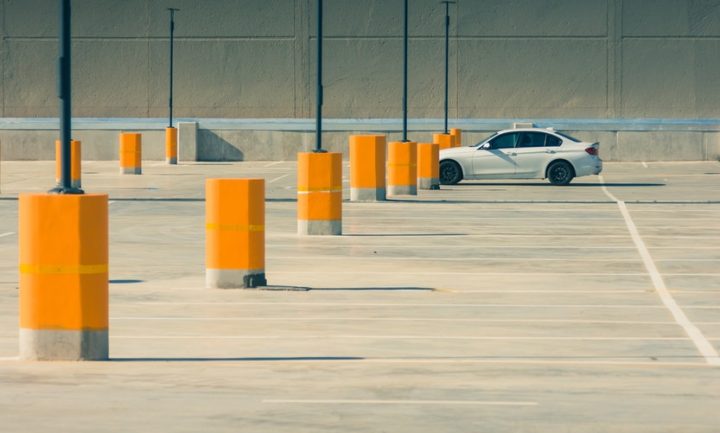 Almost 15, 000 participants are expected to join this year's race, so according to Turcuato, several parking slots will be available throughout the areas surrounding the Mall of Asia for runners that are planning to bring their cars.
It's Still the Race You'd Want to Participate In
The Nat Geo Earth Day run is still one of the most-awaited and well-attended running events in the country, with aspiring racers listing it down on their bucket lists.
Nat Geo Earth Day Run 2018 will be held on April 22 at the SM Mall of Asia Grounds. Interested participants can log onto the Nat Geo Earth Day Run website. Registration fee for the 3K category is Php 750.00, 5K category is Php 850.00, 10K category is Php 950.00, and 21K is Php1, 400.00. For more information, visit their website or log on to its official Facebook page.