8 Japanese Inventions that Prove
They Are Way Ahead of Humanity
By Therese Aseoche

At this point, it's safe to assume that the Japanese are creatures from another dimension. We have absolutely no idea how they're able to come up with amazing (and borderline absurd) solutions to problems we never knew we had, or we have never acknowledged before as solvable. But it rarely matters how they're able to do what they do — they just do it, and we've eventually accepted their ways.
Here are only 8 of the hundreds of Japanese inventions that prove they're way ahead of the rest of us.
Automatic underground parking
One thing to admire about the Japanese is their ability to save space. While we're so used to weaving through streets with cars parked on either side, and to waiting for slots to open in tiny parking lots, the Japanese have invented automatic underground garages so its locals never have to endure the idle waiting times and the hassle of parking their cars.
Electronic toilets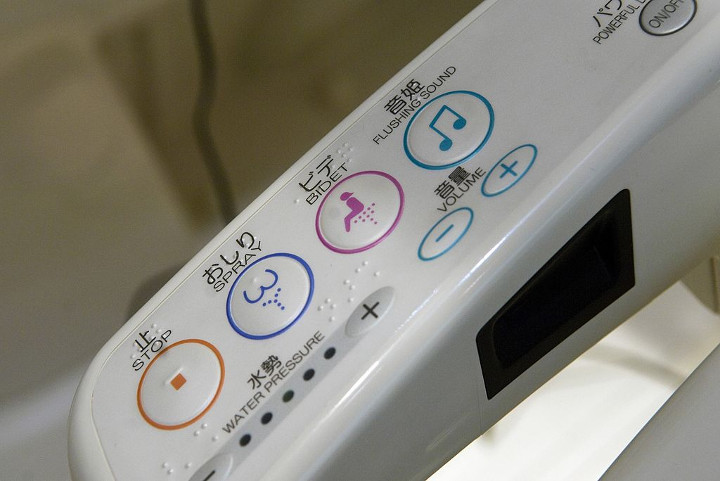 Undeniably our favorite thing about visiting Japan is getting to use its electronic toilets and glorious bidets. Where else can you find a toilet that can warm up your butt, wash your private parts, play music to mask the sounds of your business, and make your poop smell good?
Vending machines that sell everything
Although not necessarily a Japanese invention, Japan is best known for the number of vending machines you can find along its streets selling a variety of things aside from the usual beverages. You can find vending machines that sell cigarettes, alcohol, fruits and vegetables, underwear, rice, milk, eggs, and even a car! It saves everyone the trouble of running to the mall or the grocery store.
Air-conditioned Shoes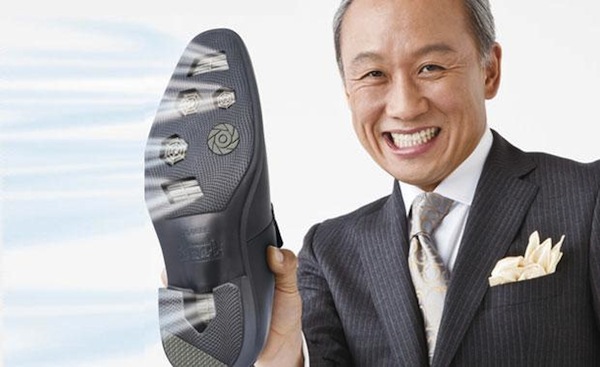 Businesspersons are the ones who are most affected by heat and humidity because they're always dressed in suits for work. Naturally, the Japanese discovered a way to make their employees' lives much better — with air-conditioned dress shoes! Makes you wish we had a pair here in the Philippines, where we need it more.