Japanese Skincare Products
to Hoard on Your Next Trip
By Therese Aseoche

Korean brands aren't the only ones to check out for your skincare routine; Japanese brands also deserve a place in your bedroom dresser. Here are just some of the well-loved and recommended beauty products, from face masks to cleansers, to hunt down and hoard on your next trip to Japan!
Biore UV Aqua Rich Watery Essence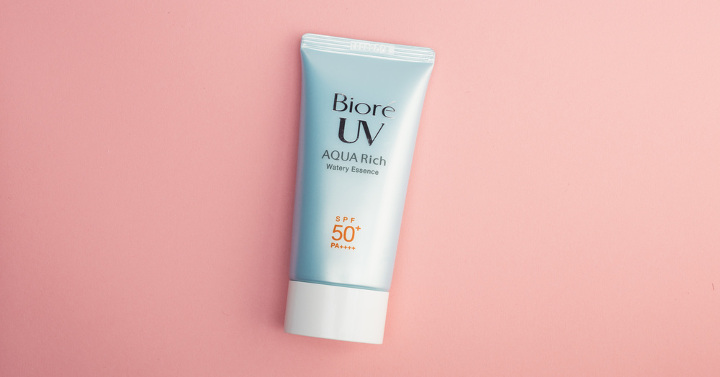 This award-winning sunscreen brand is loved by Japanese locals for good reasons; it's great on sensitive skin, has a watery consistency for smooth and even application, and doesn't leave a white film like regular sunblocks do.
Sumi Haigou Settuken Charcoal Bar Soap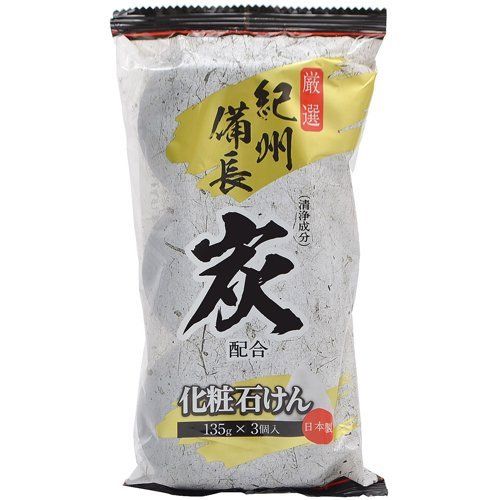 Charcoal is becoming a mainstay ingredient in everybody's skincare routine because of its effectiveness in pulling out dirt and grime off your pores. So if that's something you've been looking for, get the Sumi Haigou Settuken Charcoal Bar Soap in your beauty arsenal! It's made from activated charcoal powder from the Kishu Region of Japan. Not only does it treat oily skin, but it also exfoliates and moisturizes your face.
Kanebo Suisai Beauty Clear Powder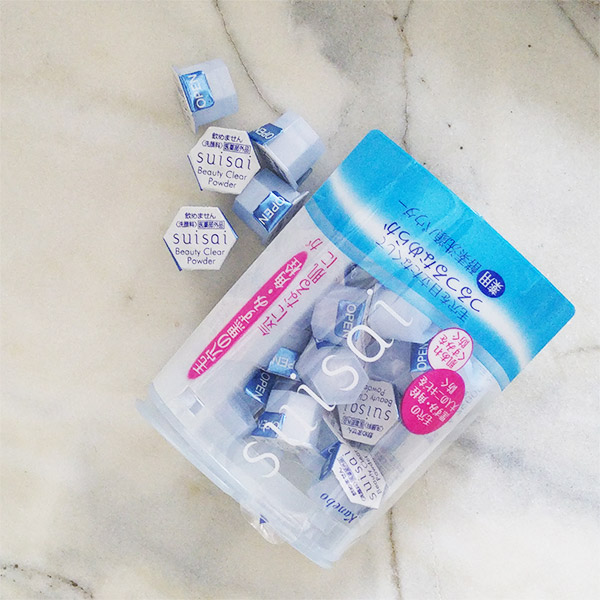 The Suisai Beauty Clear Powder is an active enzyme powder cleanser which exfoliates, hydrates, and brightens the skin. All you have to do is put the powder on your palm and mix it with a bit of lukewarm water before applying it to your face. And because they are packaged in these cute pods, they're easy to bring around during your travels or while you're out and about during the day. Just don't mistake them for tiny milk or creamer cups!
DHC Deep Cleansing Oil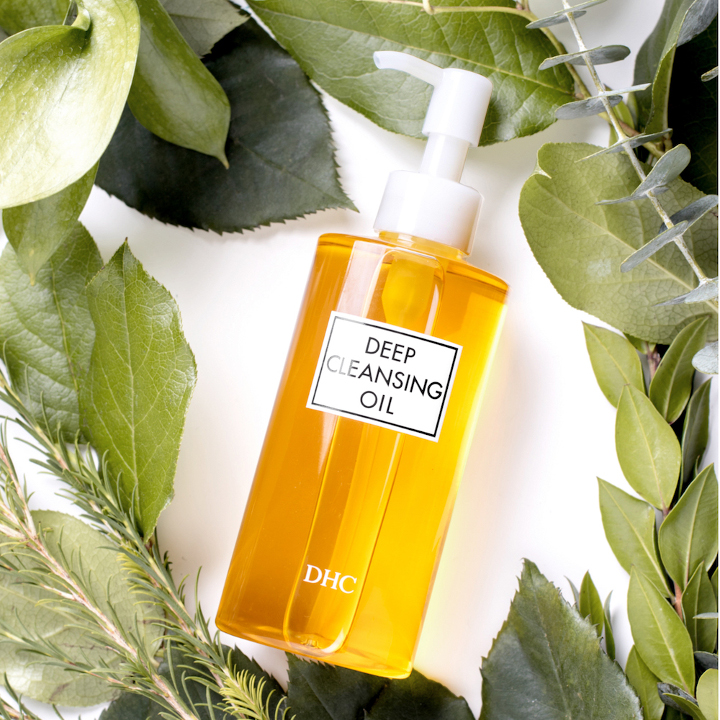 You might be surprised to know that this product sells every 10 seconds in Japan, but the reviews can pretty much explain why. It's rich in emollient olive oil which can remove even the most stubborn waterproof makeup you have on. It's also pretty gentle on the skin. The best thing about this is that the product comes off easily upon rinsing, so you don't have to worry about it leaving your face sticky and oily.