8 Local Instagram Shops
that Guys Should Know About
By Therese Aseoche

Looking for a new pair of shorts or a trendy everyday bag? Follow these local menswear shops on Instagram to step up your OOTD game!
Straightforward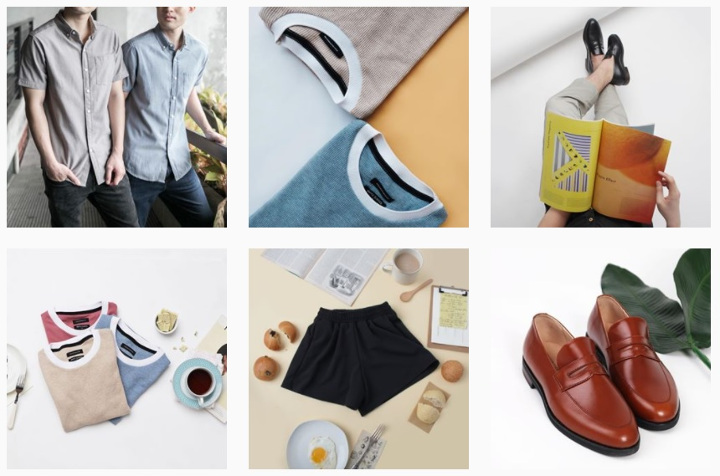 Straightforward PH features fashion that is exactly that — simple, no-frills, and human. Their modest clothing prioritizes comfort while still delivering sleek style.
Hovermen Clothing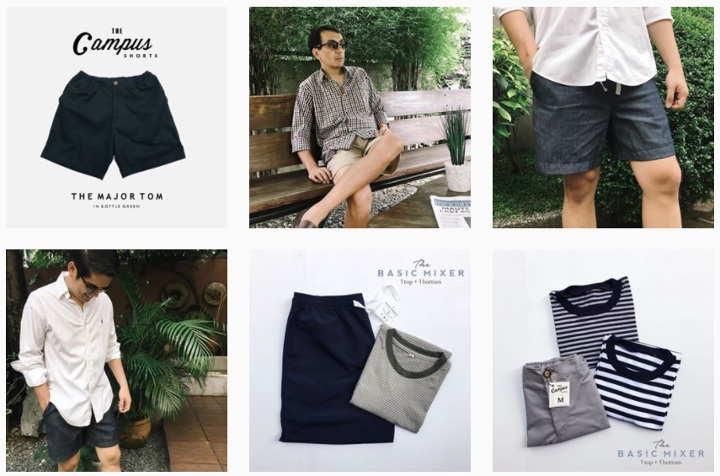 Hovermen Clothing offers three things in its online shop: shorts, button downs, and cotton shirts. Their collections are simple — perfect for the guy who doesn't like to stand out from the crowd. Check their store out also for comfy board shorts you could wear for your quick weekend getaways!
Locals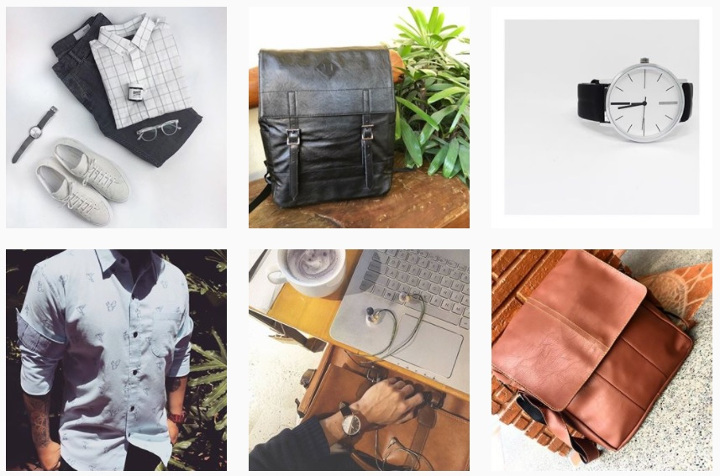 This Manila-based clothing and leather goods store showcase local craftsmanship through its locally-sourced handcrafted products. Each one of its collection of bags, apparel, and wrist accessories is uniquely made. Wear your country with pride with Locals!
The Ilustrados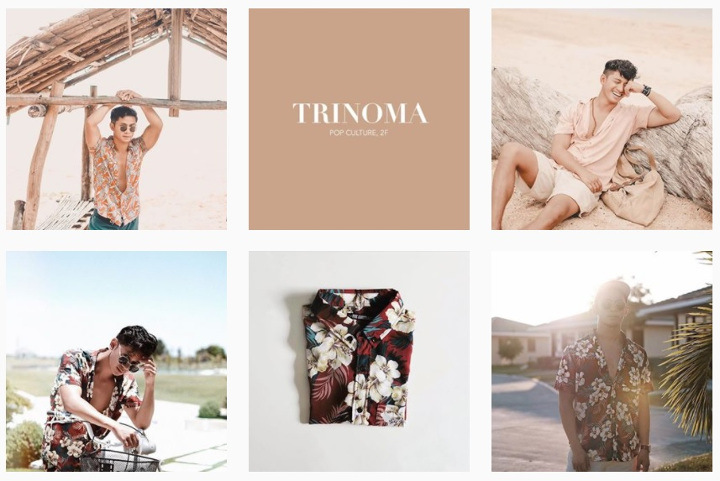 The Ilustrados is a brand that's purely Filipino — made with locally sourced materials and with designs that capture the essence of being a Pinoy. You can find classic and timeless apparel, shoes, bags and accessories here.