Love at First Bite:
8 of the Best Eats
at Shangri-La Plaza
By 8List

Very few places in the metro offer a veritable feast of gustatory delights housed in one place as Shangri-La Plaza. And this Valentine season, you might find it convenient to book a date (or dates, if you're, uhm, on the prowl) on any one of these excellent restaurants located within this premier lifestyle mall.
Balboa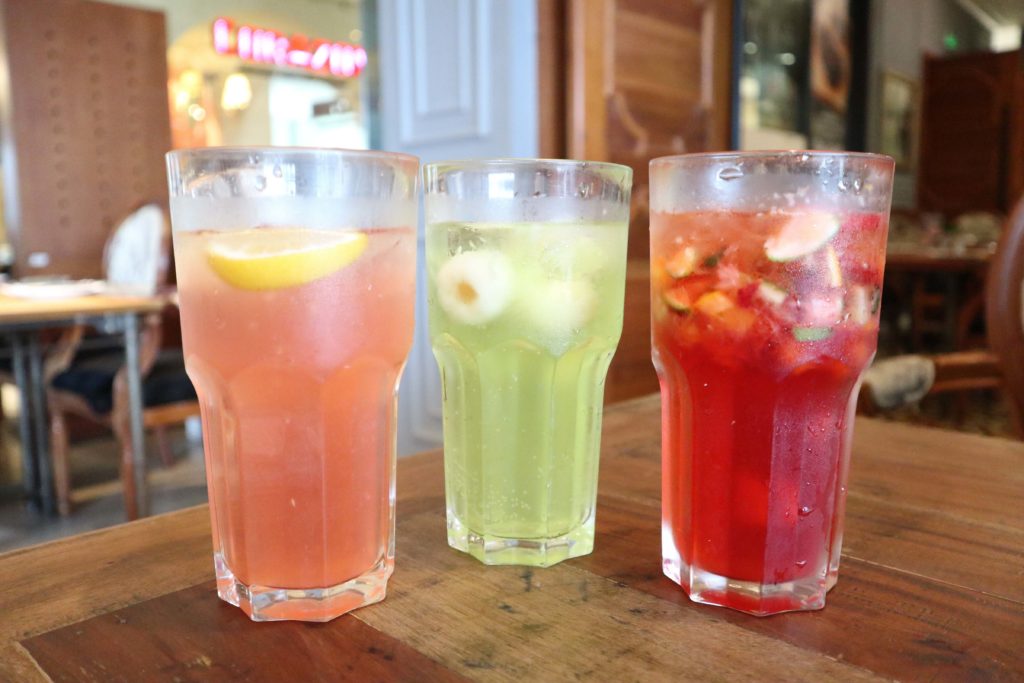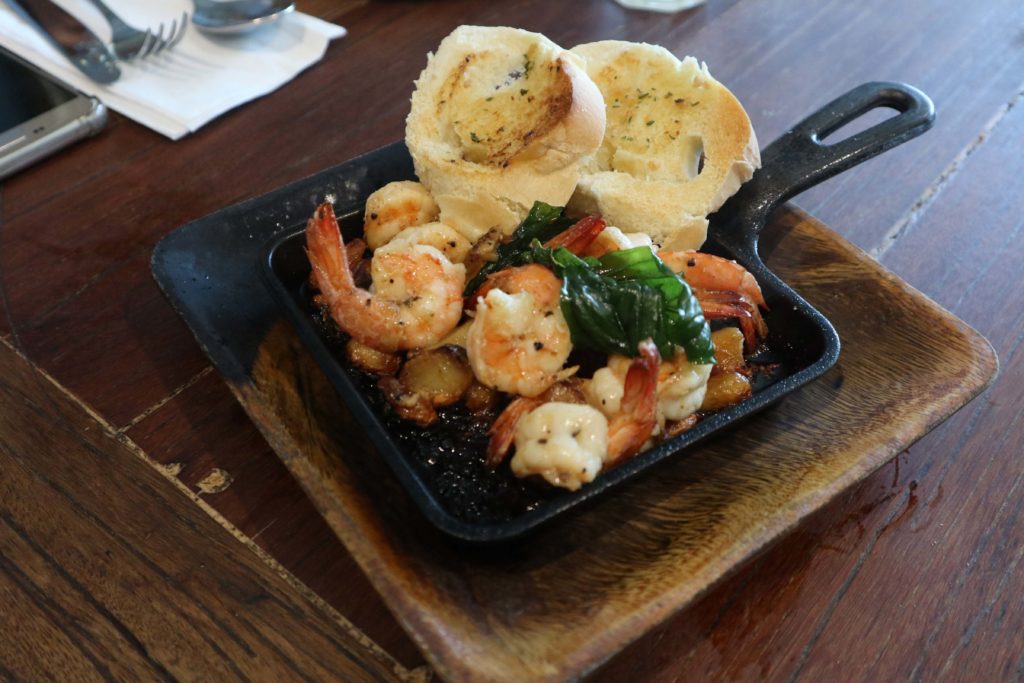 Shangri-La Plaza
Level 4, East Wing
Balboa puts a New York twist to rustic Italian dishes. Those looking for a quaint, romantic ambiance will love its Victorian-themed interiors. Check out their refreshing drinks to wash down their excellent European dishes.
Green Pastures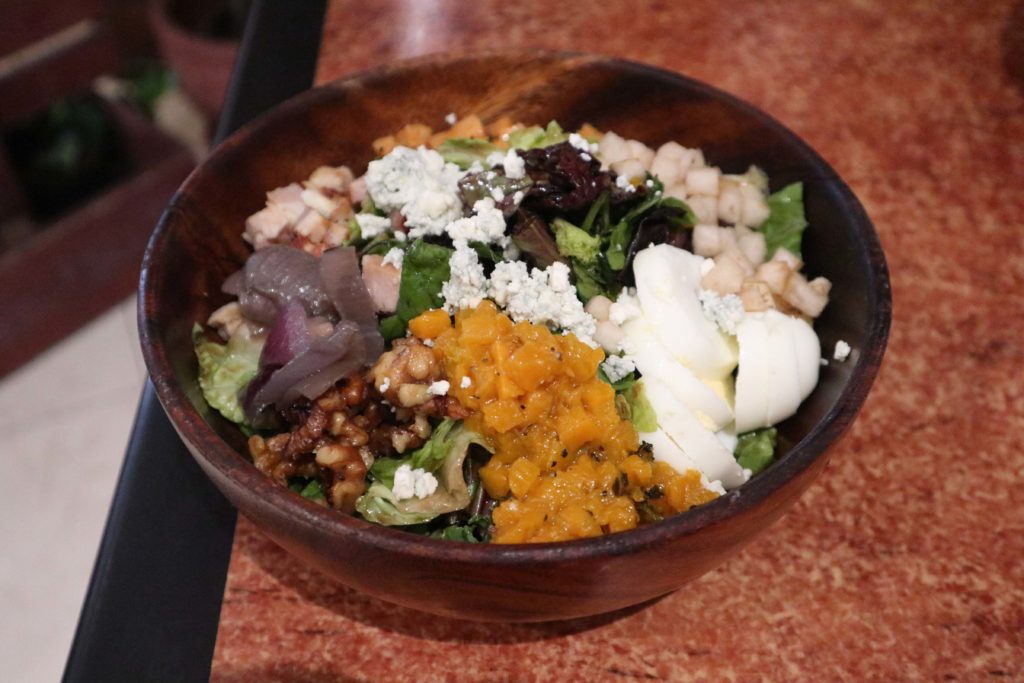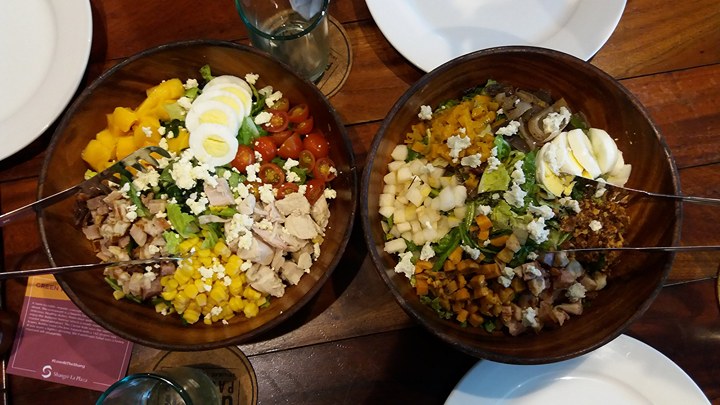 Shangri-La Plaza
Level 4, East Wing
Although Green Pastures is known for their organic offerings, you won't ever feel like you're missing out on flavors and indulgent eats. With menu options such as Duck fat fries, Buffalo Chicken Meatballs, and hearty Smoothie Bowls for desserts, you will definitely impress your date when you dine here.
House of Wagyu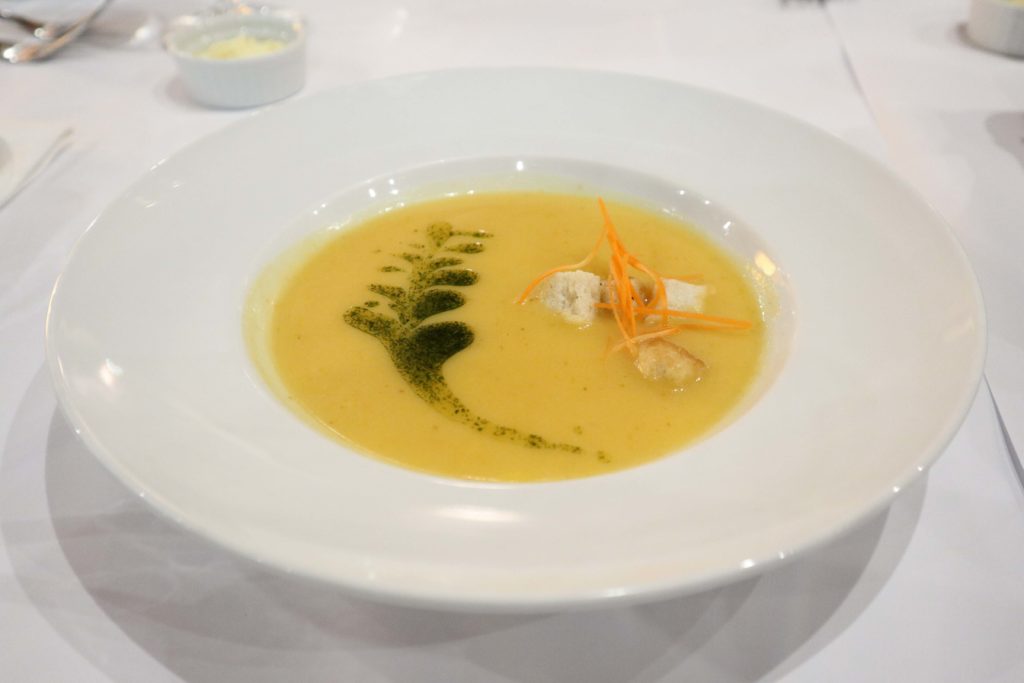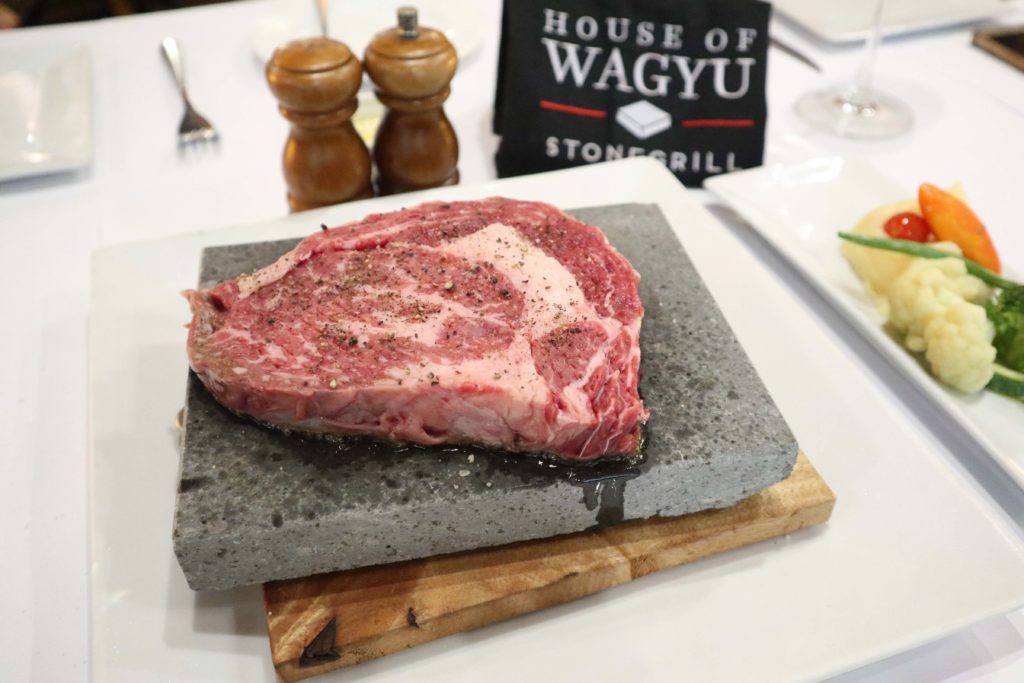 Shangri-La Plaza
Lower Ground, East Wing
Over at House of Wagyu, only the highest-grade beef are served. If you are to splurge for that special someone, look no further than this excellent restaurant that serves real, premium Japanese wagyu.
Nadai Fujisoba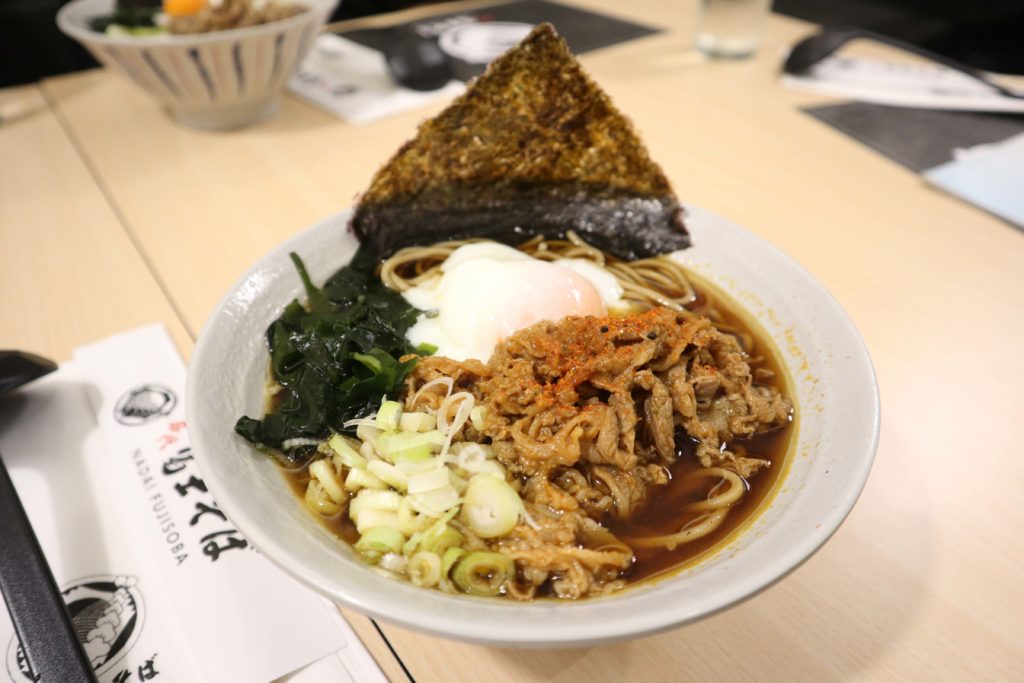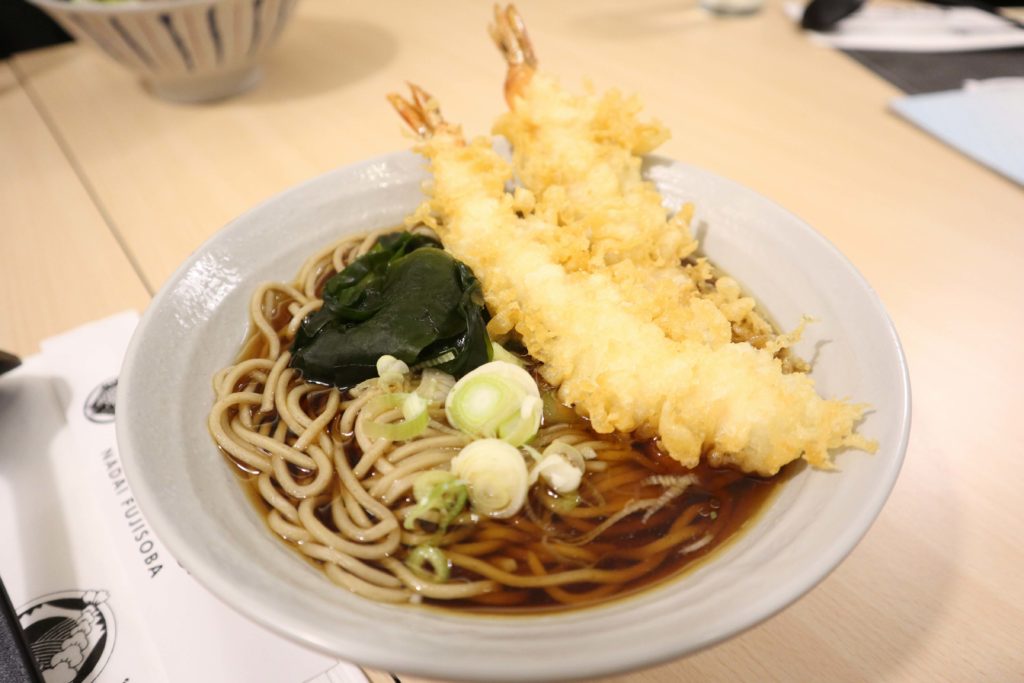 Shangri-La Plaza
Level 5, East Wing
Nadai Fujisoba is the oldest 24/7 soba restaurant in Japan. And all their 52 years they have been serving their famously fresh buckwheat noodles. You can enjoy these fresh noodles in different ways: in a thick hot curry, as cold noodles with a dipping sauce, or topped with crispy karaage.
Paper Moon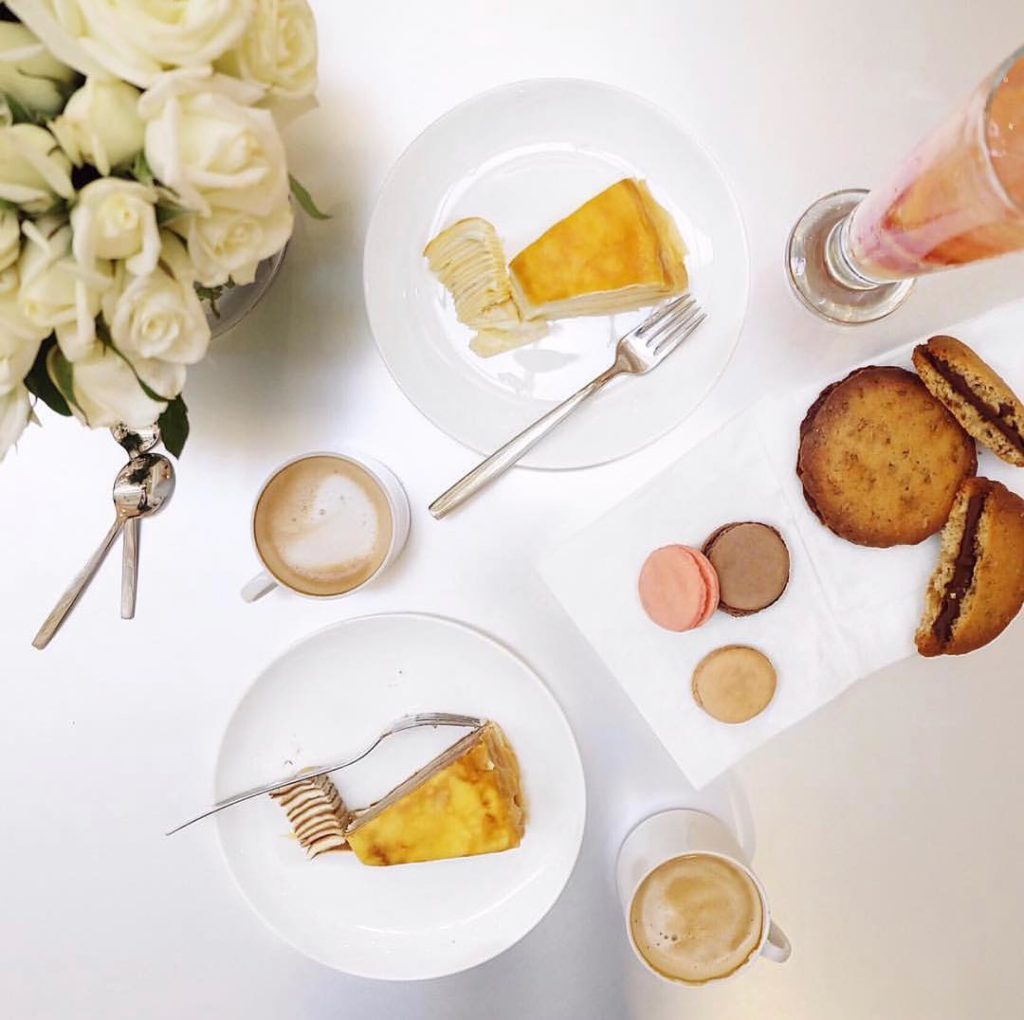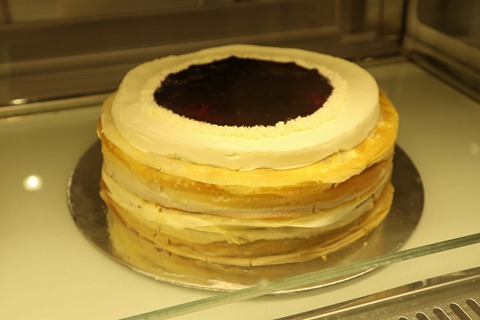 Shangri-La Plaza
Level 3, Main Wing
Paper Moon Café serves one of Tokyo's finest and best desserts. Their mille crepe are light and airy, and has incredibly delicious, creamy filling. You and your date will surely satisfy your sweet tooth here.
Morelli's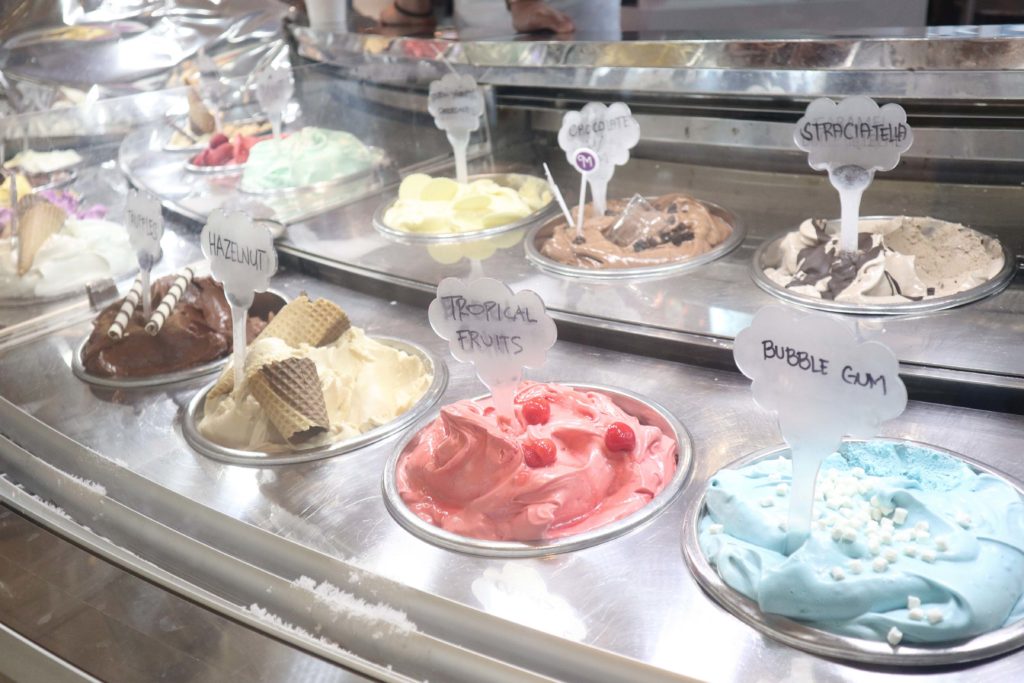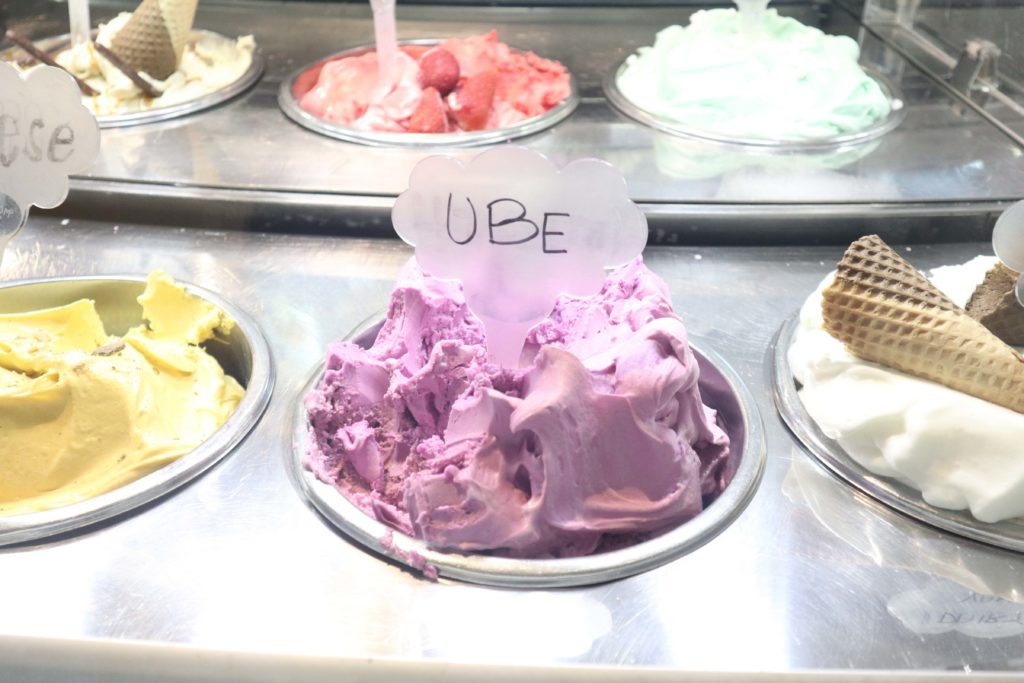 Shangri-La Plaza
Mid-Level, East Wing
If cold desserts are your thing, you can satisfy your taste buds with Morelli's signature gelatos. Choose from berry and chocolate flavors, as well as some local favorites such as ube and cheese.
TWG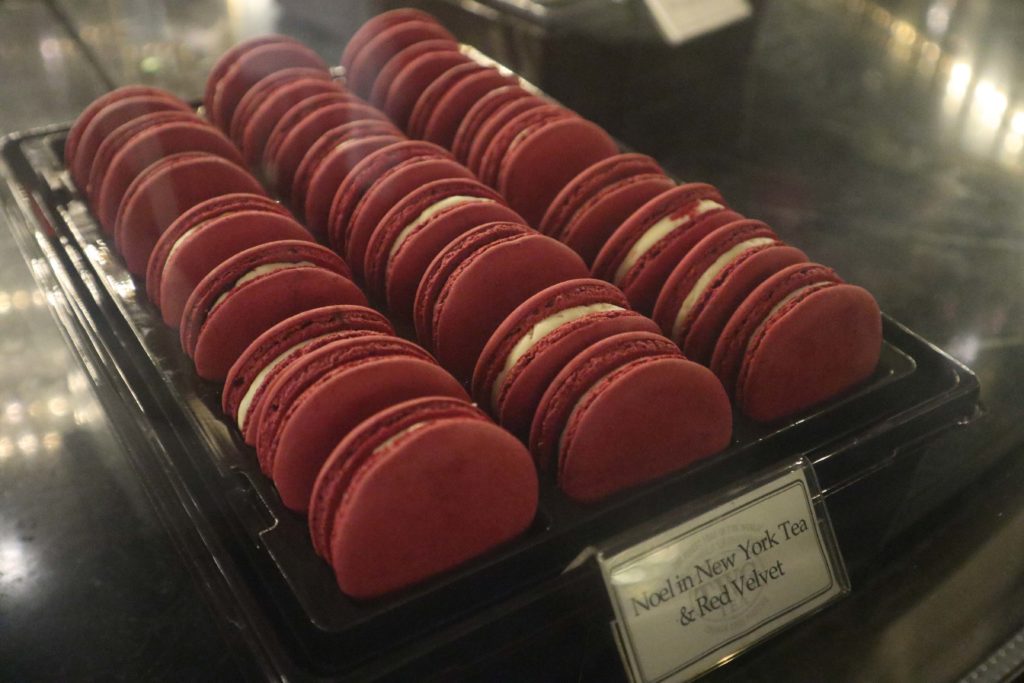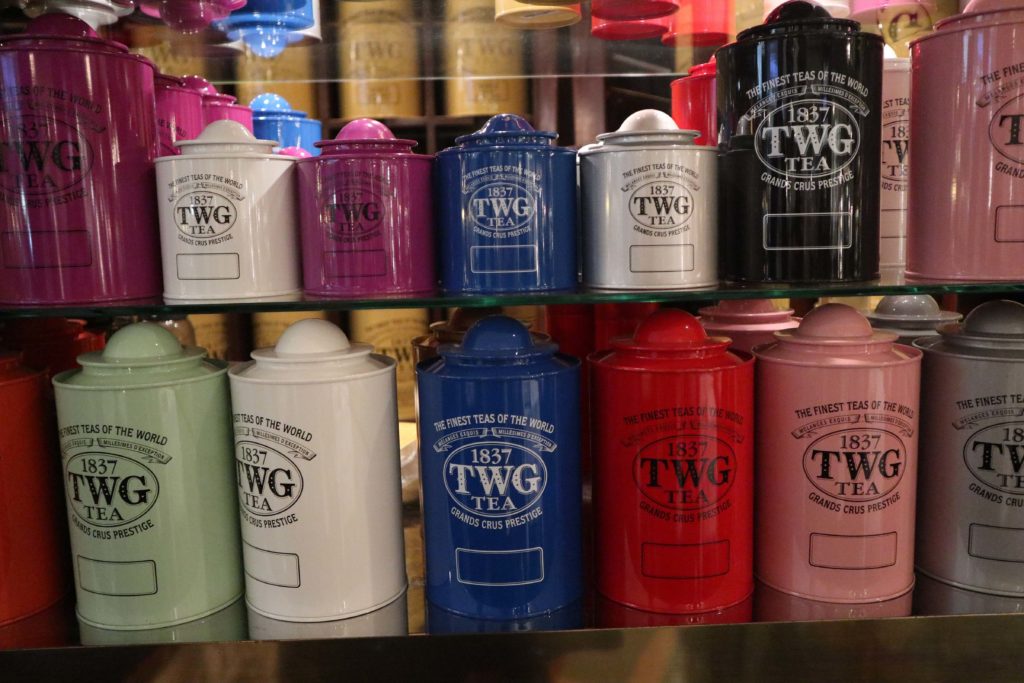 Shangri-La Plaza
Mid-Level, East Wing
If you are after a session of chat or casual repartee with your partner, TWG has a cozy, elegant interior designed for that kind of date. You can do all that while indulging on sweet snacks and, of course, the world's greatest teas.
Wobbly Pan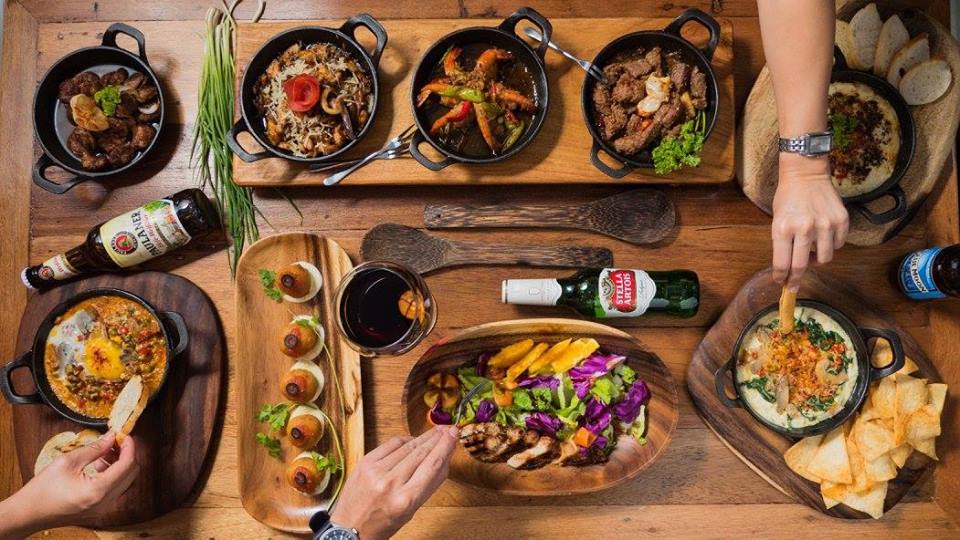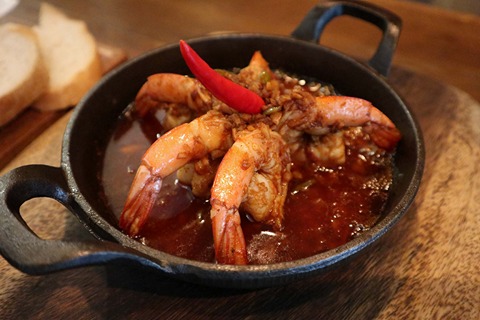 Shangri-La Plaza
Ground Level, Main Wing
Wobbly Pan offers couples a cool spot for hanging out over tapas and drinks. If you and your date are looking for a place to let your hair down, order a few cocktails such as the Blueberry Mojito, or the Salted Caramel Shake that's spiked with tequila and vodka. Just make sure none of you are driving on the way back home.
Which of these do you plan on taking your date to? Tell us below!