Low-Key Cafés
Where You Can Actually
Get Work Done
By Shen Mascariñas

When deadlines are fast approaching and the procrastination bug has bitten you hard, staying in your cozy room or all-too familiar cubicle is probably not the best idea. You wouldn't want to over-extend your "power nap" or office chismisan now, would you? Sometimes all you really need is a refreshing (aka caffeinated) change of scenery—away from your enticing bed, chatty friends and nagging boss—to get you in the zone.
We gotchu! These low-key cafes provide environments conducive for productivity. And when you finally get all your work done, delicious rewards await here as well.
Jiro Coffee Studio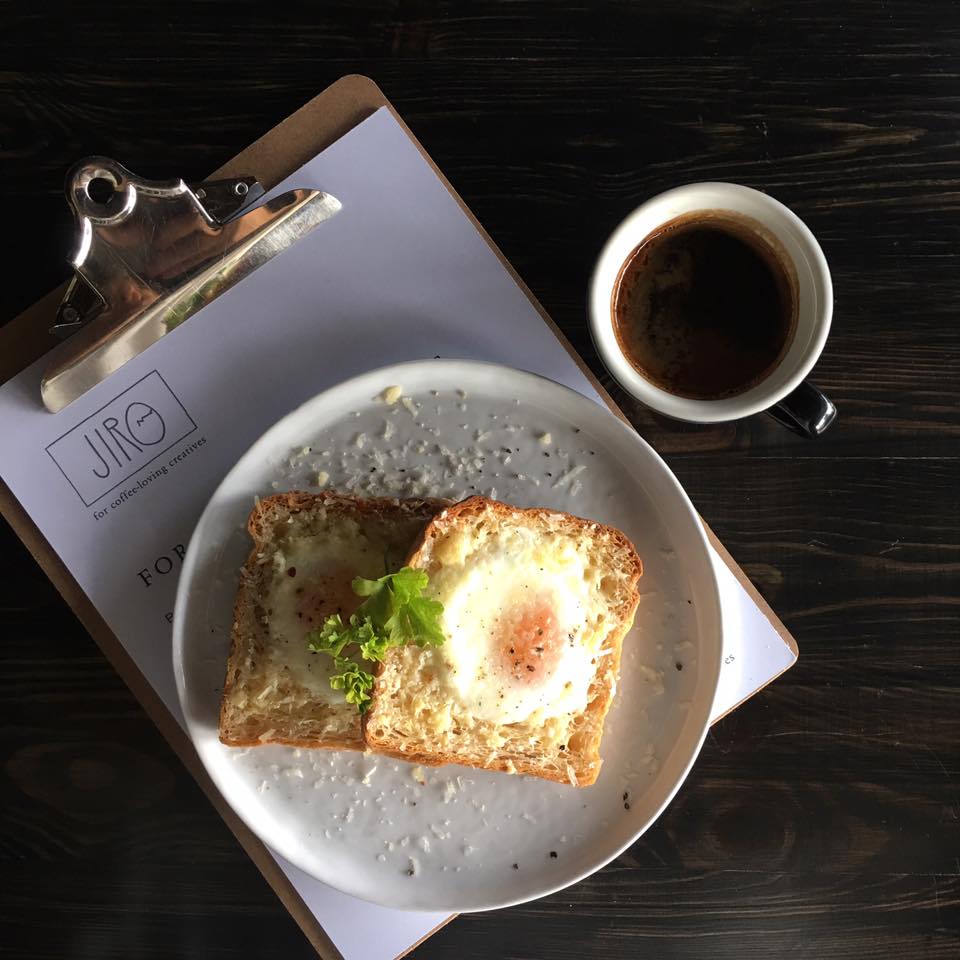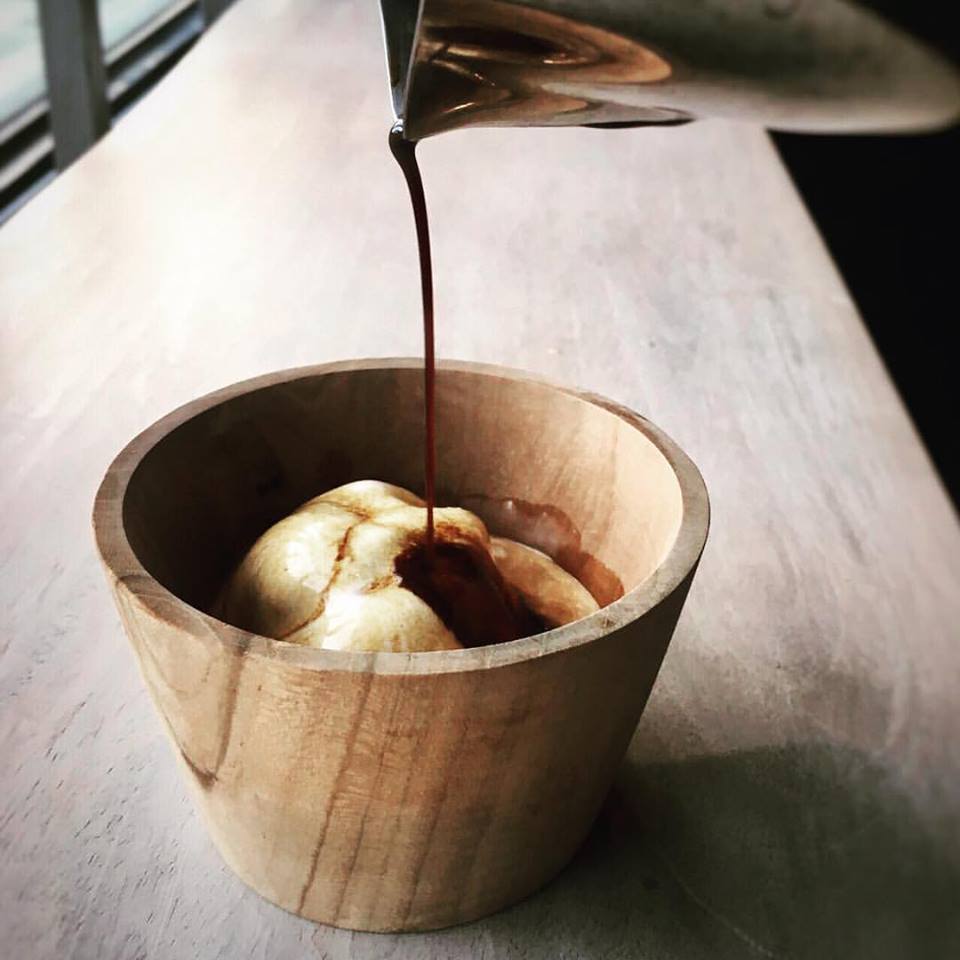 2F Crossroad Center, 77 Mother Ignacia Avenue, Paligsahan, Quezon City
(02) 374 0102 | Facebook
Open Monday to Friday from 12nn to 8pm, every Sunday from 10am to 3pm
Budget for two – P500
This coffee studio is quaint, serene and filled with lovely natural light. They serve delicious (not to mention instagenic) breakfast options with coffee, and they have brews that will pleasantly surprise you. Game to have your cup of Joe with butter or coconut water? Jiro's Bullet Proof Coffee and Cocospresso are definitely worth a try.
YDG Coffee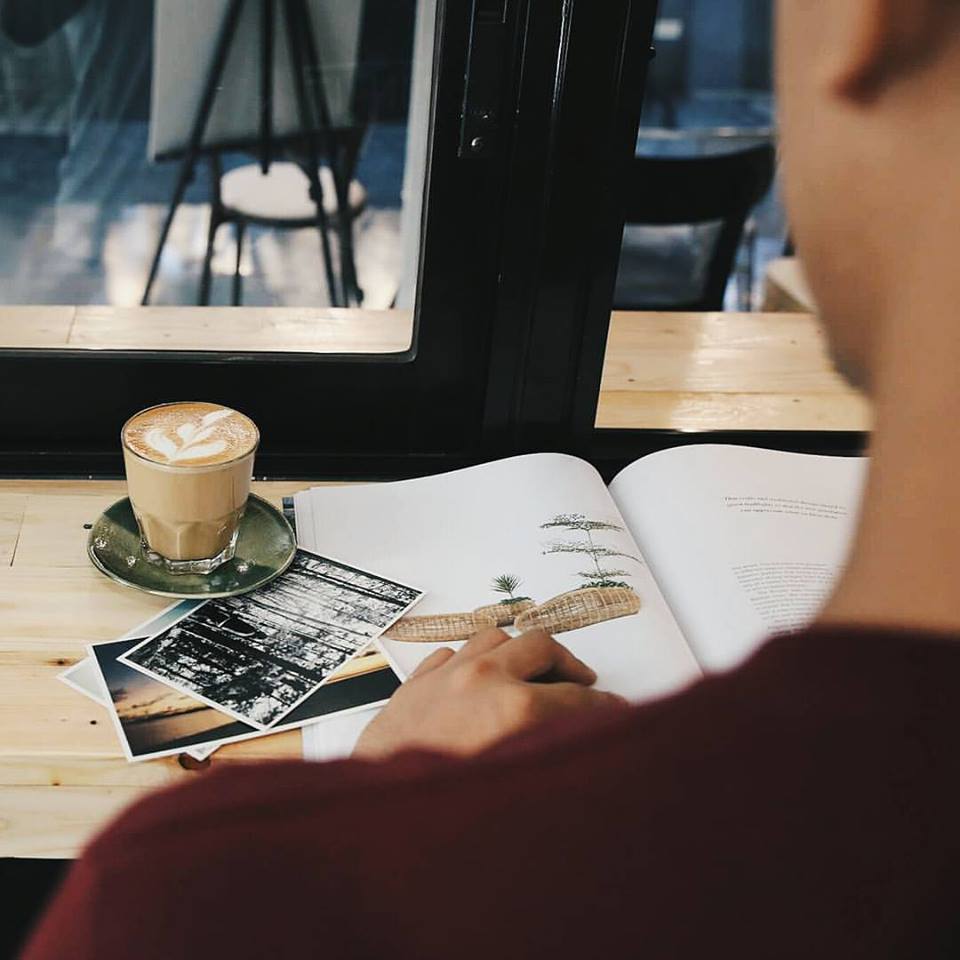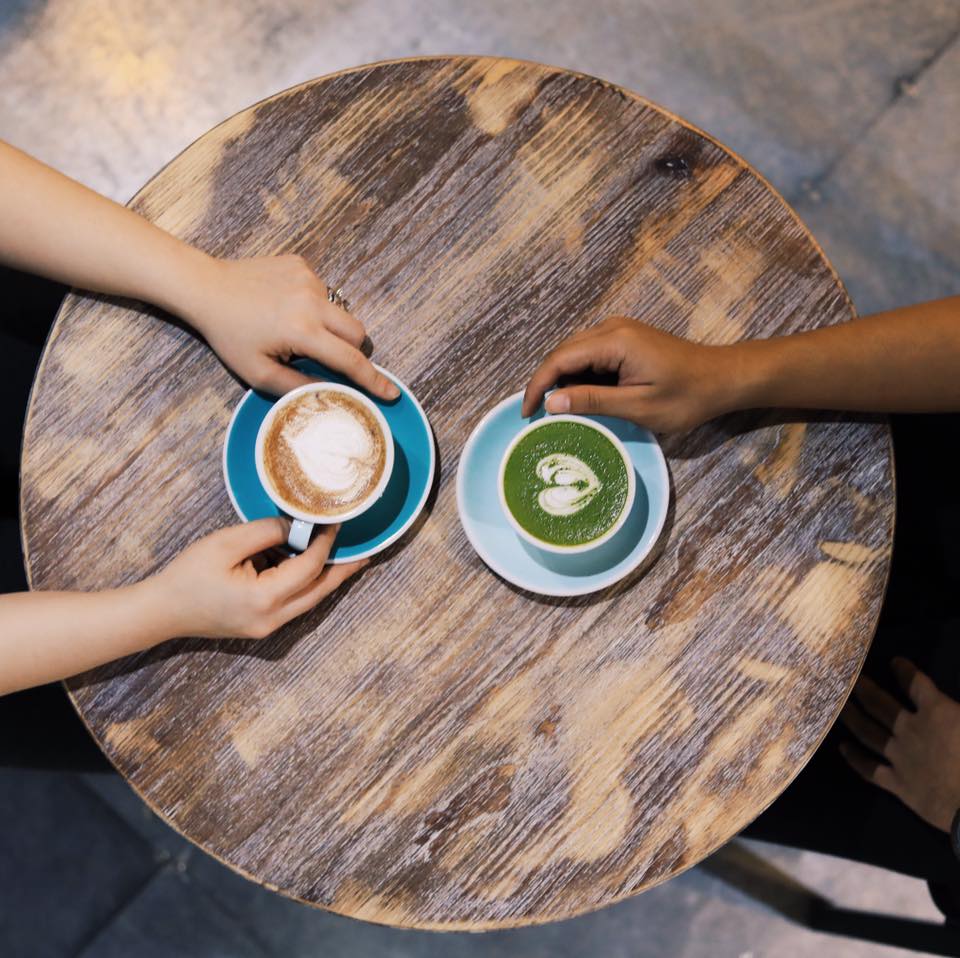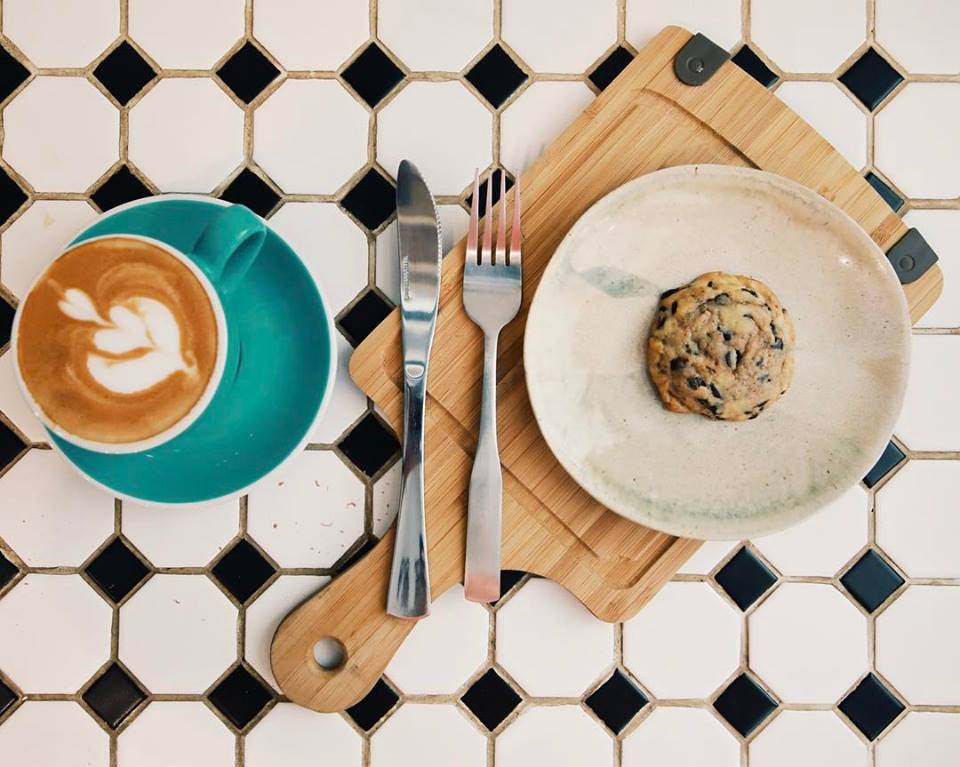 2263 ID Design Building Pasong Tamo Extension, Magallanes, Makati
0917 5507 207 | Facebook
Open daily from 8am to 8pm
Budget for two – P400
Consider YDG, Your Daily Grind, your hideout in busy Makati—one that's a reliable source for caffeine and noms, too. Its unlikely location means you won't have to rub elbows with strangers. Instead, you get to enjoy a millennial haven created by millennials as you ace those deadlines.
Also, the YDG folks are more than happy to customize drinks based on customer preferences. One of the favorite off-menu concoctions is the Iced White with honey and a dash of cinnamon.
The Coffee Room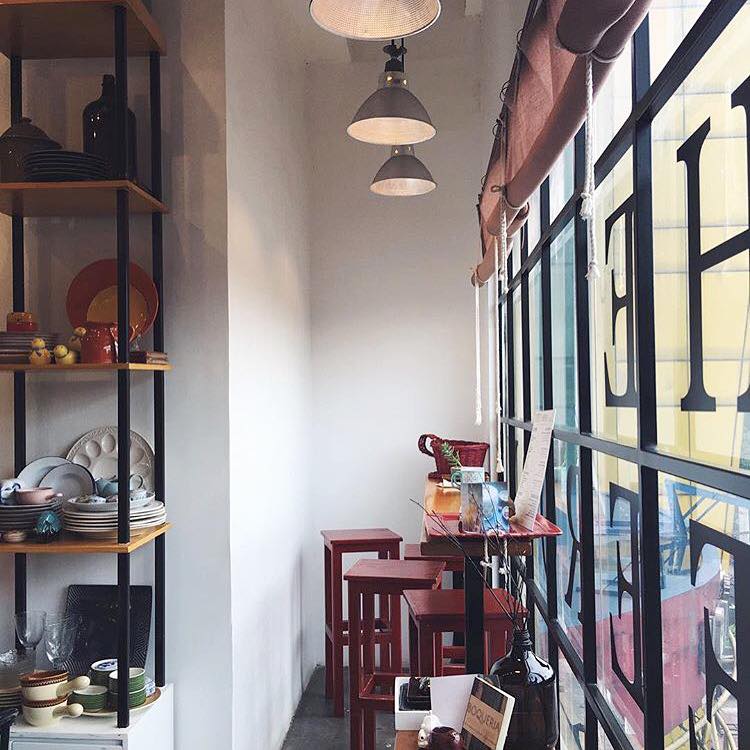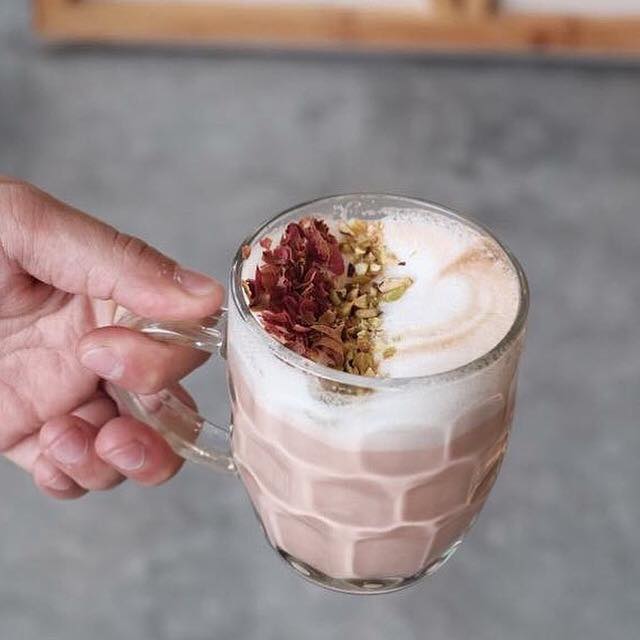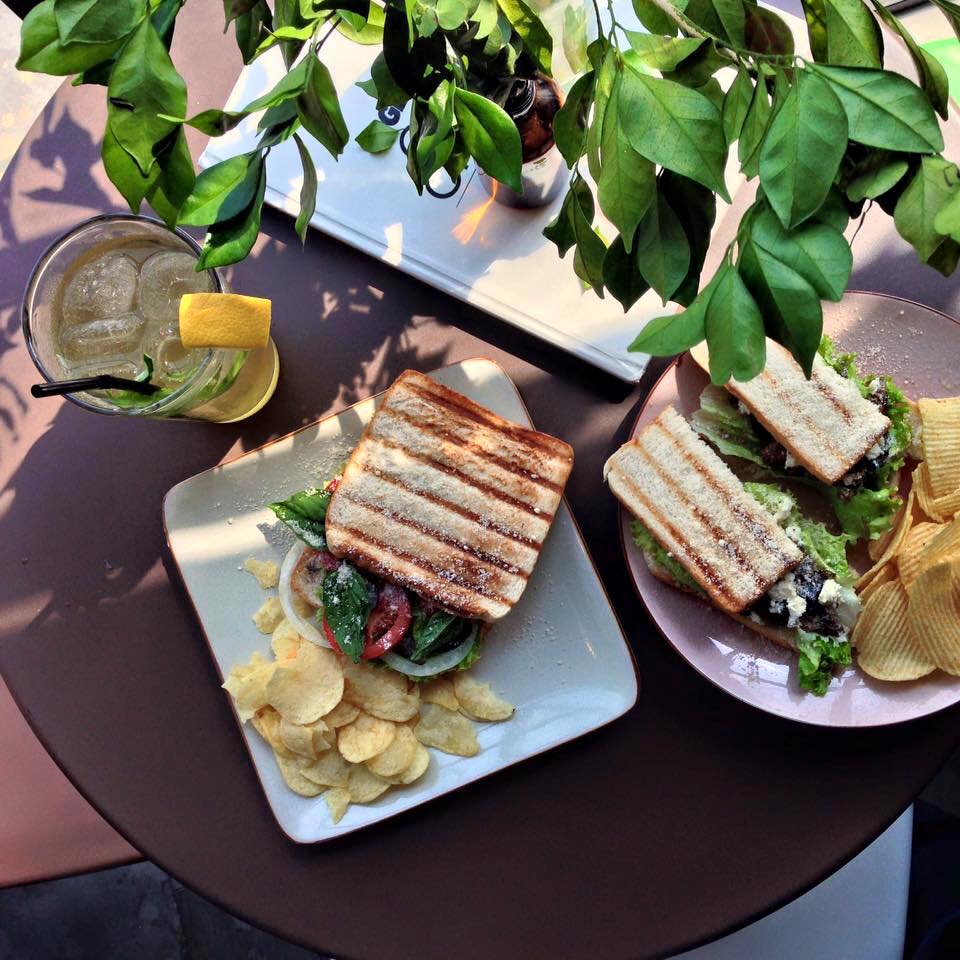 3F Hollywood Square, Inside CMS-Asia Sports Clinic, West Ave., Del Monte, Quezon City
0917 8955 239 | Facebook
Open daily from 11am to 9pm
Budget for two – P500
Tucked inside a clinic and behind huge red doors await a bright, cozy place perfect for sipping on coffee, munching on grub and getting productive. The Coffee Room has a wall converted to a floor-to-ceiling window, so look forward to lots of energizing sunlight.
Along with a plethora of coffee iterations, they also serve cold-pressed juices, salad bowls, sandwiches and decadent desserts. Don't miss their S'mores Cup.
Where's Marcel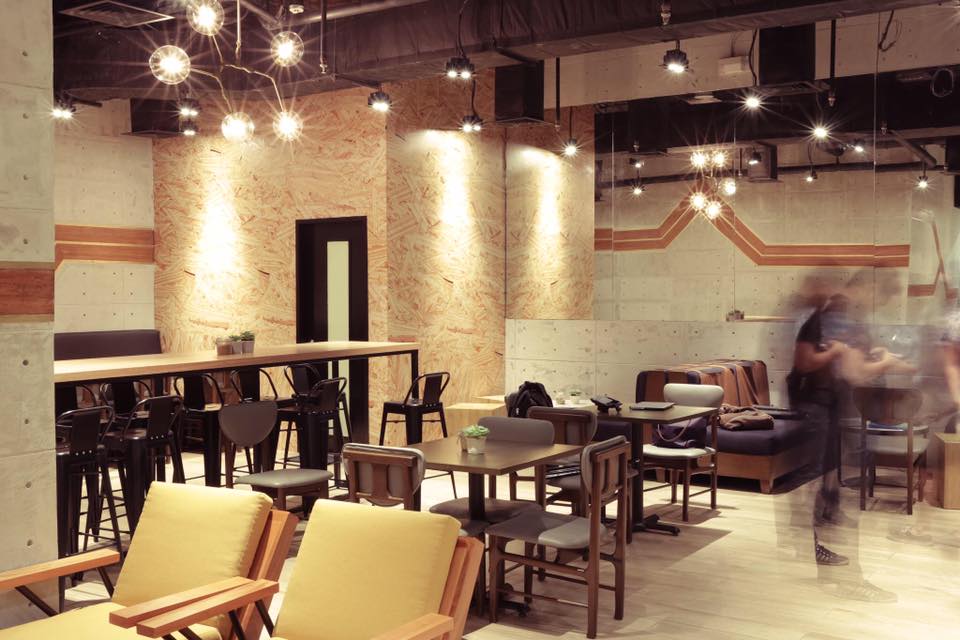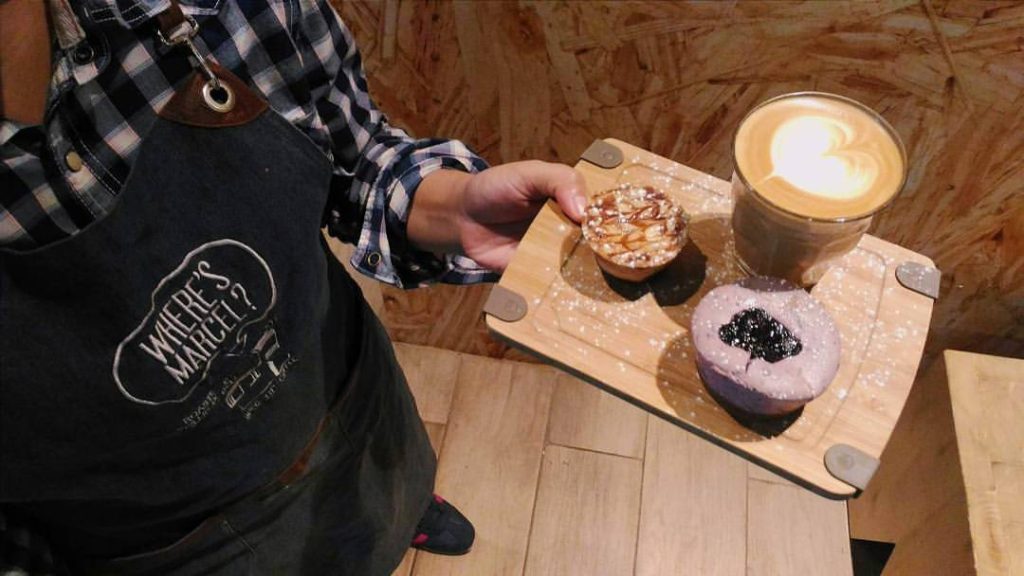 The Pearl Place, Pearl Drive, Ortigas, Pasig City
(02) 535 0621 | Facebook
Open daily from 7am to 4pm
Budget for two – P500
Where's Marcel is a coffee company from Melbourne, and this is their first branch outside Australia. They trade directly with Filipino farmers to support and hopefully grow local businesses. Their brews are based on this crop-to-cup concept, and you can taste the difference in their specialty coffee. Try their signature Dirty Chai Latte and Flat White.
As for food, Where's Marcel combines Aussie grub with Pinoy flavors. Their savory treats were developed by Chef Sau Del Rosario and their sweet endings by Chef Christine Paredes.