Makati's
You Shouldn't Miss
By Shen Mascariñas

Veer away from your usual eats, and take your belly on a Makati food adventure. You'll have to work a tad bit harder to spot these restaurants, but the extra effort will be duly rewarded. Finding these 8 delicious hidden treasures is like being let in on Makati's juiciest secrets. Happy hunting!
Yokohama Meat Kitchen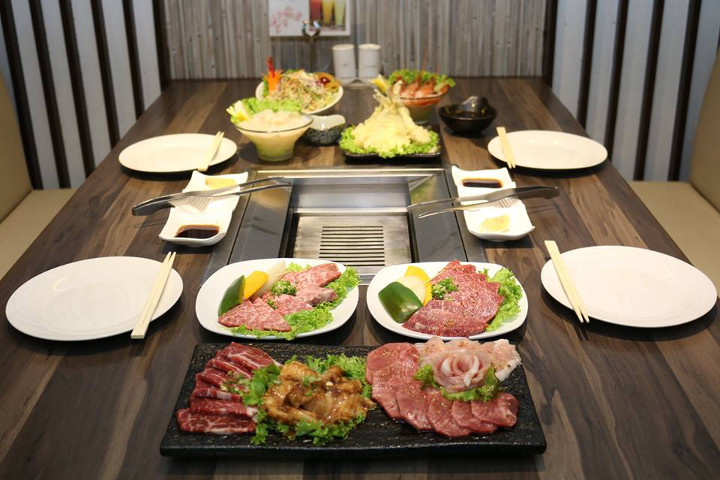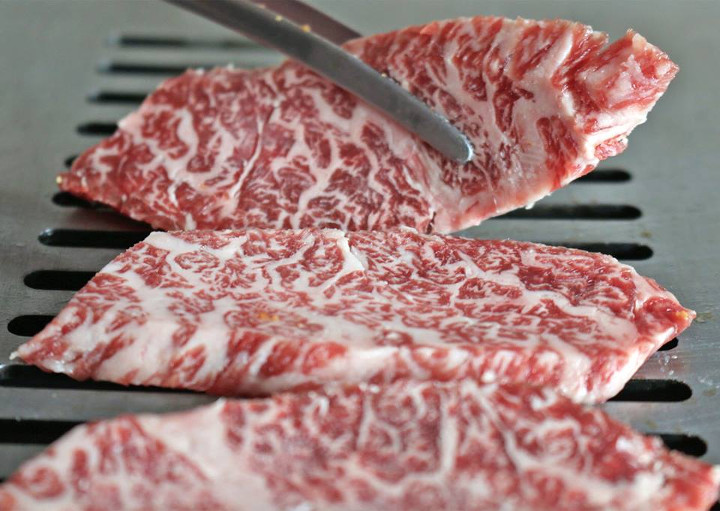 16 Jupiter corner Antares Street, Bel-Air, Makati City
(02) 831 6546, 0916 377 3655 | Facebook | Website
Open daily from 11:30am to 2:30pm, 5pm to 11pm
Budget for two – P600
Here's your local ticket to the land of the rising sun. Yokohama Meat Kitchen sources all of their meat and most of their ingredients from Japan, so expect a topnotch yakiniku experience. You can enjoy Wagyu here, of course, and it doesn't come with a ridiculous price tag. Don't forget to enjoy your barbecue with Yokohama's special sauce.
Alek Café + Kitchen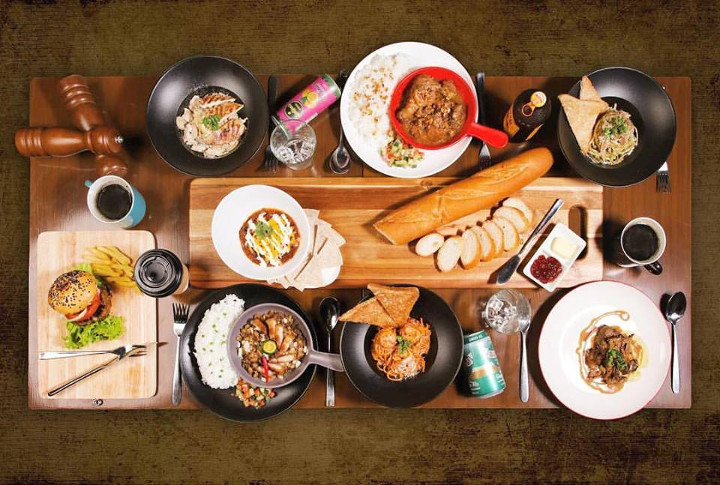 Builders Centre, Salcedo Street, Legaspi Village, Makati City
(02) 816 7513, 0945 3387737 | Facebook
Open Monday to Friday from 7am to 8pm | every Saturday from 9am to 5pm
Budget for two – P500
Get to know Salcedo's new kid on the block as you satisfy your caffeine fix plus a whole lot more. Aside from a great selection of coffee, Alek Café + Kitchen offers a wide variety of grub from all-day-breakfast options, interesting mains to designer sandwiches.
Persephone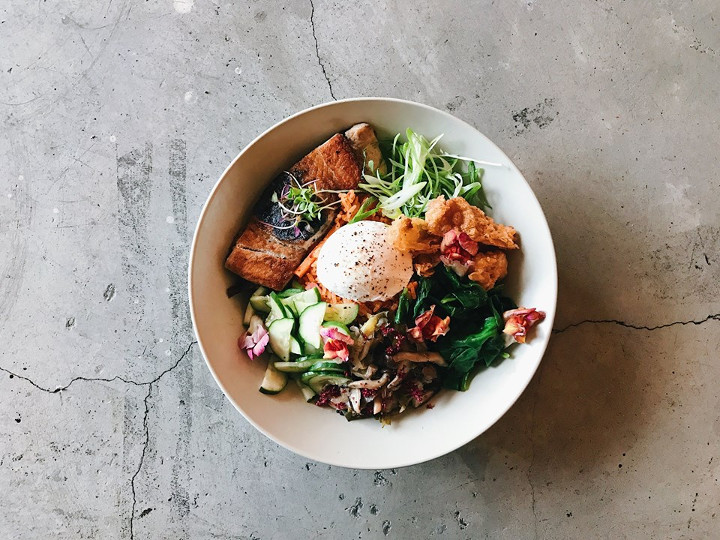 120 Jupiter Street, Bel-Air, Makati City
(02) 802 6064 | Facebook
Open Monday to Saturday from 11am to 3pm, 6pm to 10:30pm
Budget for two – P900
With no signage yet, it's easy to miss Persephone amidst the busy street of Jupiter. But, once you do find it, you'll find yourself returning again and again. Upon entering, a gorgeous floral mural and an array of charming lights will greet you. That good impression will only be sustained with their short and well-curated, seasonal menu. The line-up is currently a fusion of Filipino, Japanese and Korean, but who knows—they may switch things up by the time you swing by.
OTO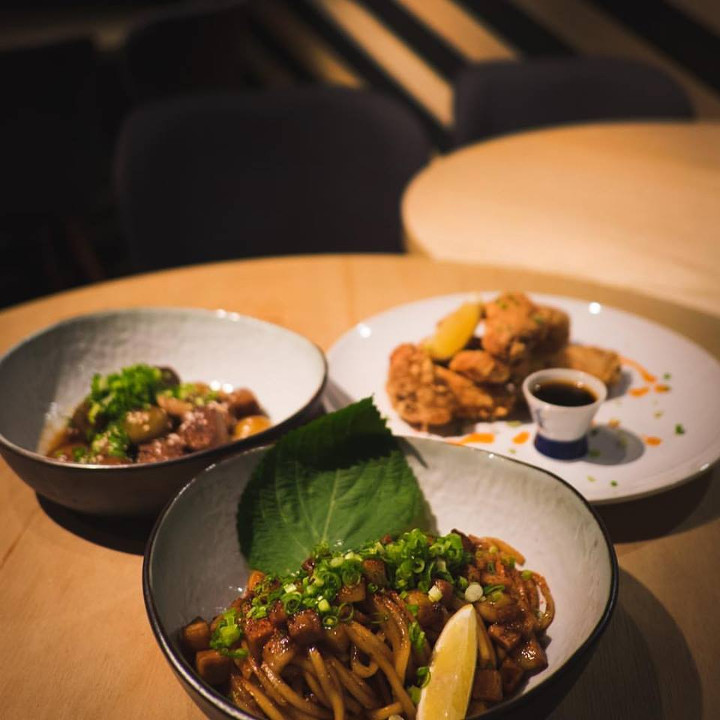 5880 Enriquez Street, Poblacion, Makati City
(02) 728 2433 | Facebook
Open Tuesday to Sunday from 10am to 2am
Budget for two – P800
Audiophiles, search no further (well, after looking for this bar's location). OTO, which is sound in Japanese, is a secret bar concentrated on delivering excellent sound quality. It's basically the best listening room you'll ever visit with its fantastic speakers, amplifiers, turntables and even vinyl records.
OTO's drinks are sure to just heighten your listening experience with The Curator's David Ong behind the bar, serving both cocktails and coffee.