8 Man Caves
for Haircuts, Grooming,
and More
By Patti Sunio

We all know that girls have a spa for everything: nails, hair, body, even brows! But guys have been keeping up pretty well in the grooming department, too.
Instead of the usual 15-minute trip the barber's, or having one's hair cut by the kapit-bahay, barber shops have definitely upgraded into modern man caves you'll want to spend hours in, and not just for grooming!
Here are 8 to try:
The Dapper Club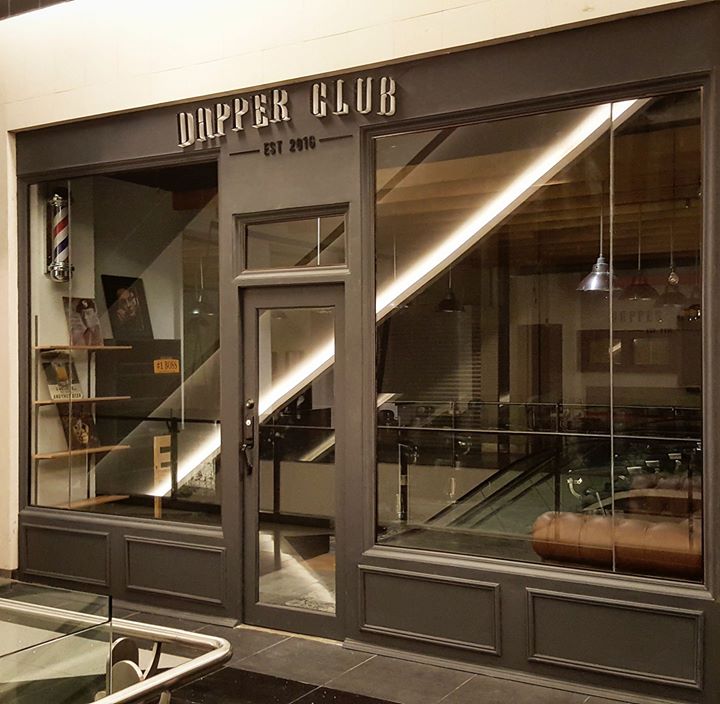 Located at 3/F Century City Mall, Makati City.
Open from Mondays to Thursdays, from 11am to 9pm; Fridays and Saturdays, from 10am to 10pm; and on Sundays, from 10am to 9pm.
Special services: Hair removal, such as threading and waxing; and hand and foot massages, including mani-pedi and a foot spa to boot.  You can also have your shoes cleaned here!
Back Alley Barbershop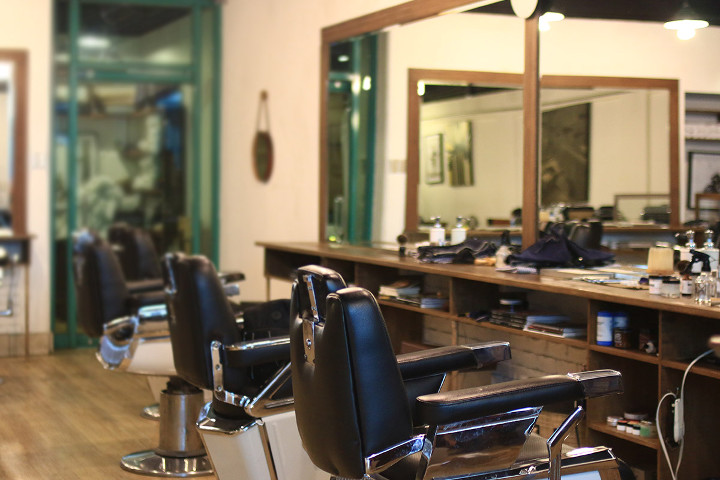 Branches are at Ground Floor, Alpha Salcedo Condominium, Bautista Street, Salcedo Village, Makati City and 2/F San Antonio Plaza, San Antonio Plaza, Forbes Park, Makati City.
Open from 11am to 9pm.
Special services: Treatment that men wouldn't probably even dare try if it weren't done here. Here, you can sit back, relax, and get treatment for a healthier scalp; or if need be, have your hair dyed black or retouched for maintenance.
Felipe And Sons
Located at Mezzanine A, LPL Mansions San Agustin St., Salcedo, Salcedo Village, Makati, 1227 Metro Manila.
Open from 10am to 9pm.
Special services: If you have specific hair concerns, they've got treatments for that, be it dandruff or thinning hair. For your dapper essentials, you can have your shoes cleaned and shined here, or have custom clothing made, too.
Hangar Fine Barbers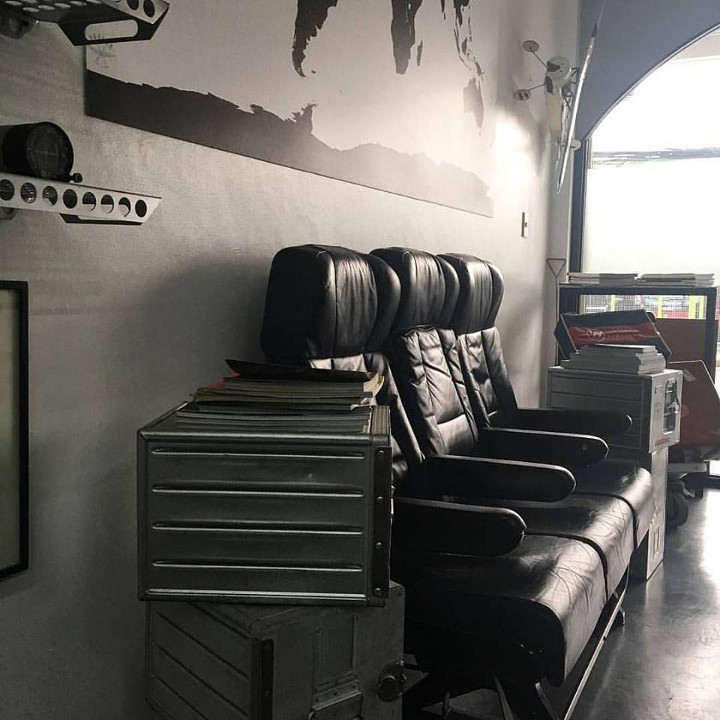 Located at 9641 Kamagong St., Makati City
Open from 11am to 8pm.
Special services: An upgrade to your usual cut, you can combine today's haircut with a massage where you need it—scalp, neck and arm, upper back, et cetera. Also, if you're bringing a fine young man with you, he can have his hair cut and get a free treat, too.