Bookworms Prepare:
MIBF 2017 is Here
and it's Even Bigger
than We Expected!
By Kyzia Maramara

September is one of the most awaited month for every book lover out there because it means that it's time once again for the Manila International Book Fair! The country's biggest and longest-running book fair will be opening its doors for its 38th year and we're told that this time it gets even bigger. Find out about this year's schedules, changes, and what you need to prepare for before the 5-day event comes.
Know the details of the event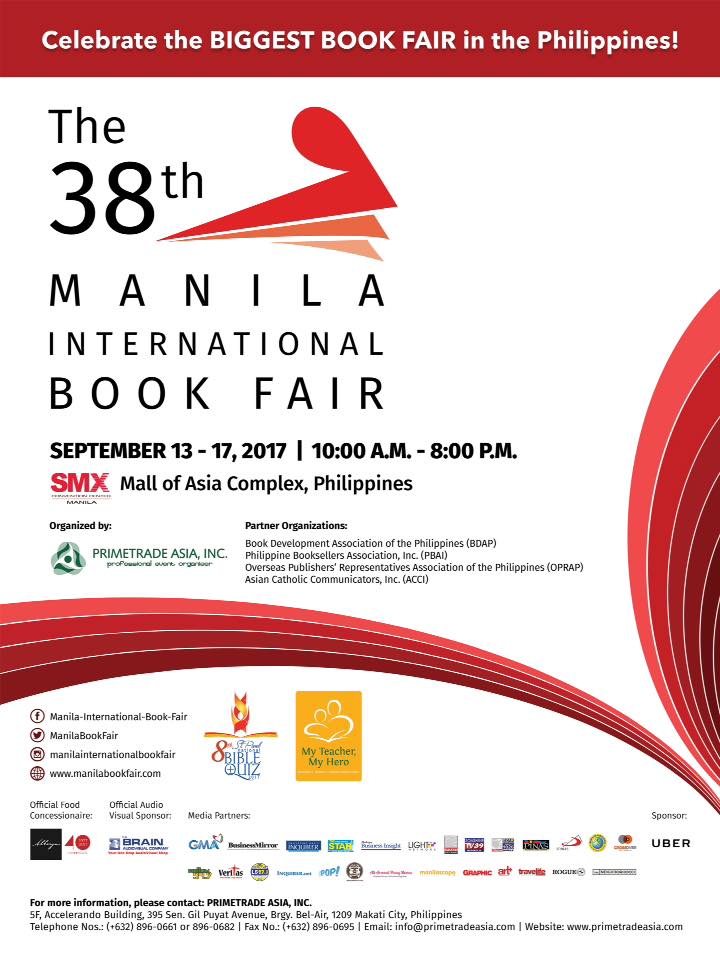 This year, MIBF will be from September 13 to 19, 2017 at the SMX Convention Center, SM MoA Complex, Pasay City. It's a 5-day event that will give you a chance to score books at amazing discounts, meet your favorite writers at book signings, enter contests, and so much more!
MIBF just got bigger – literally. This year they surprised us with the announcement that the book fair will occupy both floors of the venue! That's 11,980 square meters of space in total to accommodate exhibitors, visitors, and other book-related events.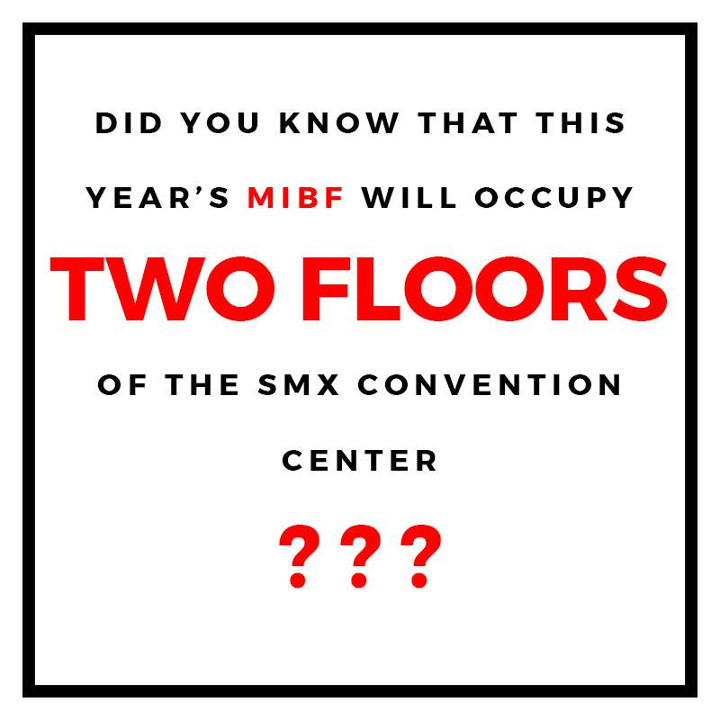 The second floor will be dedicated to children's books and young adult books. Teens will have more room to roam around and mull over Y.A. novels.
Be familiar with this year's exhibitors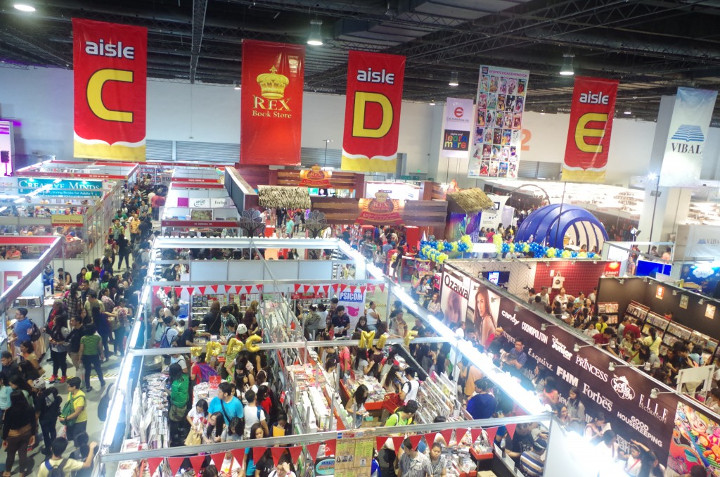 You're probably a big fan of MIBF because of the big bookstore names participating with their own discounts. Instead of spending all your time at these already familiar bookstores, try going around the whole venue and see for yourself what the other stalls have to offer.
Check out the list of exhibitors here.
Plan your schedule for the day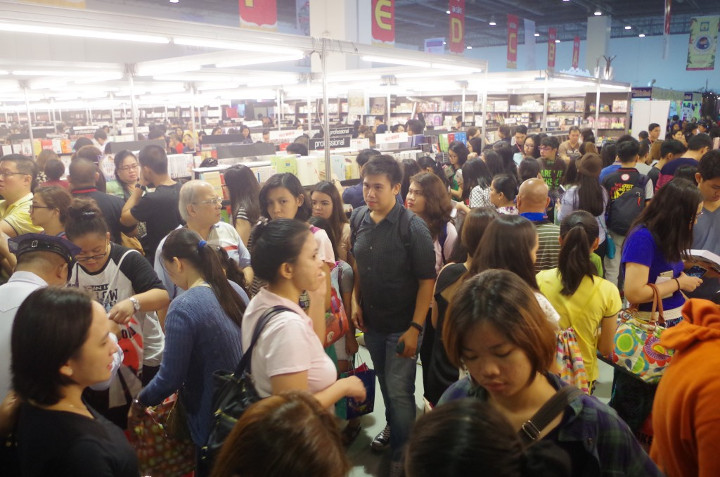 The book fair is expecting a visitor count of up to 150,000 this year, not surprising because it has always been an event with huge attendance. Unless you've got time to visit every day of the event, you'll most likely get to visit only once. Plan your schedule so you can make the most out of your time. It's easy to spend so much time at one exhibit but to maximize your visit, try going around the whole venue at least once.
They also have special events like Little Miss Princess Pageant and cosplay contest Fandom Fest. Check out MIBF's schedule of special events here.
Save up money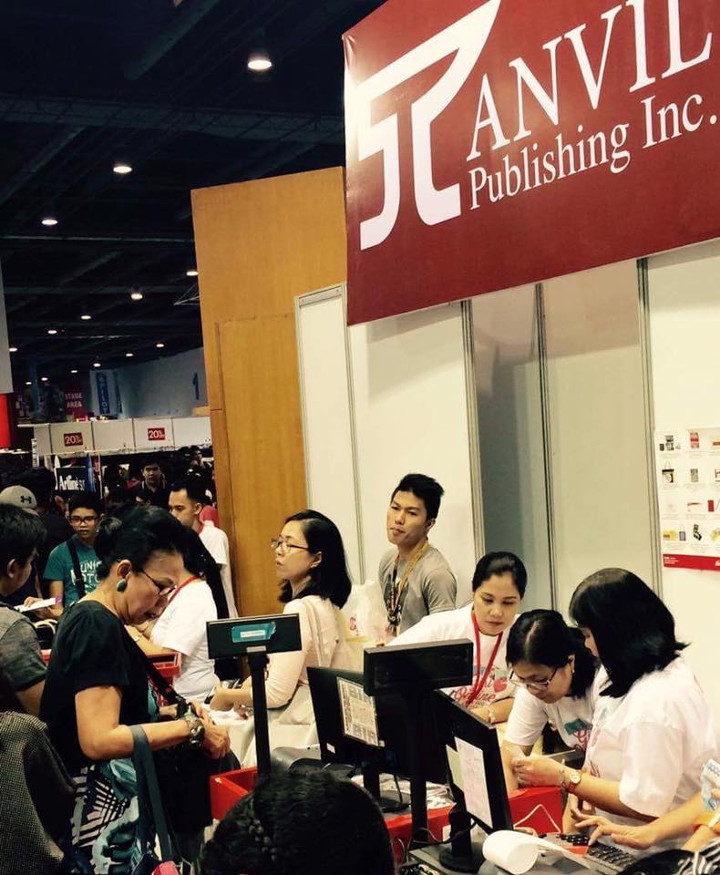 We're down to 7 days before the first day of MIBF and I'm pretty sure you're worried about your funds. More dedicated bookworms have probably saved up for it since the beginning of the year. MIBF is no time to window shop! Pay now and cry later! We don't want you going home with a plastic bag full of regrets.
MIBF also wants to help you go home easier with that haul so use this Uber code for Php 50 off on your first two rides!