Pinoy Millennial Words
Parents Should Familiarize
Themselves With
By Baxter Jacinto and Mike Diez

What do you mean you don't know any millennial words? SMH. Well, that's what you get when you're not woke. The things that kids come up these days, huh? ROTFL.
Luckily, we're here to help you out. Consider yourself educated. Or share this post and tag your parents!
SMH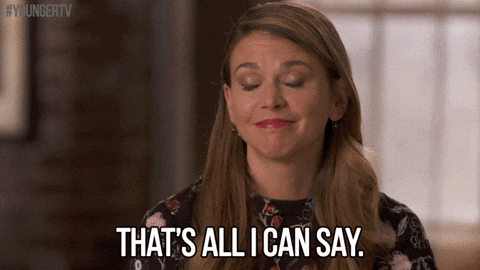 It's an acronym for Shake my Head.
Usually attached after a statement found to be unbelievable. I know right? SMH.
ROTFL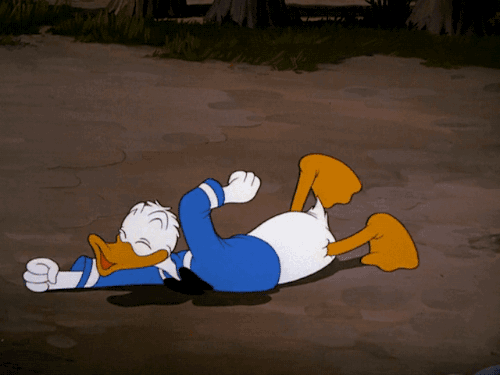 Another acronym, this time for Roll On The Floor Laughing. Because oftentimes in the internet, you cannot exaggerate enough. That video was so funny, my stomach hurts. ROTFL!
TBH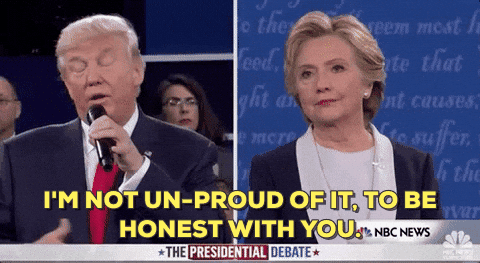 I know; what's up with these millennials and their acronyms? SMH. Anyway, this one means To Be Honest. You are such a douche, TBH.
Goals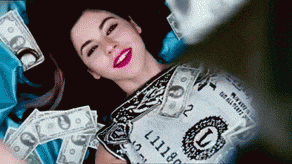 Eh,  this  means exactly what it normally means. Only this time, it is usually used as a short, concise response to something millennials desire for themselves. Usually comes with a hashtag.
*Sees successful millennials traveling the world in Facebook–#GOALS!