 Modern-Day Definition of Happiness
By Therese Aseoche

Meeting a cute dog on the street, availing of an Auntie Anne's BOGO promo, turning off your alarm for the weekend… these are only some of the things that fill us millennials with insurmountable and unexplainable joy. In this age, money, a high-earning job, and raising a family don't matter to us as much as travel opportunities, catching up on shows over the weekend, and not breaking down from stress do.
It doesn't take too much now to make us happy. Here are the 8 of our simple joys:
Happiness is getting a tweet viral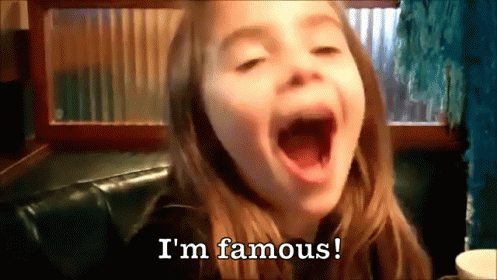 Whether it's for being #wokeAF or for being funny and relatable, we live for those 24 hours of fame and a chance to be featured in Filipino Tweets that Matter.
Happiness is a weekend beach getaway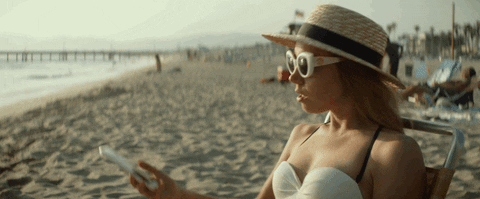 Nowadays, social media envy doesn't arise from trips abroad during spring or autumn season; it comes from weekend getaways to the latest favorite beach destination, because if you haven't been there, then you haven't been to anywhere at all.
Happiness is receiving a lot of likes on an Instagram post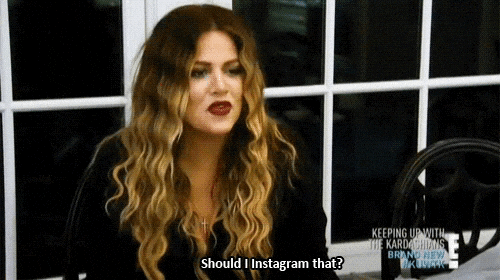 We like our egos to be fed every once in a while. Every "heart" is an extra boost in our confidence which we kind of need so we don't feel crappy about our menial existence.
Happiness is buying a new ballpen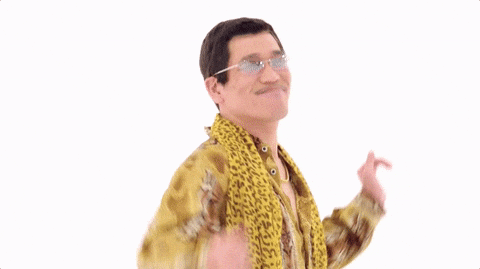 Don't you agree that there's an unexplainable feeling that comes with writing with a fresh pen?