8 Signs
MWF: Road To Fate
Could Be a Watershed Show
for Philippine Wrestling
By Tim Henares

With a total of three wrestling organizations in the Philippines right now, this is truly the best time to be a fan. With Art Of War wrestling rumored to be doing its first show this October, catching Manila Wrestling Federation (MWF), the second wrestling group established in the Philippines (not including Pinoy Wrestling, of course), should be a tall order for anyone who wants to get up close and personal with the budding industry of Philippine professional wrestling.
It's happening this September 16, 3 PM, on a Saturday, right in the heart of Makati CInema Square. At 250 per ticket, you can expect things to be pretty exciting, but the show can and will have implications for even the other wrestling organizations, despite not having any direct links with each other (at least, not officially).
With an eye for the outsiders who want to get a peek of what goes on behind the curtains, here are 8 reasons why this show could be a turning point for Pinoy pro wrestling history…
8. They say the third time's a charm.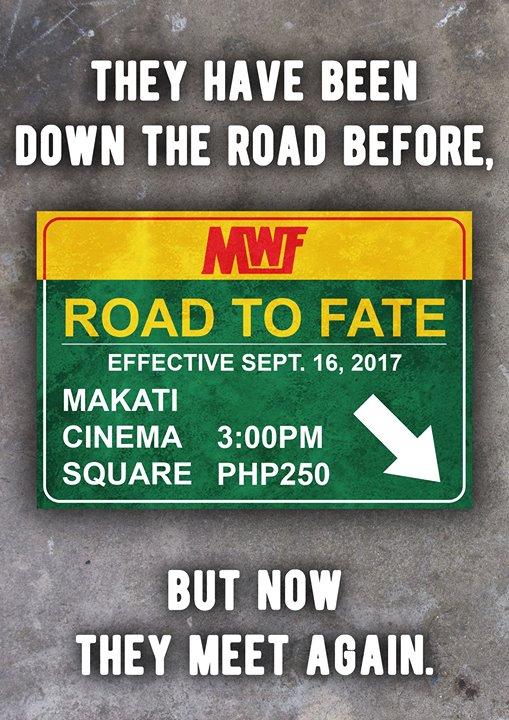 After a decent (although technologically-challenged) show and a more than worthy sophomore effort, MWF's third show could only be hoped to be another step up for the organization as a whole. Having been fans of their friendly rival Philippine Wrestling Revolution (PWR) since the start, we saw the growing pains they went through, so we understand where MWF is right now as far as being a work in progress goes.
This third show could finally set the tone for how MWF will distinguish itself from its contemporaries because cannibalizing the hardcore Pinoy wrestling smark-y audience will not do any of the three groups any favors in the long run when they should each be finding niche audiences of their own to grow beyond their obvious initial demographic.
7. There's a lot more interaction between the groups now.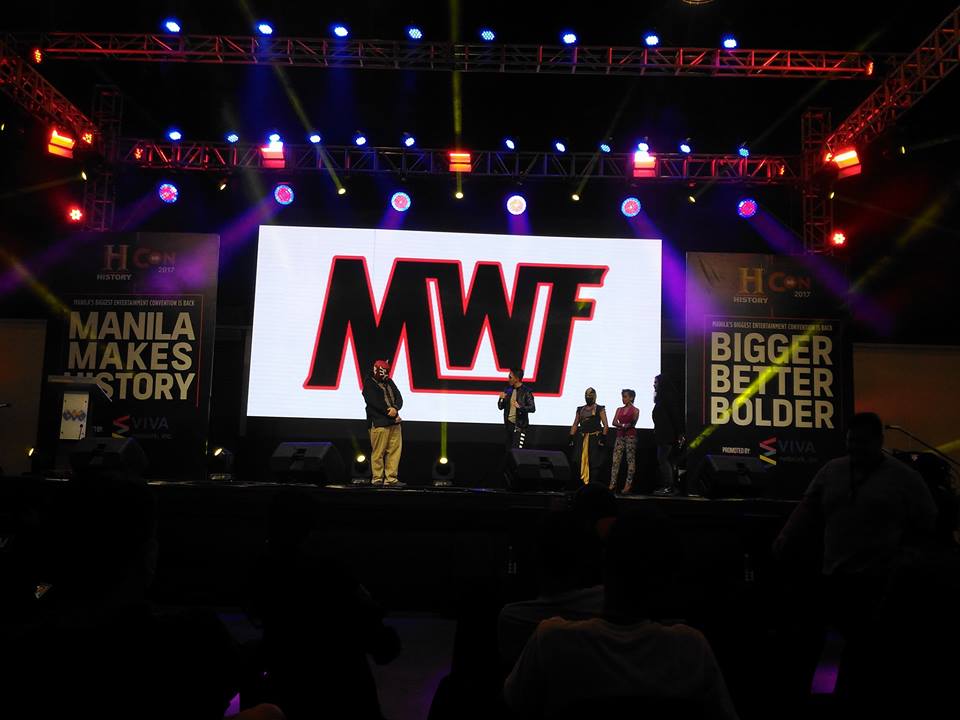 One wrestler in particular from MWF has been rumored to have tried his hand at training with the PWR wrestlers, and this cultural exchange could only be good for both groups. Not only does it foster goodwill for a small and growing industry that needs all the help it could get, it also hastens the improvement of individual talents who could help the groups as they progress.
Besides, who doesn't want to see the action star Gigz Stryker take on his PWR counterpart, Kanto Terror, one of these days? The storyline writes itself!
6. It's where all three wrestling groups interface.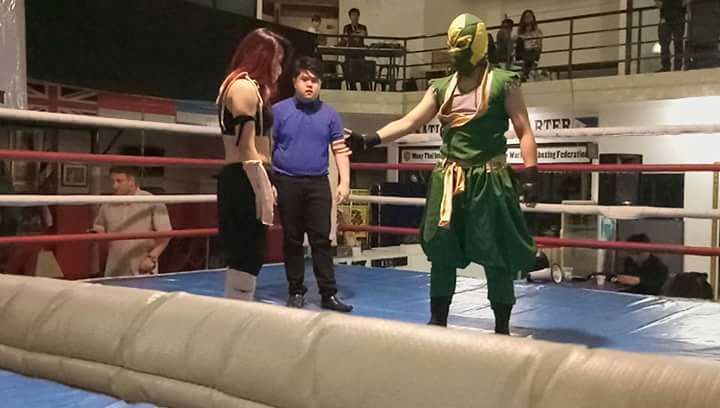 In the past two shows of MWF, wrestlers from both AOW and PWR were in attendance. We expect that to continue, as not only is MCS a proven venue for Pinoy pro wrestling so far, it's become the hotbed for speculation and intrigue, because everyone wants to see if this dancing on eggshells game is going to last for much longer – or they're finally going to be shooting at each other like never before. For the sake of the industry's longevity, we're hoping for a nicer resolution, though.
5.Classical. Bryan. Leo.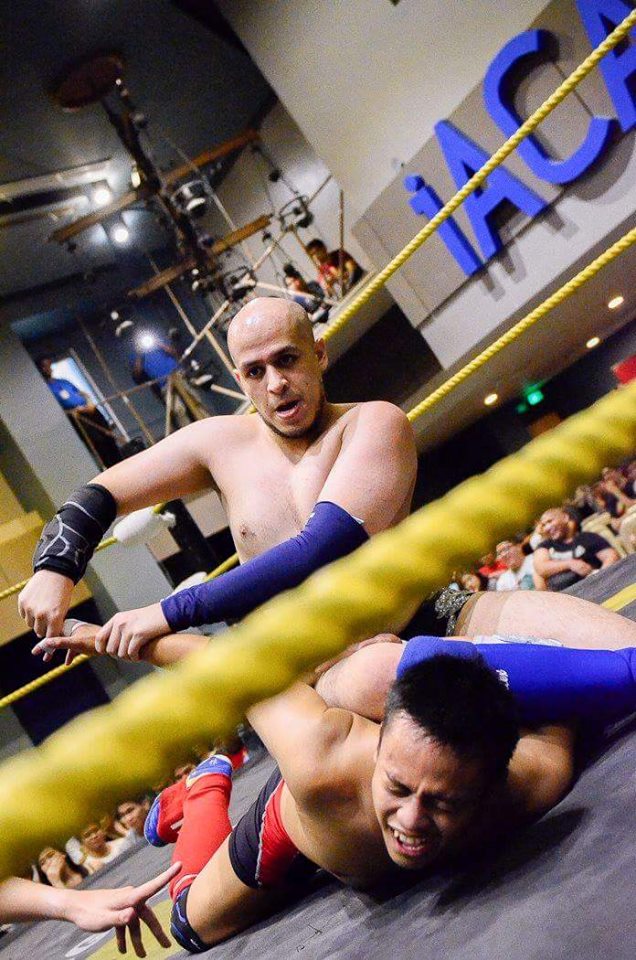 One of the most controversial figures in Pinoy pro wrestling is CBL, and he's shown up in the audience of both MWF shows so far. Being friends with the people of the MWF, would he call in a few favors to promote his AOW before October? And will he take that face time as an opportunity to maybe settle some scores and cash in some receipts? Time can only tell.