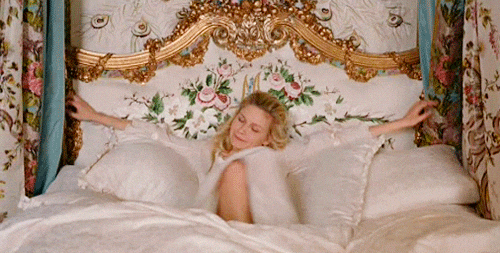 New Excuses
People are Probably Making
to Skip Work
By Therese Aseoche

Internet! Money! Commute! There's just too much we have to think about on a daily basis. How do we even stay motivated and be happy to go to work? Raise your hands if you've ever thought of giving, or have given, these excuses to play hooky or come in late.
Remember: This isn't meant to throw shade at anybody. Don't take any of this too seriously.
"What's the point, with the current state our country is in?"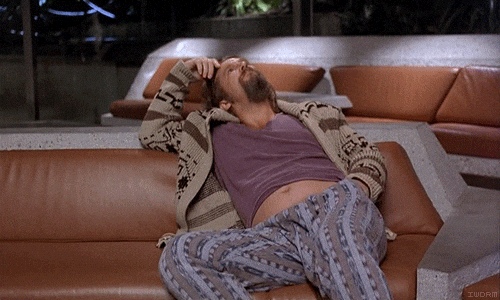 The present is post-apocalyptic hell and we're all going to die a tragic death anyway.
"I couldn't get an Uber."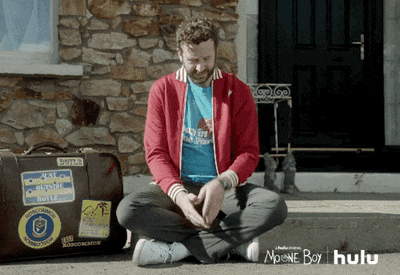 Alternatively, "My Uber was 40 minutes away and I didn't want to get charged for cancelling."
"The internet is too slow in the office."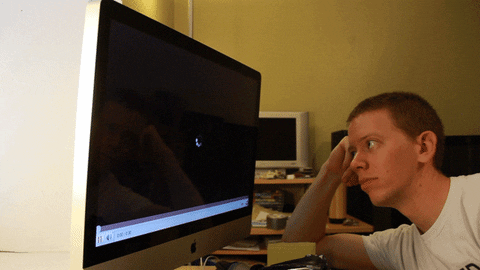 Seriously! How can you function properly?!
"I went soul-searching at ["It" destination]."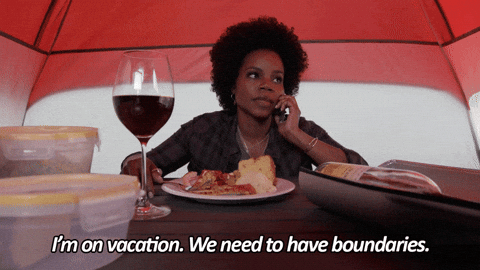 Sometimes, we all need to get away to find ourselves.