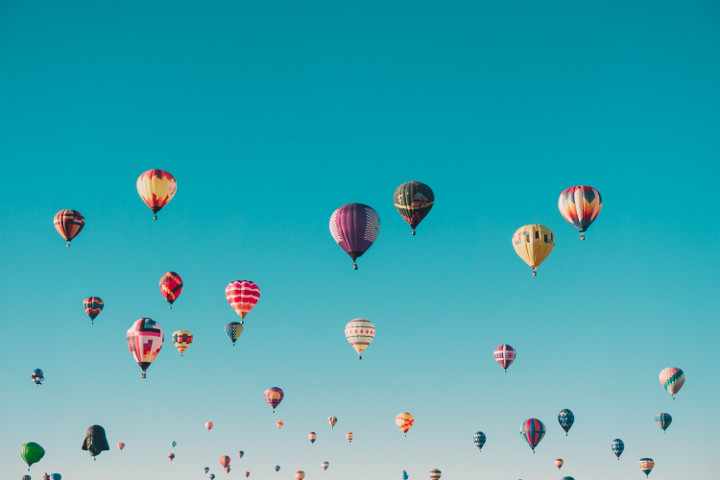 Try These Unique Date Ideas for Valentine's!
By Kyzia Maramara

It's pretty taxing, this time of the year, especially if you have a special someone and you're not prepared with a great date idea. Never fear! We're here to help your last minute problems. Check out 8 of the greatest things you can do with your special someone this February (not just on Valentine's Day, mind you). Don't forget to take lots of photos to preserve the memories!
1. Ride a hot air balloon together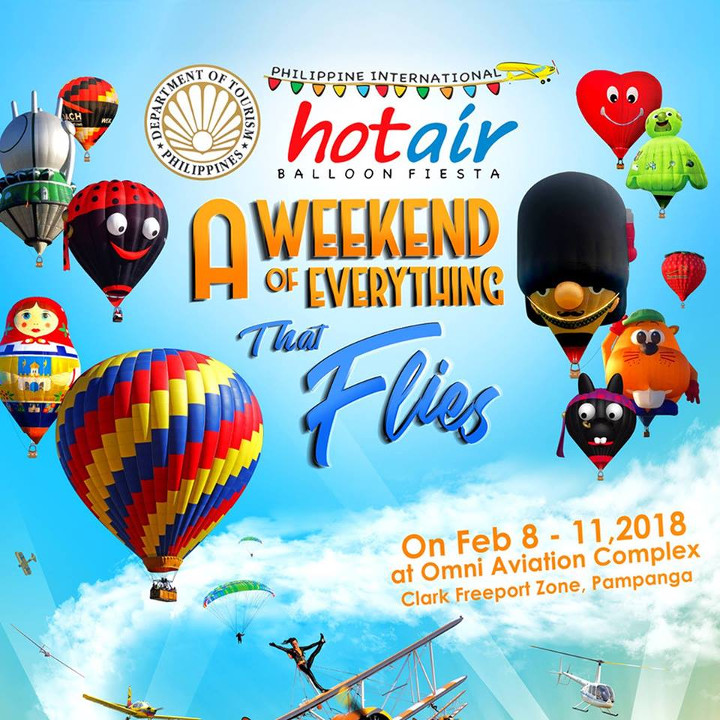 Admit it, you've always wanted to go to the Philippine International Hot Air Balloon Fiesta but maybe you had no one to go with. Well now you do! The fiesta is held this year from February 8 to 11, 4 days of aviation goodness. The Fiesta is also the longest-running sports aviation event in Asia so it'll be filled with all kinds of on-air activities.
2. Finally get to try Inflatable Island PH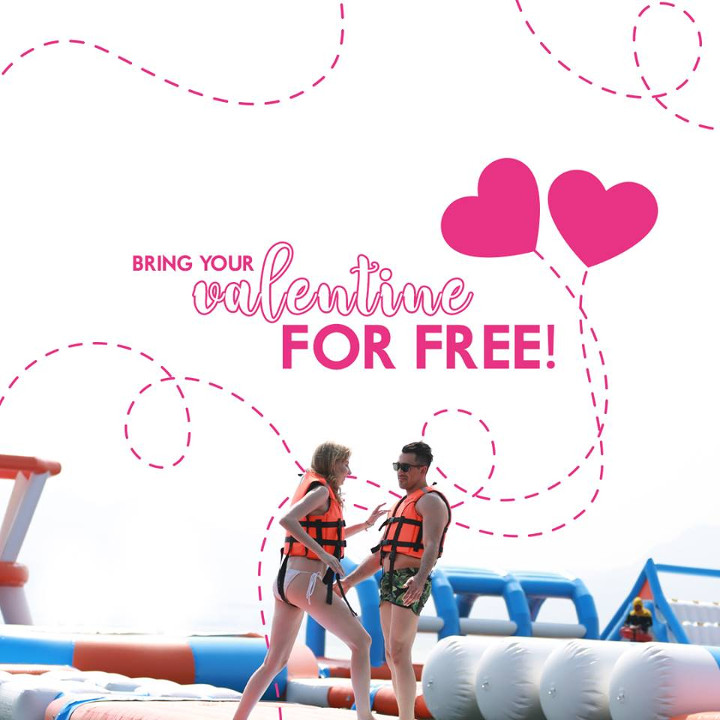 From February 14 to 18, pay one SOAKED/SPRAY play pass at Inflatable Island PH and you get to bring your date for free! A date at the biggest floating playground in the Philippines won't be a date easily forgotten.
3. Go on epic ghost tours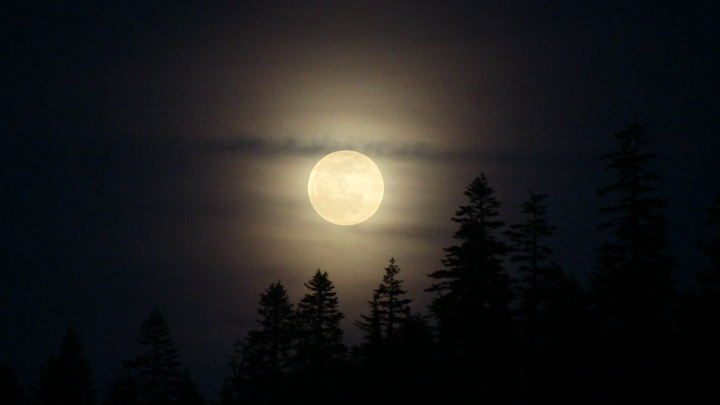 Stray away from the usual lovey-dovey rituals Valentine's Day has and try the exact opposite! Challenge your Valentines date to a ghost tour and defy all the odds. If you're brave enough, that is. You could wait for the Intramuros Ghost Walk to have another tour or go to all the haunted places in Baguio. Either way it'll be a fun date!
4. Fire some (safe) shots!
How about something new and trying a unique date at the shooting range? Tough Guys Shooting Range in Cubao is offering a very affordable deal for two people. You could even date your dad if you wanted to! You could follow it up with a go at the Gandiva Archery or a safe bet of Skating.