An Optimist's Guide to 2017
By Joseph F. Nacino

For 2017, we could either be people who see the glass as half-empty—or half-full.
Fortunately, there are some bright spots that the coming year won't be so bad in the Philippines despite the political rumblings both inside and outside the country.
Continued GDP Growth
The Asian Development Bank (ADB) predicts that our Gross Domestic Product (GDP) for 2017 will hit 6.4 percent instead of 6.2 percent as they predicted last year. This is due to stronger GDP results last year as a result of robust domestic demand that pushed the GDP growth to hit 7.0 percent year-on-year in the first three quarters. HSBC's prediction is similar–up to 6.5 percent from 6.3 percent.
ASEAN Summit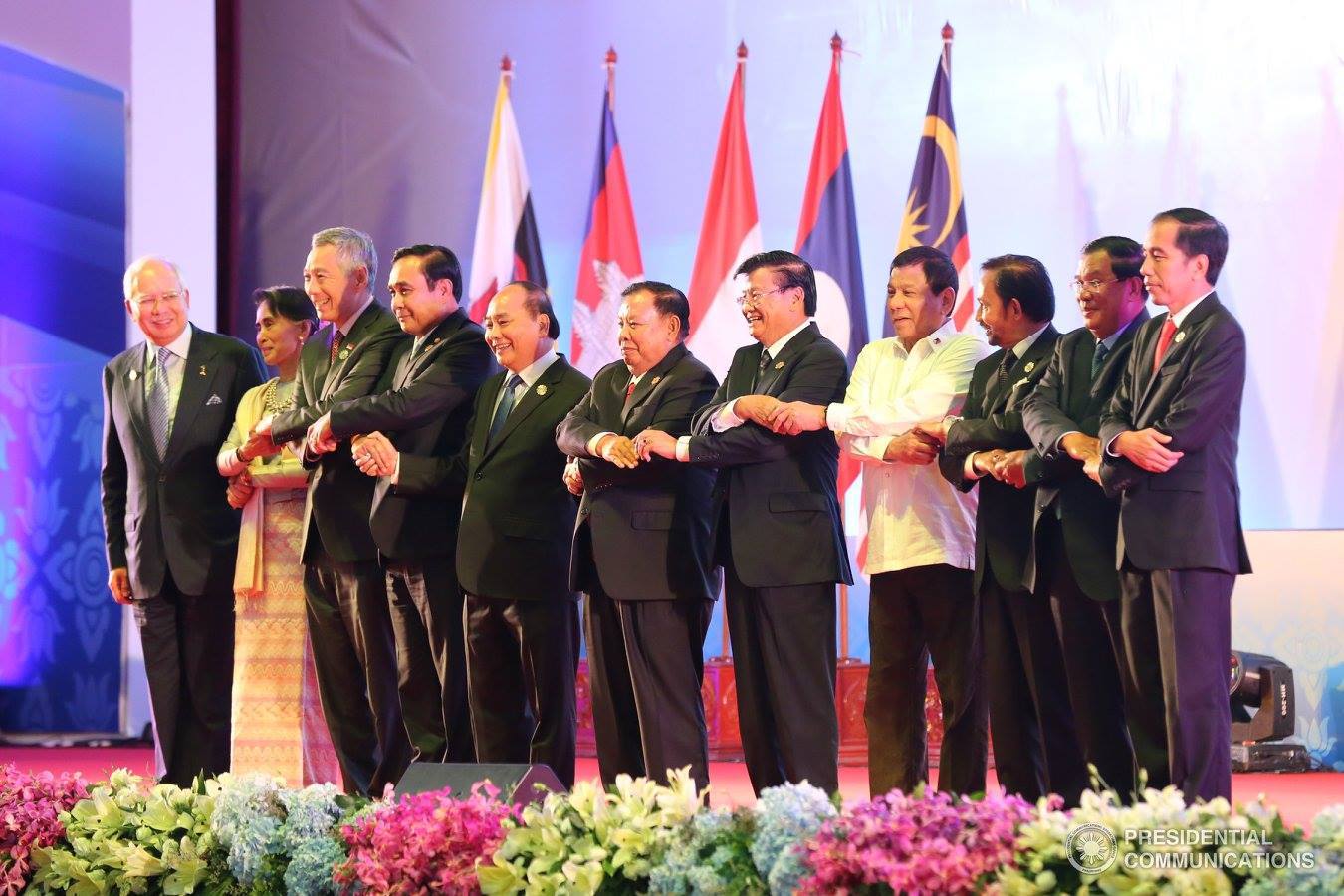 In relation to above, the Association of Southeast Asian Nations (ASEAN) will be holding their 2017 Summit in the Philippines. This is important to consider as the combined GDP of the 10-member ASEAN is expected to hit 4.6 percent for this year, equivalent to US$2.6 trillion. This is higher than those expected for India (US$2.4 trillion), UK (US$2.4 trillion), France (US$2.3 trillion), and Russia (US$1.5 trillion).
Relative Stability of Currency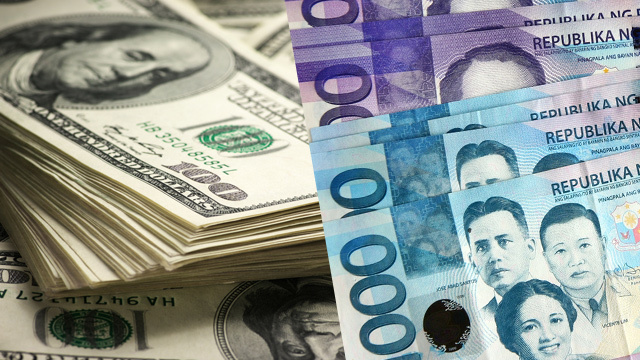 Though the Philippine peso isn't expected to do well in 2017, take heart in the fact that Asian currencies across the board aren't expected to do as well against the US dollar, including China's yuan. The yuan is expected to weaken by four percent for 2017, but the Philippine peso is predicted to depreciate by only three percent. Analysts surveyed by Bloomberg estimated that the peso would probably hit a median of 50.8 by the end of this year and no further.
 High Investment Grade in the Region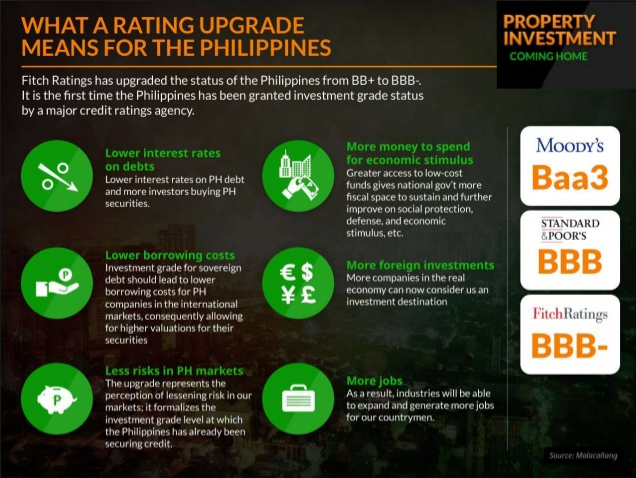 Though the international ratings agency S&P doesn't foresee any improvement in the Philippines' ratings within the next two years, they did affirm the country's investment-grade BBB/A-2 ratings with a stable outlook among the region.