Oscars 2018 Recap:
The Best and Worst Moments
By Desiree Pore

It's Hollywood's biggest night! And what better way to end the awards season by handing out the most prestigious award of them all? The 90th Academy Awards saw the return of host Jimmy Kimmel and last year's Best Picture presenters Warren Beatty and Faye Dunaway to make up for the mess that was La La Land and Moonlight.
This year's ceremony wasn't short on political digs and historical wins, which for better or worse seems to be the norm nowadays. With that said, here are our favorite best and worst moments from this year's Academy Awards.
Best: When Jimmy Offered a Free Jet Ski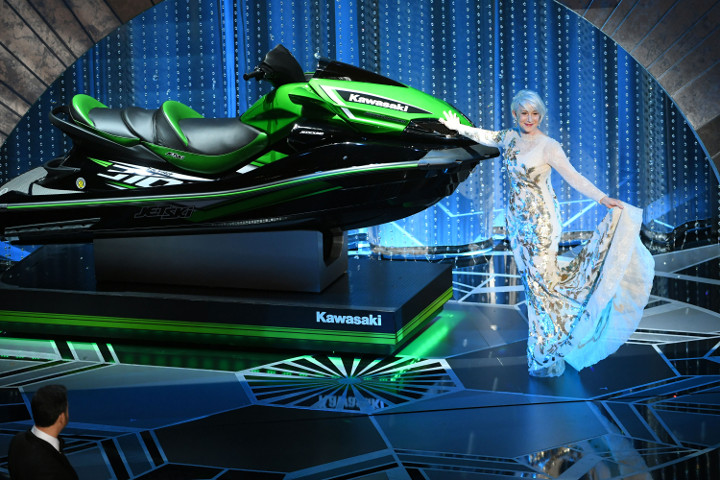 You know your opening monologue will be great when you have Dame Helen Mirren in on the fun. As a way to shorten the ceremony, Jimmy offered to give out a free jet ski to whoever gave the shortest speech.
Best and Worst: Emma Stone Trying to Pull A Natalie Portman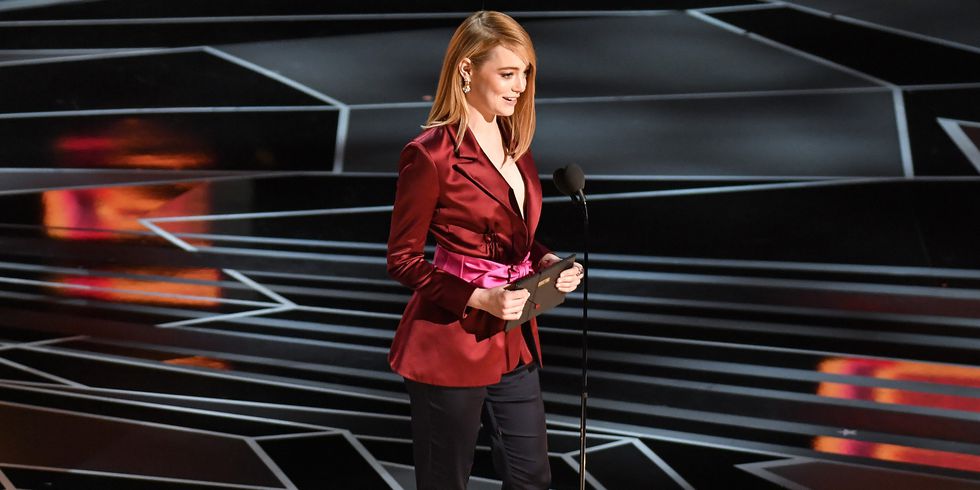 Remember when Natalie Portman (subtly) called out the HFPA for not giving some love on female directors at this year's Golden Globes? Well tonight Emma Stone pulled off the same stunt, announcing the nominees for Best Director by saying "These four men–and Greta Gerwig–created their own masterpieces this year". Women power!
But wait, some people aren't having it:
I'm not here for the participation trophies & partial credit some are so eager to give out. Emma Stone made a movie with Woody Allen, played a whitewashed character, and erased the importance of two men of color in a category. But she identified a woman, so…. yay? #Oscars

— April (@ReignOfApril) March 5, 2018
Best: Jordan Peele Made History
Academy Award winner Jordan Peele made history when he won the Academy Award for Best Original Screenplay at this year's ceremony. He's only the fourth African American filmmaker to have been nominated in the category and the first one to win.
Worst: This Skit
Like we said, anything can happen! @JimmyKimmel, Gal Gadot, Margot Robbie, Mark Hamill and more surprise fans at the TCL Chinese theatre during the #Oscars! pic.twitter.com/Dh0DolHZ78

— ABC Network (@ABCNetwork) March 5, 2018
In the middle of the ceremony, Jimmy thought it would be a great idea to crash a screening of A Wrinkle in Time by storming in the theatre along with several A-listers. Yes, we got to see daddy Armie Hammer firing out some hotdogs, but we can't help but pity those people who just wanted to watch the damn movie.