8 Pet Peeves Of People
Who Do Their Work
In Coffee Shops
By Wincy Aquino Ong

If you have two eyes on your face and you have 20/20 vision, chances are you've noticed that more and more Pinoys are leaving their cubicle-bound, 9-to-5 lifestyles and opting to do their work in coffee shops instead.
And why not, right? Commuting is hell. Office rental fees are preposterous. And half of the time, thanks to technology, all you need is your laptop and an electrical socket to make ends meet.
As Pinoys haven't completely warmed up to the idea of getting memberships at co-working spaces (we're getting there), there's always the branch-per-block Starbucks and other hipster coffee shops that's a favorite amongst the nomadic workforce.
But wait! Before you order that latte and get in the flow of making that Keynote presentation, take heed. Here are 8 pet peeves of people who do their work in coffee shops…
8. When all the sockets are taken.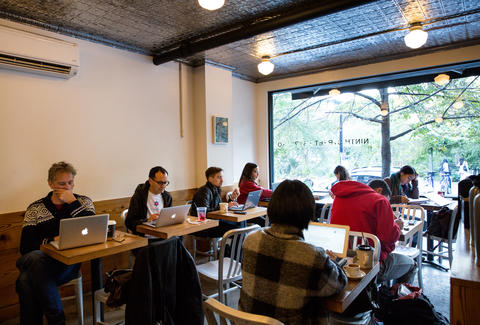 That's the downside of not having your own cubicle—you also don't have your own electrical socket to plug your gadgets in. Oh, the horrors! Yep, it's hard to finish that report when those bars are down to 10% and low-batt anxiety has gotten the better of you.
7. When someone's taking her time in the comfort room.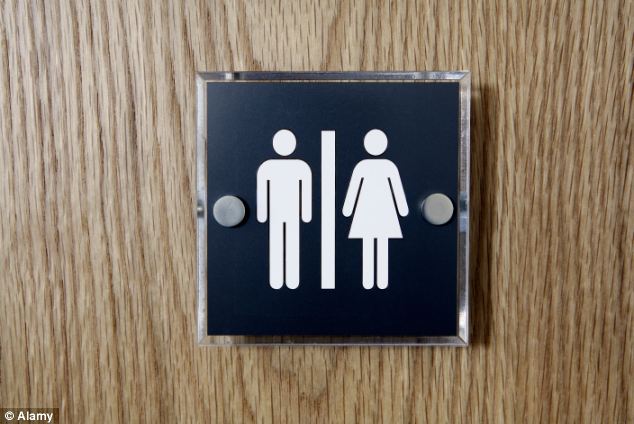 Granted that the comfort rooms in coffee shops are way kinder to the eyes and to the nose as compared to the ones in a Balintawak bus station, the problem lies in situations where someone is taking her sweet time in the john when you've got a bad case of Number 2. Indeed, it makes you curse that someone and wonder what's taking her so long. Is she primping herself up for a debutante's ball?
6. When you get paranoid about leaving your laptop.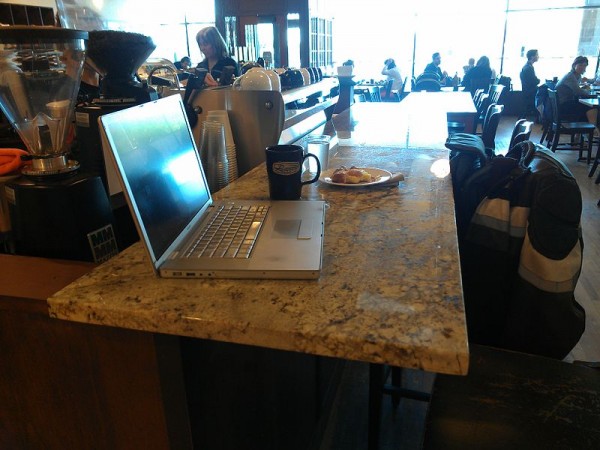 Thanks to those CCTV videos that went viral on Facebook—yep, the one about that laptop snatcher, you've gotten more paranoid than the friendly neighborhood conspiracy nut.
Yes, there's the hassle of packing up everything when you just want to order something from the counter, lest you want your hard-earned laptop stolen and resold in Greenhills.
5. When all the food items on sale are unhealthy.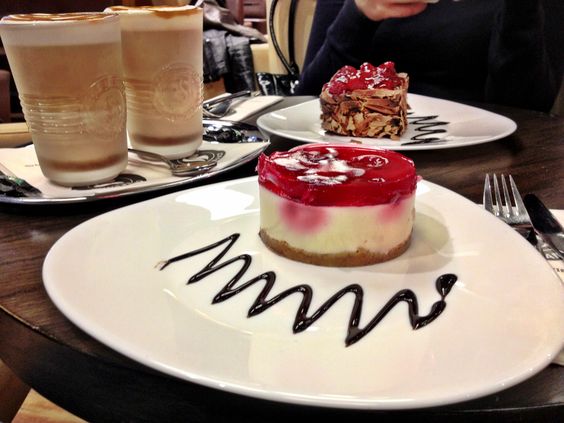 Just how many variants of cheesecake can these people think of?
Yup, that's the sad part of coffee shops—as you want to spend all day there to be productive, the choices for lunch and dinner are finger foods that you'd find in a hotel: empty, pricey, diabetes-inducing. While some shops serve salads and rice meals now, the choices remain pretty dismal.