Provincial Trips:
8 Totally Pinoy Things
You'll Find on the Road
By   Camille Bacsa

Road trips in the Philippines always have a charming appeal to it, because Pinoys never miss an opportunity to show off what their town has to offer – from in-season fruits, their incumbent politicians' latest projects, to once-a-year feasts of their patron saint. The long drives are actually very enjoyable, assuming of course, that you take away the chokepoint traffic jams and aggressive drivers you typically come across everyday. Regardless of the town, there seems to be a common DNA thread, and you'll find it amusing to find the following again and again and again.
Curbside vendors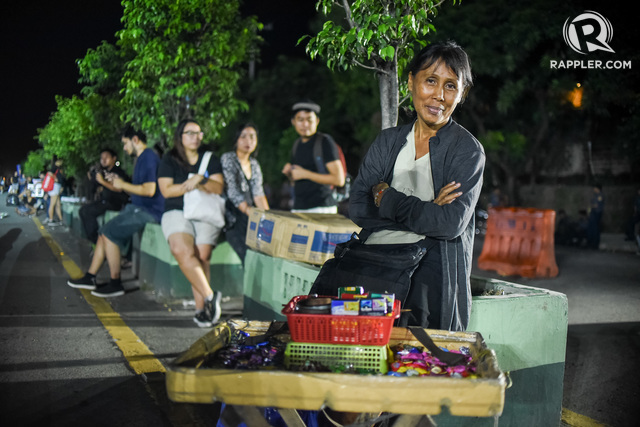 Little makeshift huts on the farthest side of the road are always littered with tempting offerings of delicacies: from steaming hot bibingkas to just-out-of the boiler white Japanese corn, or fruits in season arranged in piles. If you're a hungry traveller, these are life savers, and make excellent pasalubong too.
Luzviminda's Sari Sari Store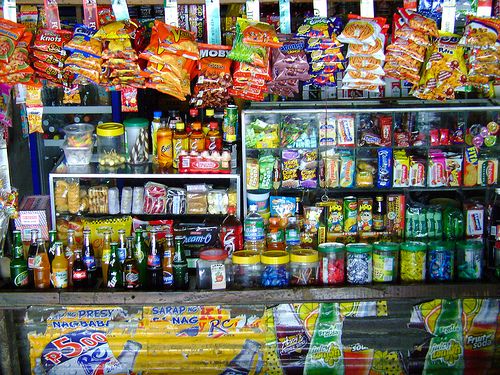 For every 100 meters, say hello to about 4 different sari-sari stores each with their own patrons and respective signages co-labelled with Pepsi, Coke, Smart, or Globe. While the imported wholesale groceries are all the rage in the metro, the tingi principle is still king in the provinces. Really gets you thinking about the state of the economy and the disparity in income classes in the Philippines. But on a lighter note, watch out for all kinds of eye-catching (and occasionally pun-ny) sari-sari store names!
An SM for every town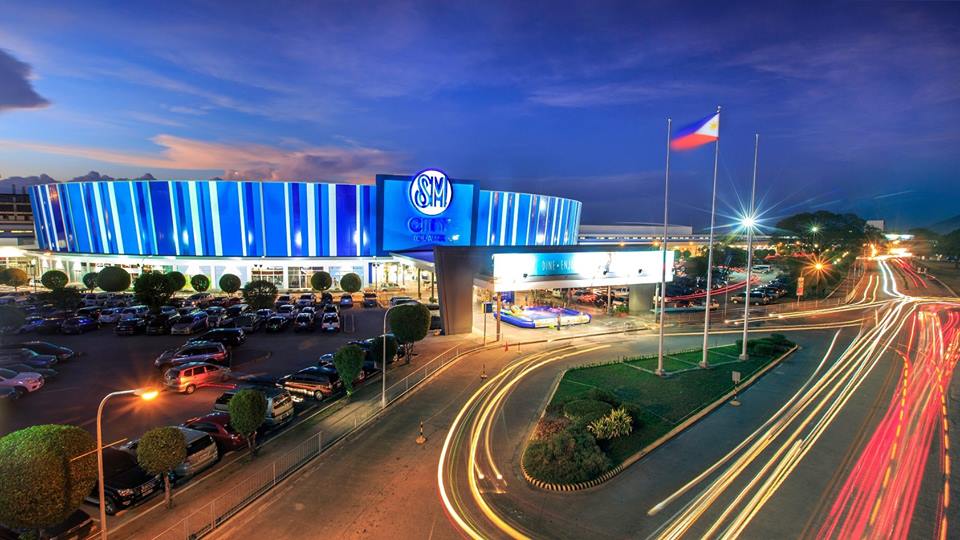 They really do have it all for you – here, there, and everywhere. Though often cited as a cause of traffic, their malls' presence can be a comforting proof of modernization in rural areas. Yay for automatic flushing toilets!
The rightmost lane equals parking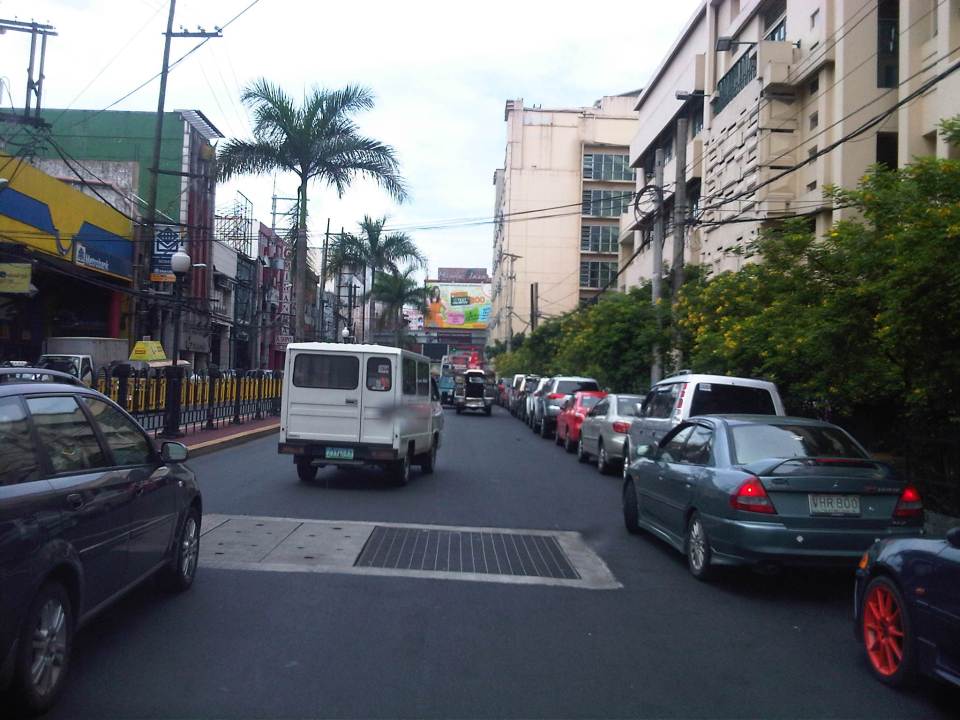 Road widening is a sought after project of most towns and municipalities, but unfortunately, too many Filipinos have yet to outgrow the bad habit of turning roads into parking slots. Beat the traffic jam this malpractice inevitably causes with lots of sweet and salty snacks, and good conversations. You never know, it might just be the opportunity to hot seat your friends on their darkest secrets!