8 Reasons Why Pinoys
Should Get More Into Podcasts
By Wincy Aquino Ong

Podcasts? Aren't those public access radio files Americans listen to? Don't those things require a subscription fee? And time out… Are you kidding me?
To all those question, I'll answer with a resounding no. Podcasts are increasingly embraced by Filipinos; they're free; and yes, you should take them seriously, as a pastime or a hobby.
Why so? Here are 8 beautiful reasons why.
8. It's time well spent while you're stuck in traffic.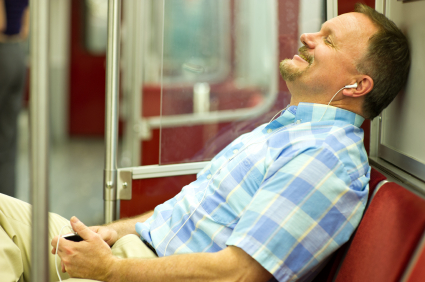 When you're living in a city like Manila, so much of your life is wasted on waiting—waiting in lines, waiting at the office, and not to mention, the mother of all waiting: waiting in traffic.
But yes, thanks to these magical audio files from the sky, that stretch of commute time is something you'll be looking forward to everyday. You've run out of excuses: Podcasts are accessible through any smartphone, even if yours is something you purchased from a tiangge.  And with Google Play and iTunes, they're absolutely free of charge.
So instead of staring at Glutathione billboards in EDSA for two hours, why not spend the time feeding your brain with the best interviews with your favorite comic book creators or if not, recorded sessions of an obscure stand-up comedian?
It's tons of fun, believe me.
7. They're smarter than mainstream media.
If you're a bona fide fan of mainstream Pinoy radio, then skip this entry. But yes, local AM radio, most of the time, operates more like a wake-me-up device, thanks to the screeching sound effects and videoke-inspired playlists. (Rupert Holmes, anyone?)
Podcasts, on the other hand, are less spontaneous, more curated, and do not cater to the needs of advertisers. Most podcasts—especially the good ones—make you feel like you're having a conversation with a very intelligent person. And yes, sometimes they're more palatable than those boring-ass lectures you attended in university.
6. There aren't a lot of censors.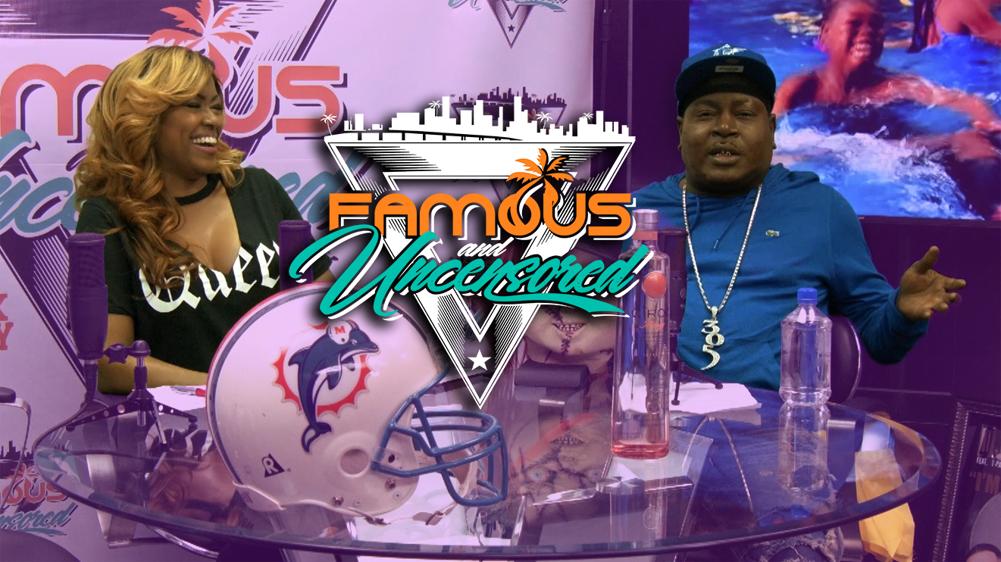 When you consume mainstream media, like a talk show with a big-time host such as Boy Abunda or Jimmy Fallon, chances are all those interviews were rehearsed and re-edited, or plainly, they just smack of fakeness—a dog-and-pony show cooked up by a PR agency.
The truth is juicier in podcasts. You'd hear celebrities cursing like truck drivers, or talking smack about their bosses, or telling anecdotes that'll surely get them in trouble.
It doesn't get as fun, exciting, and honest as that.
5. The topics are more diverse.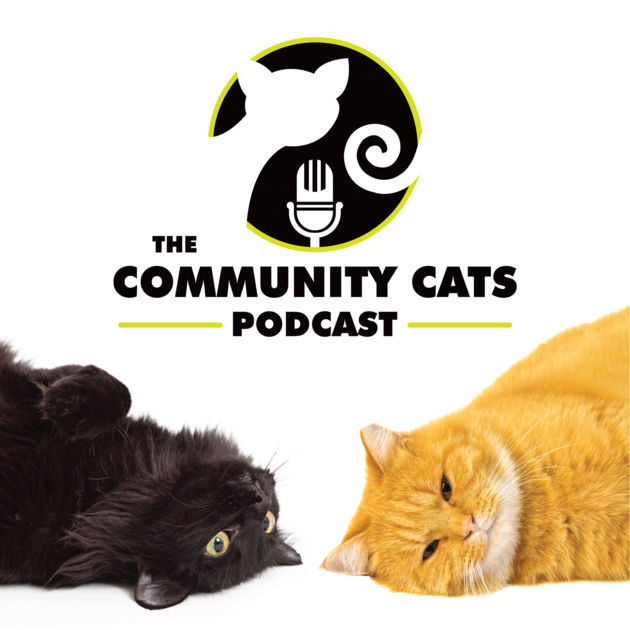 Think of podcasts as pirate radio. All those mainstream TV shows and streaming media you consume, they're all basic, vanilla, lowest common denominator stuff.
There are podcasts for just about every subculture, from sports fans to Game Of Thrones re-cappers to conspiracy theorists living in their parents' garage.
Just about every topic under sun is discussed, dismantled, overanalyzed to the ground. The list runs endless, you'd go cross-eyed.