8 Places That Will Satisfy
Your Donut Cravings
By Kyzia Maramara

When you hear the word "donut," the first thing that probably comes to mind is Krispy Kreme, J. Co, or Dunkin' Donuts. That just proves how little you've explored the sweet world of donuts! Here we've listed down other donut shops for you to try out. Who knows, choco butternut might just be dethroned as your favorite.
1. Country Style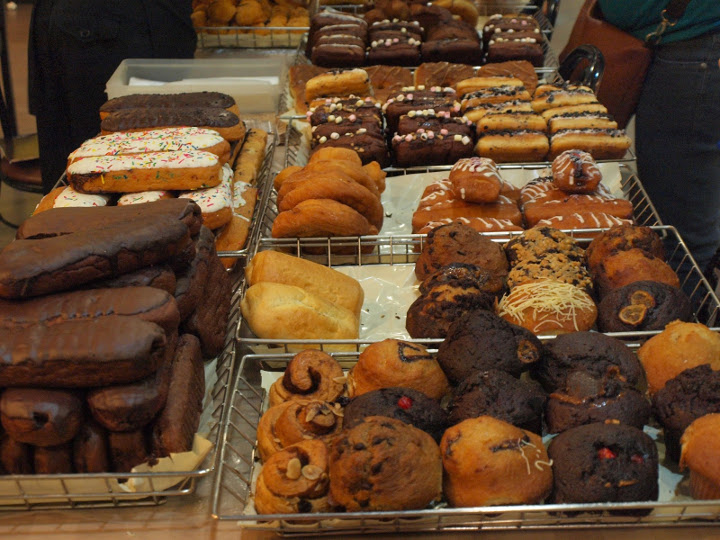 Cost: Php 25 – Php 70
Country Style donuts will challenge your beliefs that donuts should be in circles. Their donuts are in squares and logs, unusual but doesn't really affect the taste. What's great about them is that the donuts are always 20% off before the store closes!
2. Lil Orbits Mini Donuts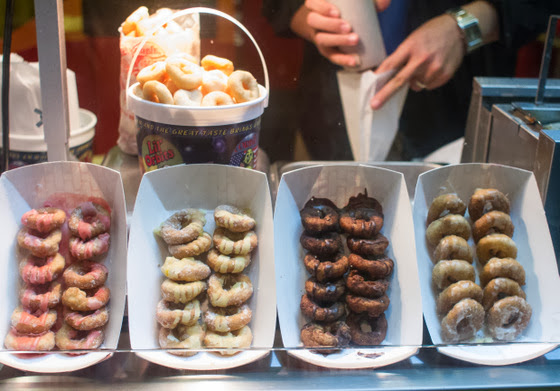 Facebook
Price range: Php 40/dozen
An American franchise kids and adults alike will love. Lil Orbits in the Philippines is a rare find. They're just kiosks in malls and huge grocery shops that sometimes close down with no prior notice. You then have to search for another branch to satisfy your cravings for delicious hot mini donuts. Follow their Facebook page to get updated on their branches!
3. Cello's Doughnuts and Dips
Website | Facebook
Cost: Php 45
Cello's offers letter-shaped doughnuts you could put to good use during birthdays or even Valentine 's Day. Nothing says you care about the person more than giving them a box of doughnuts that says just that!
4. Gavino's Japanese Donuts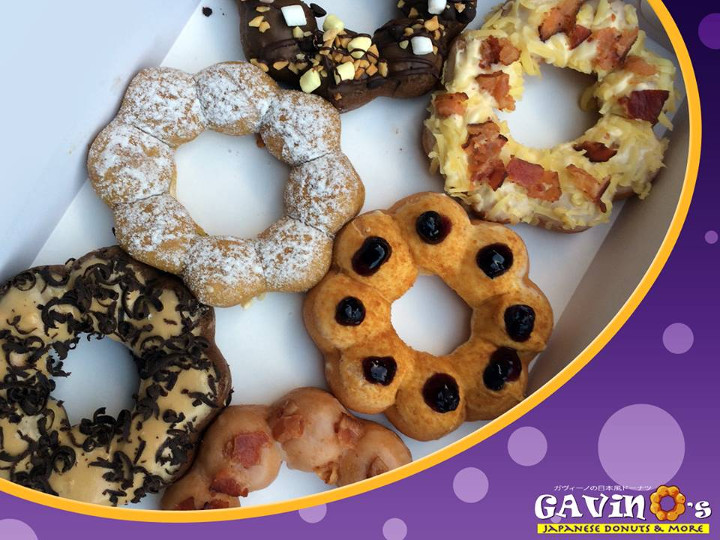 Facebook
Cost: Php 33 – Php 43
Chewy and tasty mochi doughnuts? Try Gavino's! They offer mochi doughnut rings with just the right amount of sweetness that will leave you reaching for more. We guarantee it's something new to your taste buds! Visit their Facebook page for their branches.