8 Online Stores to Get Plants
for Your Mini Urban Garden
By Kyzia Maramara

It's such a stressful world out there. We're better off locked in our houses with nothing but our pet cats and dogs to keep us company. And don't forget cute plants! Cute plants! If you have a green thumb or simply just enjoy nature in an urban landscape, then you're reading the right list. We've collected 8 of the internet's best online shops for plants. Maybe you can start a mini garden at your own office desk! Have fun!
Pots for Plants PH
Facebook | @potsforplants | 0917 200 8436
Plants and design can coexist and benefit each other. Buy a beautiful plant for your house or office or you could even order from them for an event giveaway. Who wouldn't like receiving a succulent from an event?
Plants Mania PH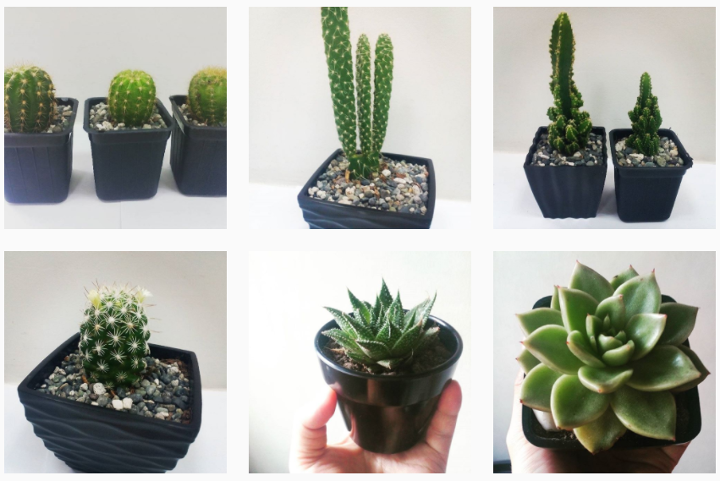 Facebook | @plantsmania_ph | 0927 990 6891
If you're a succulent lover and you live around Manila, here's an online store for you. PlantsMania PH sells succulents and is open for meetups in areas near Intramuros, SM Manila, up to Quiapo.
Geo Plants and Decors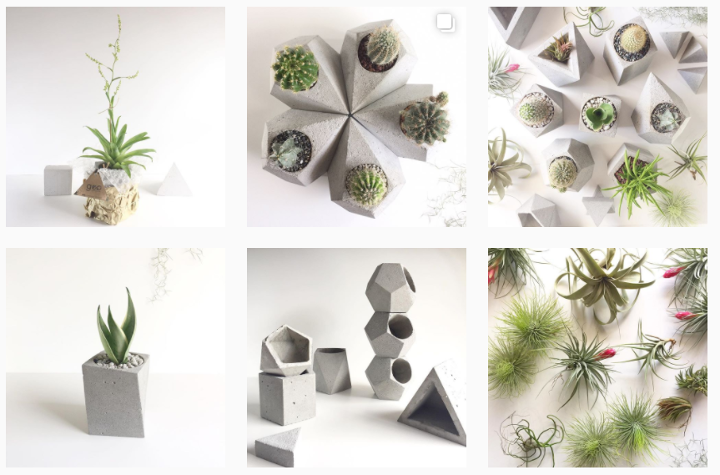 Facebook  | @geo_plantsanddecors | 0905 757 9030
So you're a lover of unique designs and, of course, also plants. This online store specializes in handcrafted geometric pots to give your plants an aesthetic look and feel. Create a garden with style!
Jurassic Pot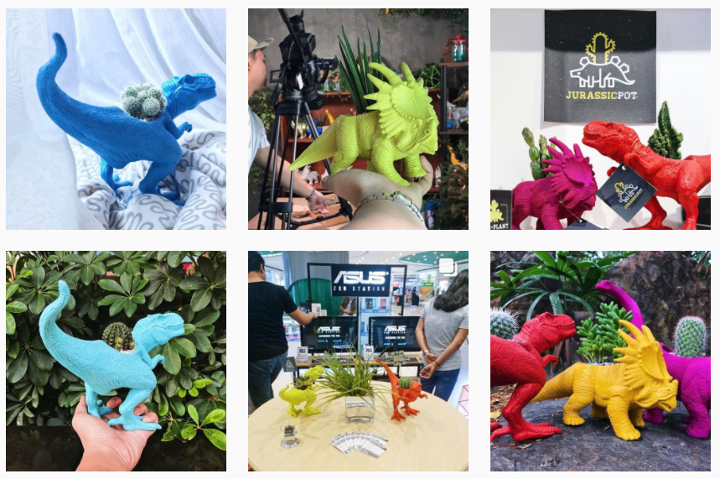 Unleash your artistic geek side and marvel at these handmade dinosaur-shaped pots! The plants are just a bonus with this one. You can select your preferred dinosaur and plant and then customize the color of the pot. It can range from solid colors, to galaxy themed, and even to metallic hues!