Post-Pregnancy Tips From The Hottest Showbiz Moms
By Tynne De Leon

Every woman who just gave birth always has that huge (no pun intended) problem: gaining weight. Nothing to worry about. After all, sleeplessness and stress can take their toll on anyone. But then, you scroll through your Instagram feed and see photos of celebrities who just gave birth, sporting a bikini, showing off their slim figures and you're like, "What the hell?!!!". Then after a moment, you ask yourself, "How did they do that?"
Fortunately, these celebrities can't keep themselves from sharing everything online, and that includes their secret to being in shape just a few months after their pregnancy:
8. Cristine Reyes
You could say that dieting after giving birth is easy as pie for Cristine Reyes since her husband is an athlete who frequents the gym. So, why not ask your partner to be your gym buddy? You'll be much motivated and you'll shed fat faster like her.
7. Aubrey Miles
Aubrey Miles  gained 62 lbs after getting knocked up. She took a three month rest after giving birth and eventually hit the gym and started eating healthy. Miles said that it's all about hard work.
6. Denise Laurel
When Denise Laurel was still pregnant, she worked out at least once a day and drank a lot of water. That, plus eating healthy and "a ton of will power and discipline" got her to lose weight. She even said that being a hands-on mom also helped, especially when her son was "quite heavy."
5. Cheska Garcia-Kramer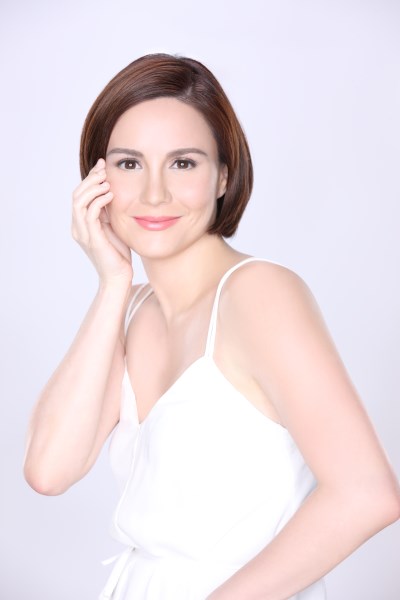 Cheska Garcia, undeniably one of the prettiest showbiz moms, also did exercises after giving birth. But it's not only because she wants to lose weight. According to her, exercising is a good mood booster and it helped her to cope  with stress, and helped her gain more confidence. She also drinks more water in a day and follows a skin care regimen up to this day to maintain her beauty and health.