Travel Insurance: What is It?
By   Ramil Obsello

FPG Insurance Philippines recently launched their 3-step online process for applying domestic and travel insurance with the launch of their FPG Travel Shield Online. And in a nation of travel-crazed citizens, it is quite relevant to ask: What is travel insurance? And why do we need it anyway?
Here are some FAQs about travel insurance you need to know about:
What is it, and why do I need it?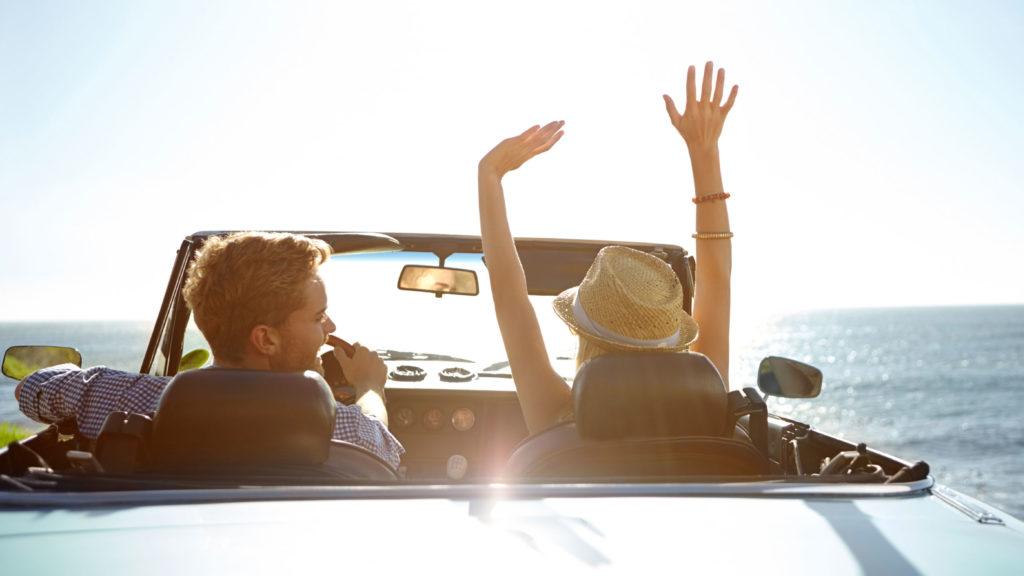 Travel insurance offers you protection while you are travelling outside or within the Philippines. It is also convenient to avail of a travel insurance as it gives you numerous benefits under the international and domestic travel where losses of money/belongings and accidents are covered.
What's the period of coverage?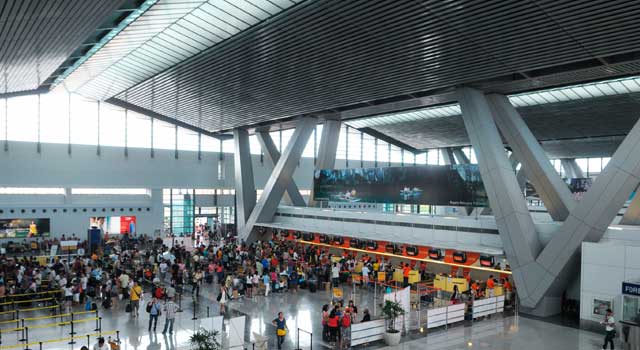 Obviously, it covers the period of travel. More specifically, it starts upon entry to the airport in the Philippines, and ends when you return, upon your exit out of the airport in the Philippines.
Is there an age limit?
For FPG Insurance, they cover those up to 75 years old for international travel, and those up to 70 years old for local travel.
Does it cover pre-existing conditions?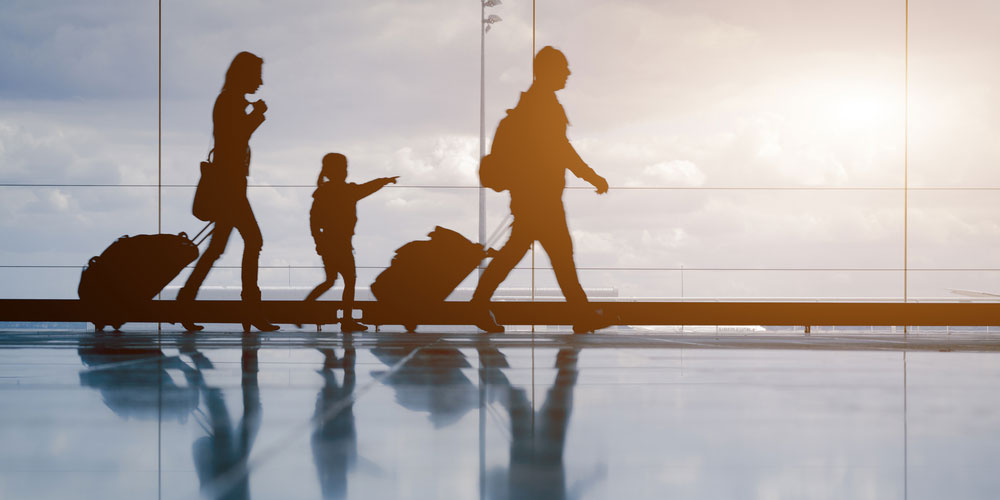 This depends on which insurance you will get, but for FPG they do cover pre-existing conditions for up to $500 for international travel.