Recent News Headlines
Imagined as Horror Movies
By 8List
(Art by Aldrin Tirones)



Why spend money for horror flicks, when all we have to do to keep ourselves up at night is look at the news? Whether it's due to context or simply semantics, these headlines from local newspapers prove just how reality can sometimes be more spine-chilling than a movie about a haunted house.
8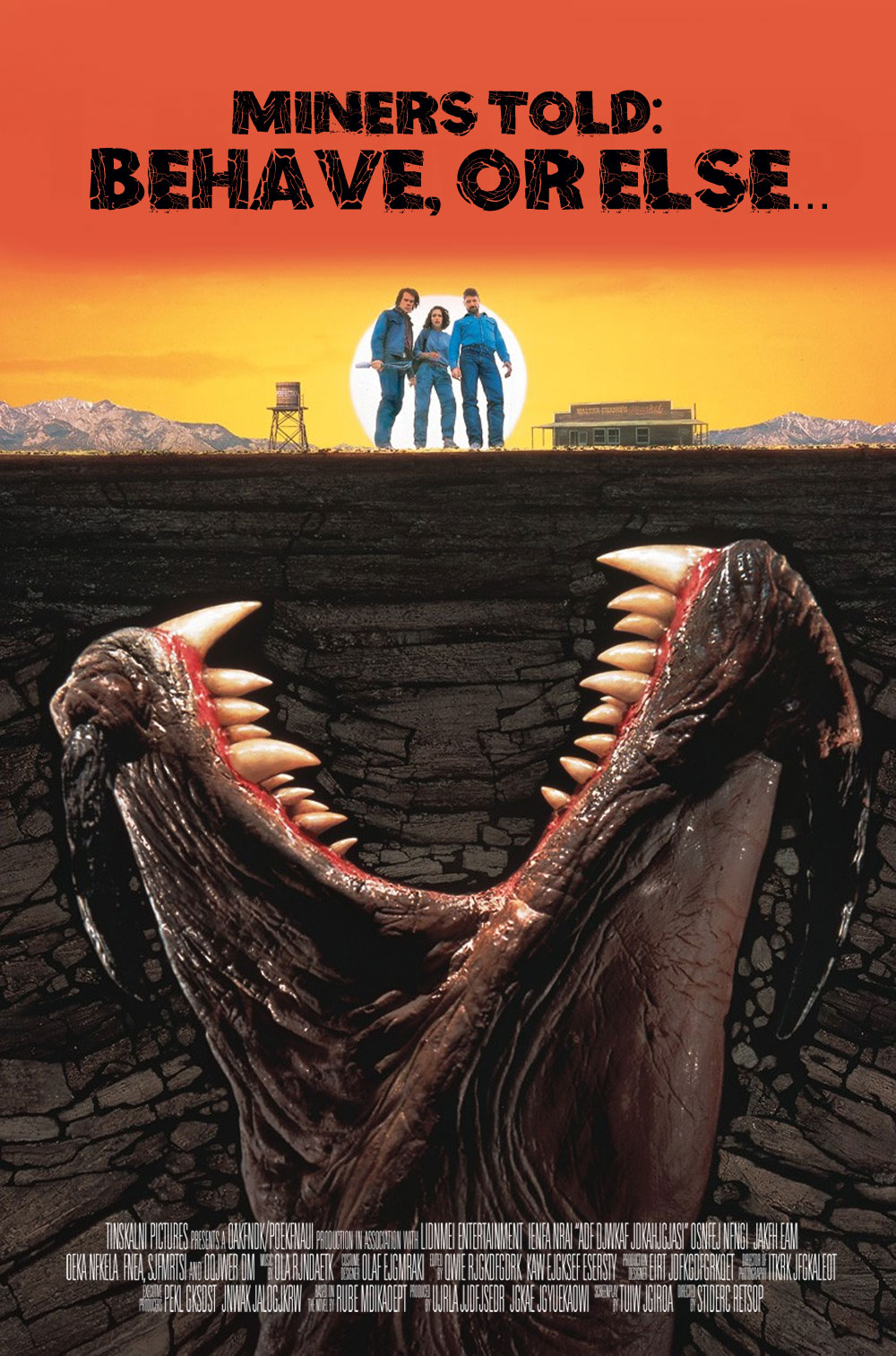 7
6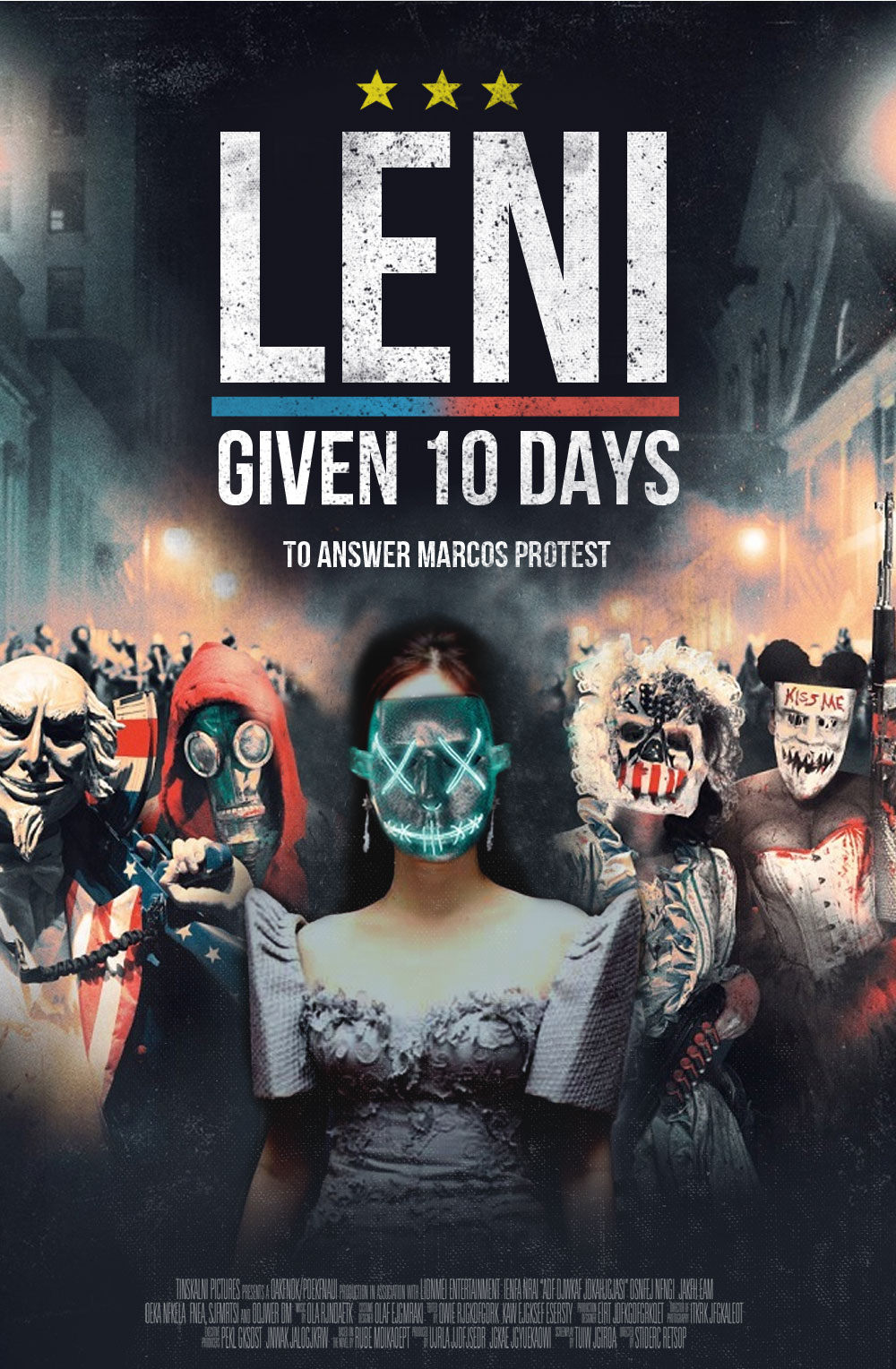 5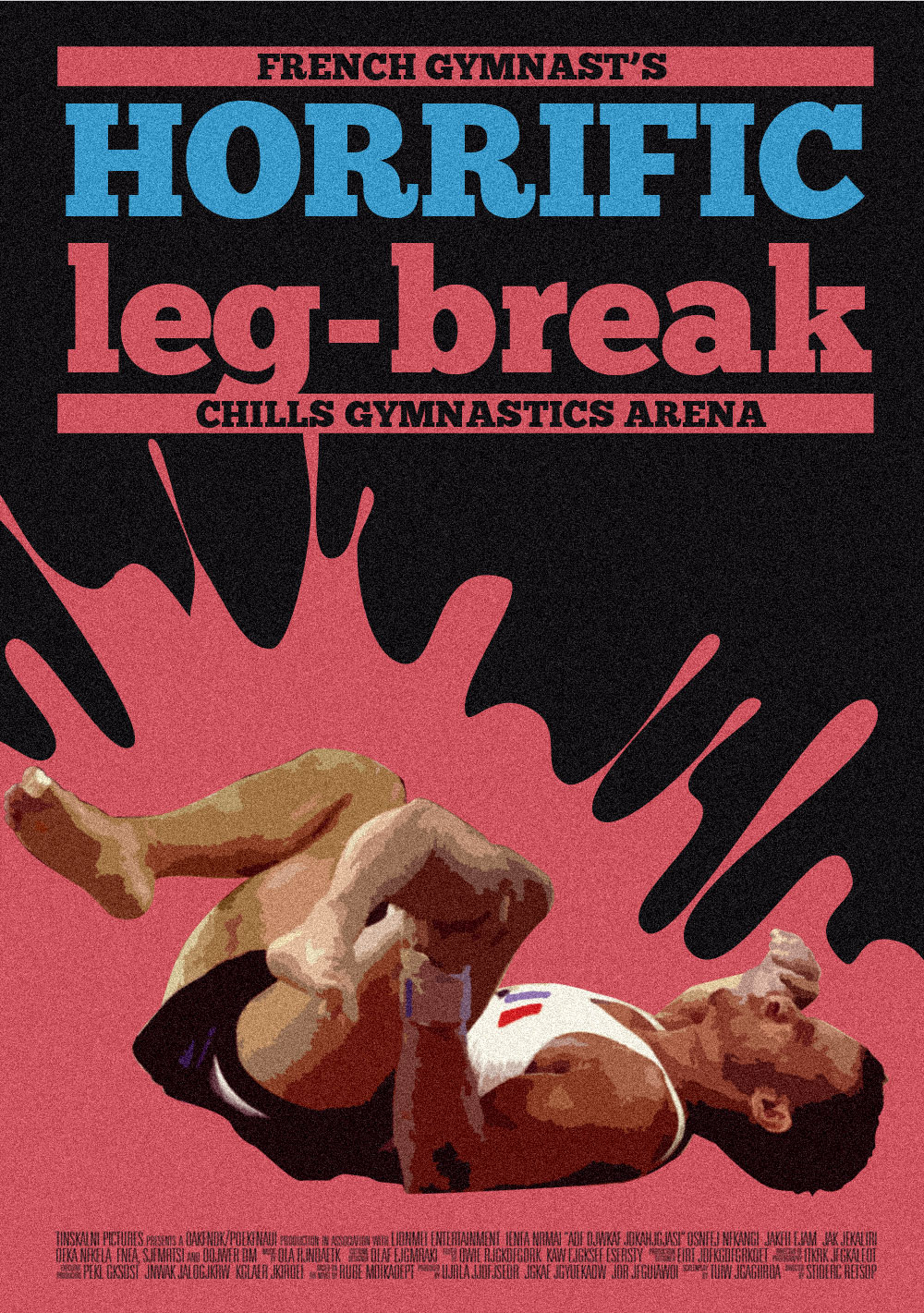 4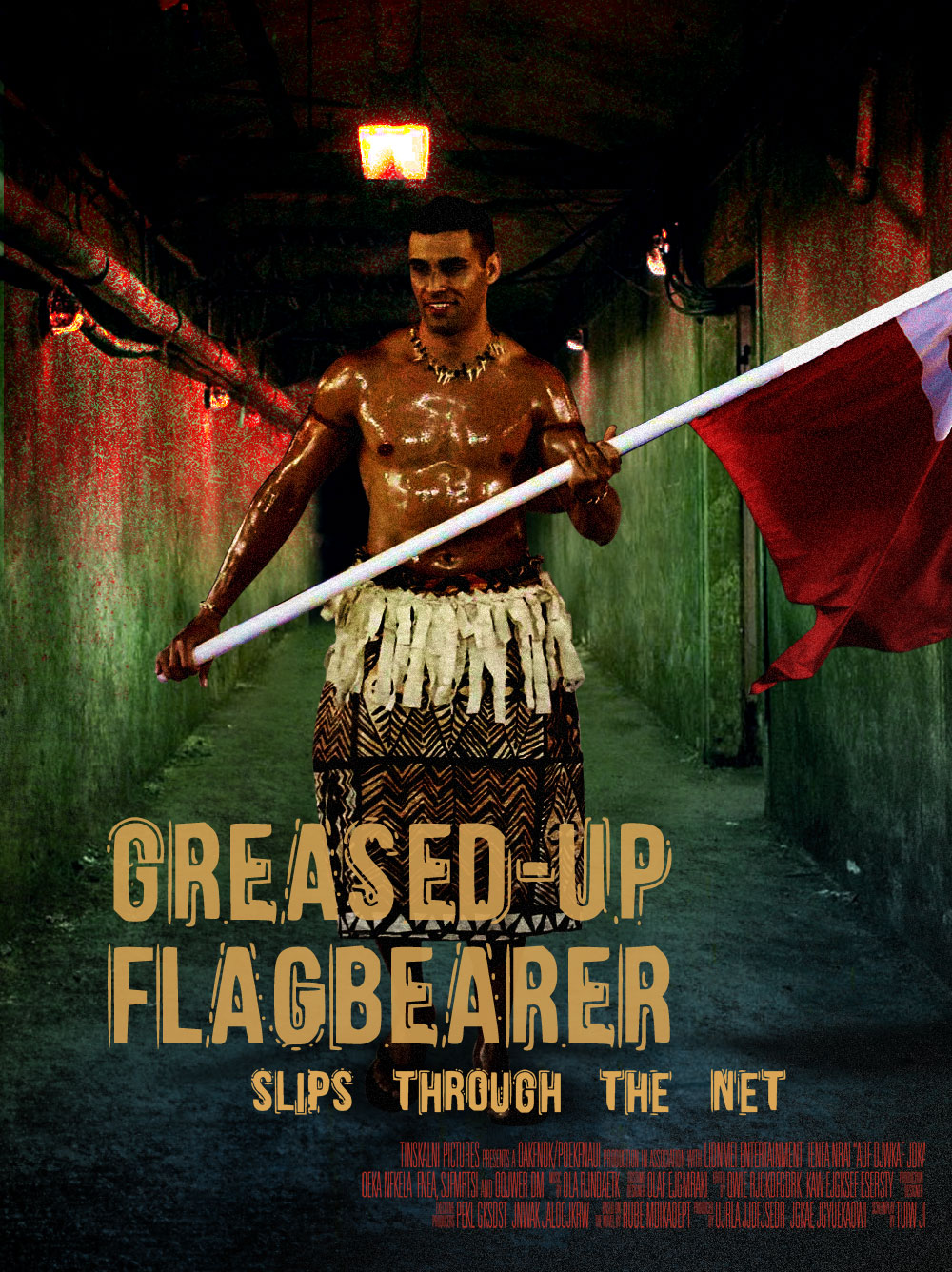 3
2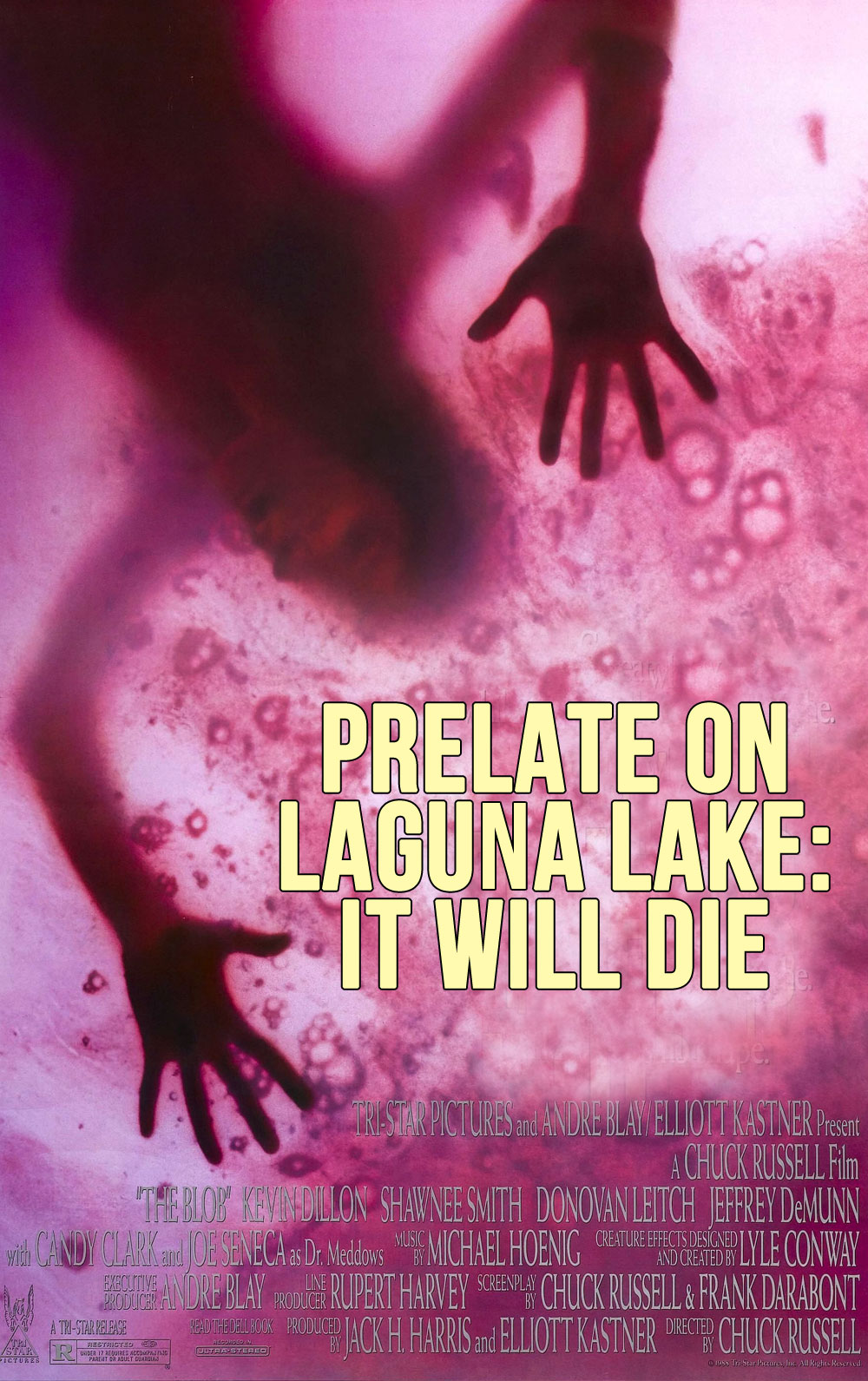 1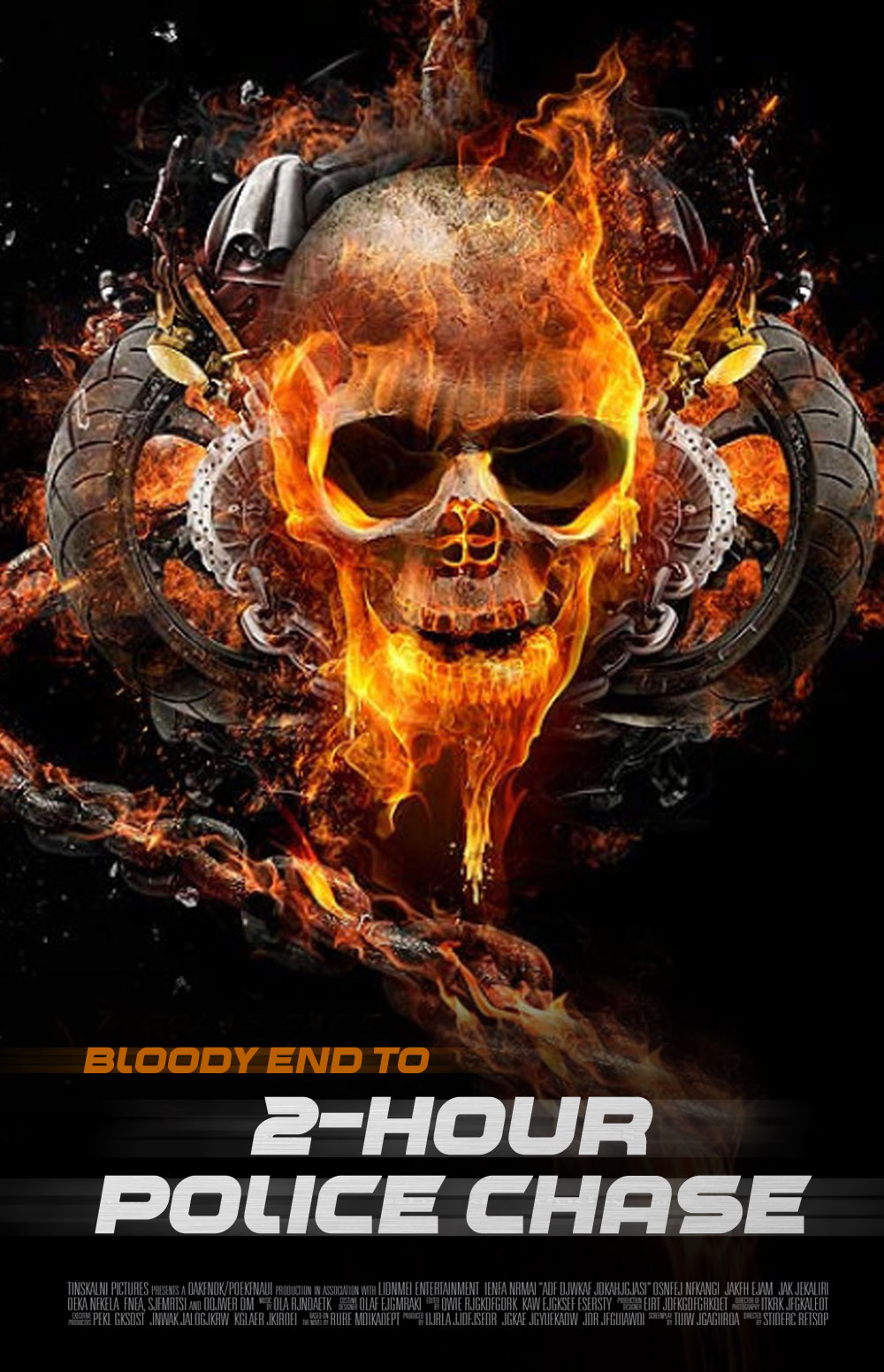 What other horrific stories have you read on the news today?