8 Reasons Showtime's
"Funny One Season 2"
Should Be On Your Radar
By Tim Henares

A year ago, the words "Rock and roll to the world" entered our lexicon, and standup comedian Ryan Rems's life was never the same again.
"Funny One," the comedian search by ABS-CBN's "Showtime," has been going on for a few weeks now, and the competition is definitely heating up. With a wider diversity of comedic styles this time, and no signs of wild cards to give eliminated contestants a second lease on life, it stands to reason that this season of "Funny One" should be a blink-and-you'll-miss-it affair.
Here are 8 reasons you shouldn't blink.
8. A keener eye for comedy.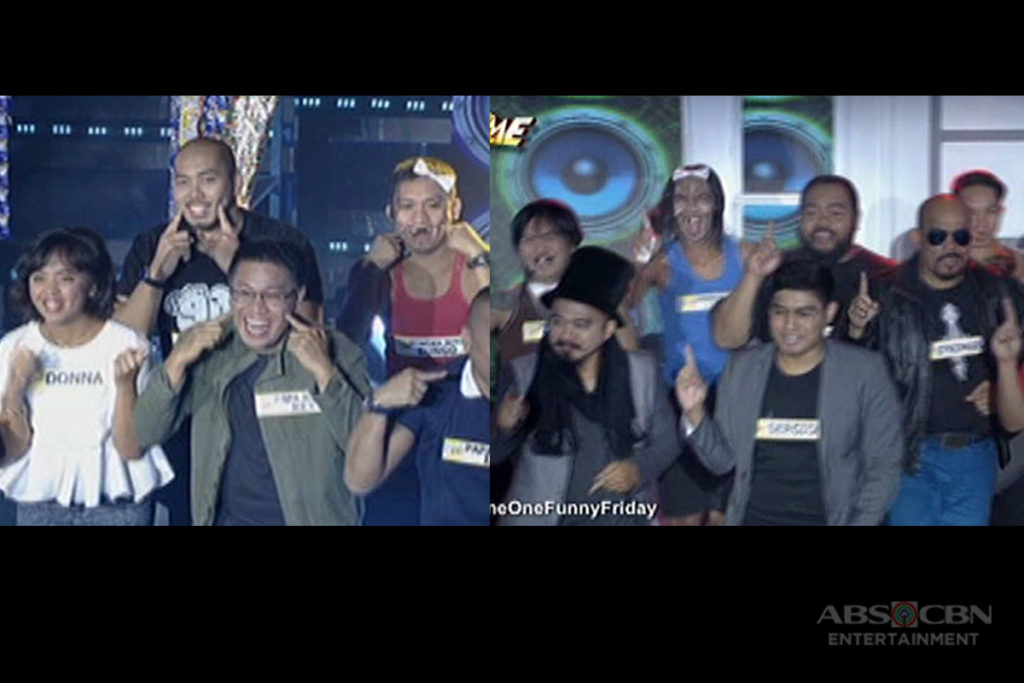 Whereas observational point of view standup comedy was considered the outlier in last year's "Funny One," this year has it front and center, what with many representatives hailing from the two comedy groups who have championed this format: Comedy Cartel and Comedy Manila. This forces our vaudeville-type acts to step their game up and has resulted in higher quality comedy all around.
7. Finally, a comedy magician.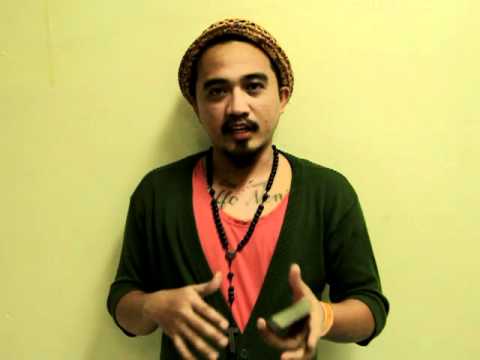 Call us biased, but we like ourselves some Supremo. Anthony Andres has been a respected name in Philippine magic for a long while, and his forays into comedy have been a smashing success. The ability to intertwine the two seamlessly while performing wrist-breaking sleight of hand is nothing to scoff at.
6. Finally, controversy?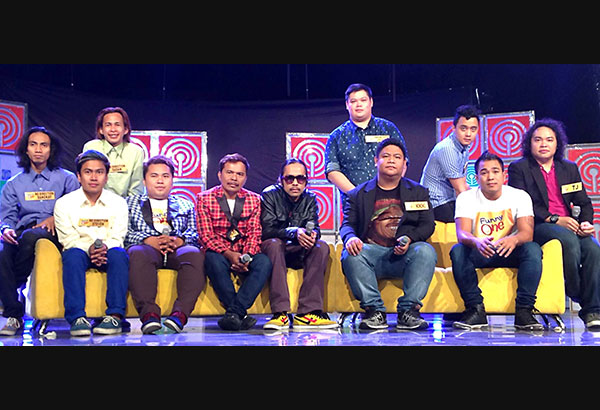 Let's face it: Comedy Manila and Comedy Cartel in the same room will always yield some real-life heat, ala Ateneo vs. La Salle. Anytime members from both camps end up facing off with each other, expect them to bring their A game and then some, proving that competition indeed brings the best out of everyone.
5. A snapshot of the future of comedy.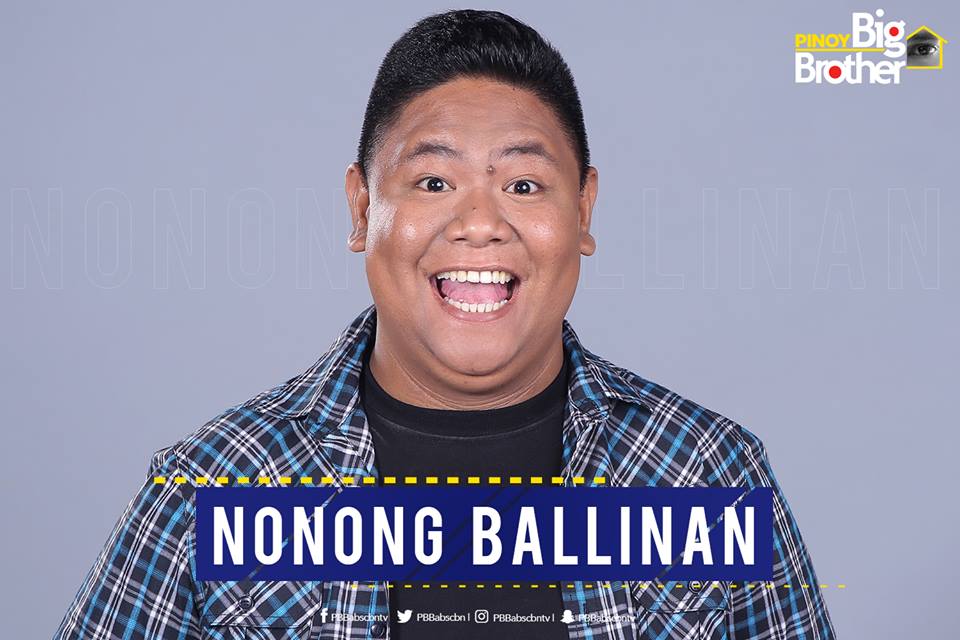 While Ryan Rems may have been the biggest winner of last year's Funny One, it was the 2nd runner up, Nonong Balinan, who quietly ended up being a reliable character on television immediately afterwards. Clearly, a search like Funny One yields far more than just one breakout star, and this season should be no different, especially with the more gender-diverse lineup they featured this time.