8 Signs Barbie Forteza
is Your Spirit Animal
By Kel Fabie

There are just some things that refuse to go away, no matter how hard you try to move on away from it.
Not only do they refuse to go away, neither can you look away.
The original video of Barbie's less than stellar singing is more than four years ago, yet it refuses to stop haunting her, as it recently became a meme, with various "reaction" videos coming out to her "singing."
Some of us may not have experienced the exact same thing, but whether we realize it or not, there is a Barbie Forteza in us. Here are 8 signs that she has become your spirit animal…

8. People refuse to let you live down something long ago
Four years. It's been four years, yet "Meron Ba" is still a walking punchline used on Barbie, as if she were the only terrible singer out there.
There are plenty of us who made one mistake long ago and still find notoriety in that. Just ask the Irishman named Billy! Barbie is out there to remind us that no matter how made you think you are, your past will always come back to bite you, and you best be ready for it.
7. You refuse to be defined by one thing.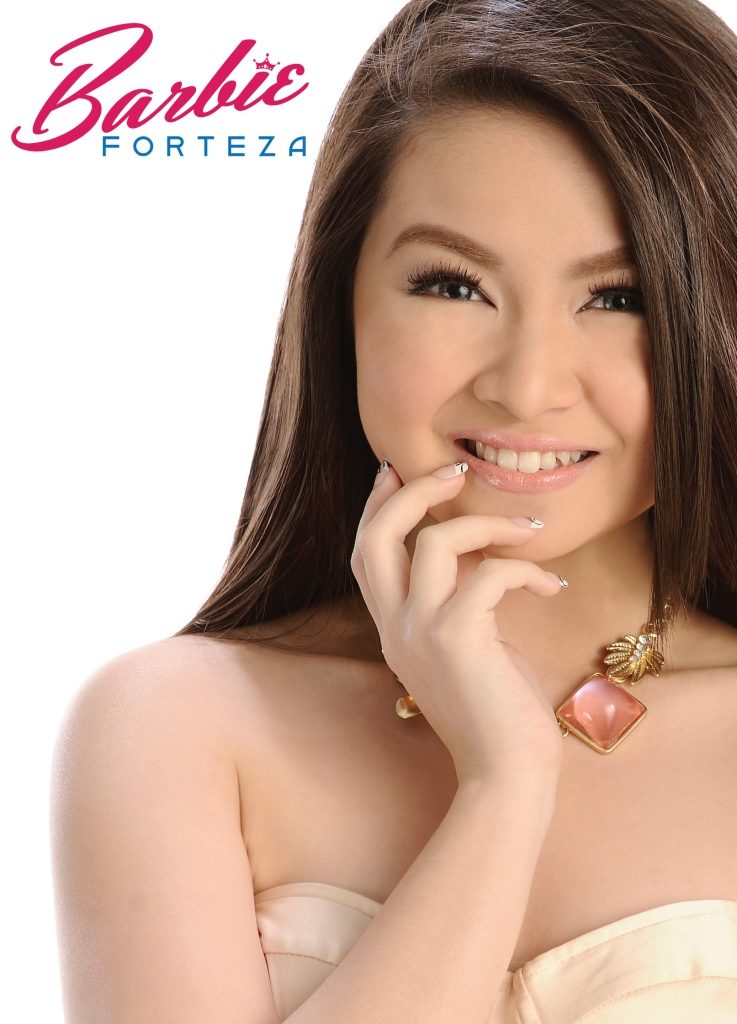 "Hindi naman ako singer," said Barbie in a recent interview, defiantly.

We wish she thought to say that when she was being offered an album in the first place, but it's not really our place to judge.



6. You're too busy to sweat the small stuff.
Lovelife? Ain't nobody got time for that! Just like Barbie, if career comes first, and you can let romance take a backseat by choice, then you too won't sweat the small stuff when you have far bigger fish to fry.
Of course, looking like Barbie Forteza generally gives you the luxury to set your lovelife aside for a while, but whatever.
5. You turn drama into a game.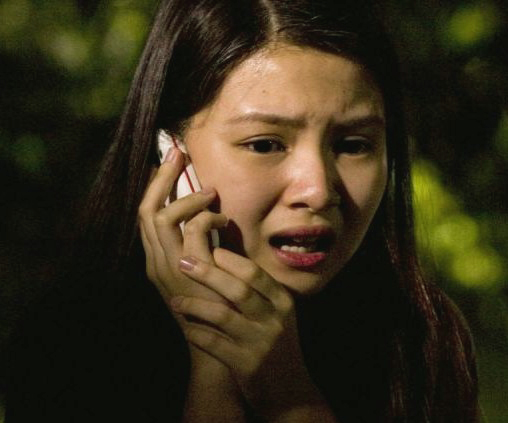 Most showbiz personalities get interviewed and treat it seriously, but Barbie Forteza turns it into a game. You don't have to be a showbiz personality to do the same thing. When someone starts drama with you, you treat it lightly, and it ends up making anyone who gets ultra-serious about it look particularly silly.
[/whole] [/row]