8 Signs You're Addicted to Junk Food
By Joyce Placino


Junk food. They make it sound terrible by classifying it as, literally, garbage. And it's just sad that something so good can be so bad for you.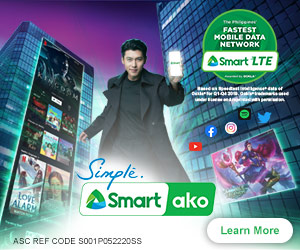 Science tells us that food addiction, specifically to junk food, is a serious concern. And it doesn't take a person with a degree to tell you that you have a problem—a junk food problem.
Shove your hand into that bag of potato chips and read on for the 8 signs that you're dangerously dependent on junk food.
8. Crumbs on your keyboard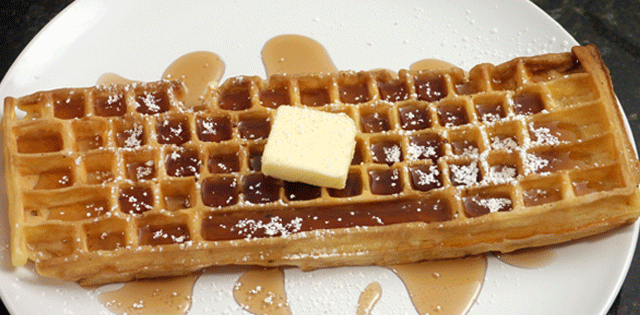 If you have to constantly blow off crumbs from your keyboard or wipe-off grease from your hand-held devices, then you must be addicted to junk food. Also, check your thumb and index finger if they're stained. If they are, boy, you can skip this whole list, you're definitely addicted to it. And stop licking your fingers!
7. Snacks aisle, table for one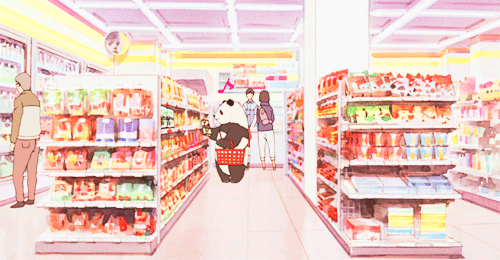 If the cookies, chips and snacks aisle is your favorite section every time you hit the grocery store.
6. What party size?
There's no "party size" for you. Every bag of chips, every pack of sweets, are all good for one—and are "inhaled", if you must, within a few minutes. You find no need for clippers and sealers because there's nothing to put away for later.
5. It's your go-to food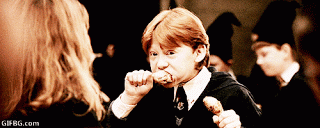 You'll just find every excuse to eat it. You regard to it as your "thinking food" when you need to get those brain juices flowing. It's also your Comfort food, Reward food, Woke-up-late food, got-stuck-in-traffic food, Good Mood food, etc. It's simply the choice food for anything that happens in your life.
4. 24-hour craving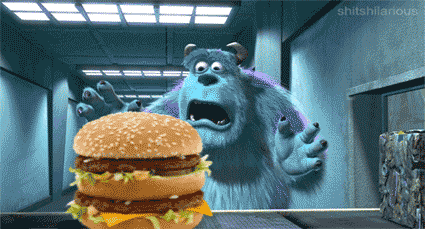 The craving for some hits you round-the-clock. File those PMS-induced cravings claims; everyone knows you crave for junk during and post your period. Men, don't get me started on your fictitious "meriod cravings."
3. Junk food is "square one"
On days when you can't figure out what you want to eat, you'll always end up eating junk food. And while you're contemplating what you want to eat, you'll be eating junk food because it's your "thinking food."
2. Debunking "unhealthy" claims
At one point, you've spent a good time Googling studies that show junk food is actually good for you, and that we've been lied to for years. There, there.
1. You feel the need to fight it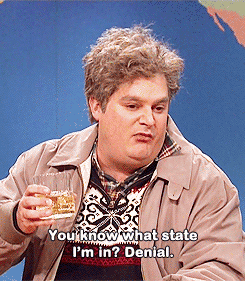 You know you're addicted to it when you feel the need to fight it. When you start feeling like junk food is out to get you and you can count the days, even hours, that passed that you haven't eaten some.
If your life story is a constant battle with junk food, then you might have a problem.
Did the signs check out? Blame it on orosensation, and the manufacturers that have put in time and money to make sure they got the perfect combination to keep you hooked. Junk food is as good as drugs—they affect the brain the same way.
This list could end with advice on quitting your bad junk food habit, but we all know that still won't stop you from stuffing your mouth with some. Just remember, as with all good things in life, consume in moderation!
Share your junk food feels in the comments below!