Singapore Sights
for 8 Types of Travelers
By 8List

Although its landmass is only about 700 square kilometers, Singapore is arguably the best country in the world in terms of making the most out of its space. This, coupled with the country's rich history resulting in a wonderful tapestry of cultural and ethnic sights and sounds, guarantees that there's definitely something for everyone to enjoy in the Lion City.
Here we list 8 types of travelers and what each can expect in their visit to Singapore:
The Socialisers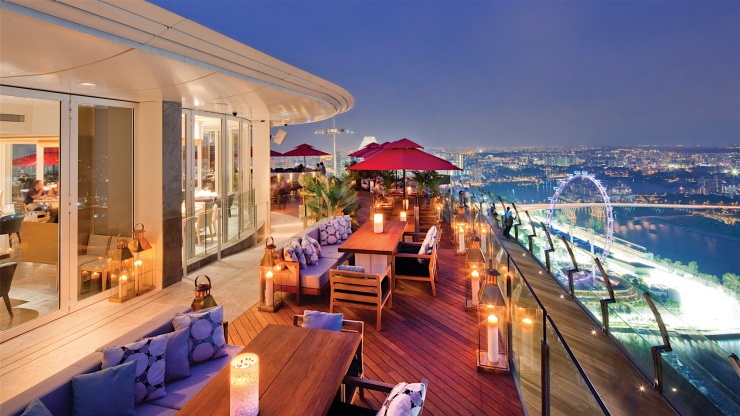 Singapore has incredible hangout places that socialisers and even seasoned night owls will enjoy. Want to enjoy your drink with a view of the river? Try hanging out at River Quay and Boat Quay. How about a view of the metropolis? Try the famed Southbridge, or the bars at the Marina Bay Sands.
For lovers of live-music, Singapore offers a number of bars for each preference. You can look up here and pick out what's best for you.
The Explorers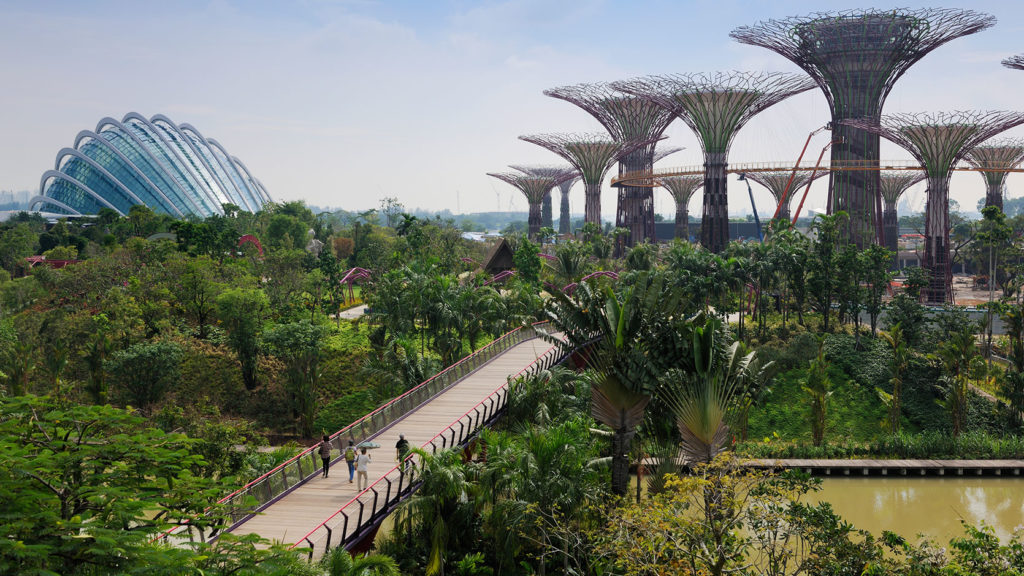 Passionate about discovering places? Head down to Singapore to explore world class theme parks and iconic waterfront attractions. Visit The Gardens by the Bay and experience how nature can be showcased with proper use of modern technology. It's practically an oasis within the city! If seeing wildlife is your thing, you can visit the award-winning Singapore Zoo, which features white tigers, pygmy hippos, even komodo dragons!
To make the most out of your trip, purchase the Singapore Explorer Pass, which is valid for Singapore Airlines & SilkAir passengers. This pass gives you one-time access to over 20 attractions in Singapore, including your enjoyment of natural wonders.
The Culture Shapers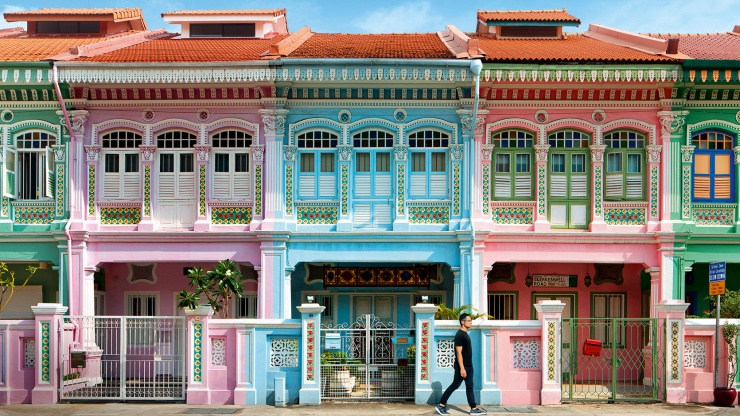 You wouldn't know it by seeing how Singapore is now, but all that used to be a sleepy fishing village. Simply knowing the country's journey from that to becoming one of the most modern countries in the world would be enough to satiate history buffs. You can find relics and remnants of this particular journey throughout Singapore: visit the Changi Museum to learn about the country during war time, or go to the National Museum of Singapore to learn more about Singapore's culture and history.
For cultural immersion, you can also go to Joo Chiat/Katong and see the Peranakan culture. Or visit the Little India, Kampong Glam and Chinatown districts for a first-hand experience of multicultural Singapore!
You can use the Singapore Explorer Pass to enjoy the Original Singapore Walks tour for proper immersion!
The Foodies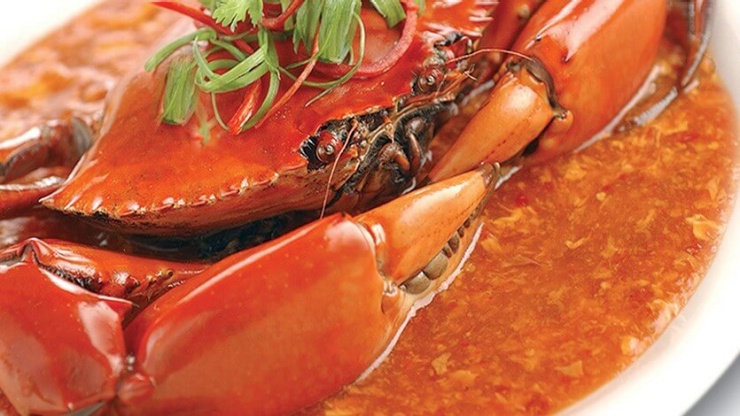 Mention the country Singapore, and you get a visual of any or all of the following: Laksa, Bak kut teh, Chicken Rice, and of course, Chili Crabs! Singapore's rich cultural heritage has given the world colorful cuisines with unique flavors and aroma.
You'll never run out of great foods to try in Singapore: from the only Michelin-starred hawker stall Hawker Chan to the five-star dining in restaurants of famous chefs around the world, your taste buds will have a treat no matter how big or small your budget is.