8 Snacks Our Moms Made Us
When We Were Kids
By Patti Sunio

This list does not include the candies and chichirya we either sneaked in from the school cafeteria or bought from the sari-sari store nearby with our five-peso allowance. While our moms disapproved, we had the freedom back then to snack to our heart's delight because health in relation to food wasn't a concern then, and junk food wasn't yet banned from our schools.
Meanwhile, here's a throwback to what our moms made us eat and drink:
Zesto, Funchum, and the other orange juice drinks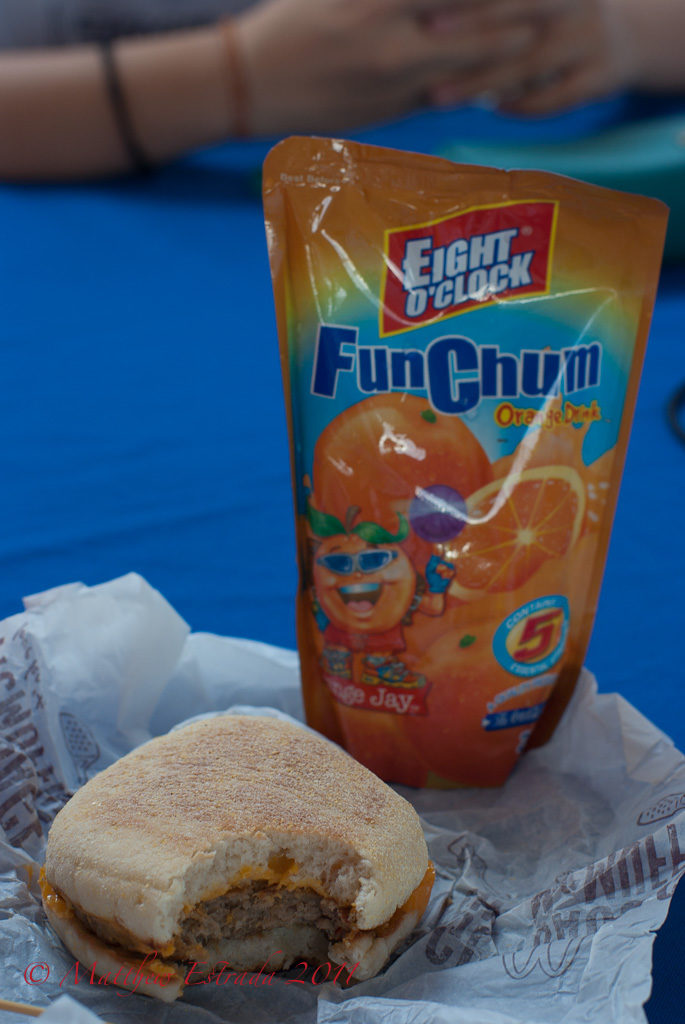 Why didn't orange juice drinks come in tetra packs? The challenge here was always getting the straw in without making a mistake and squirting orange juice on our uniform! One method was to punch a hole from the bottom of the pack.
Chocolait, Chuckie, Moo, Choc-O and the other chocolate drinks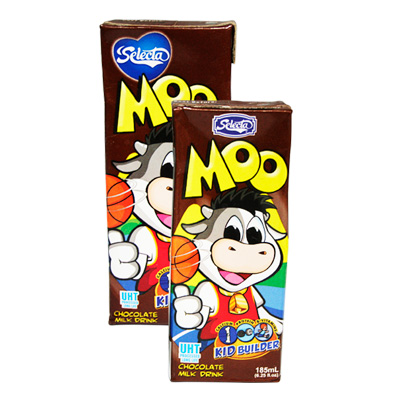 Which came first, kids' addiction to chocolates or manufacturers mixing chocolate with everything? Back then it seemed like chocolate-flavored was popular among us kids, with vanilla or strawberry only coming in second.
Oreo, Tini Wini, Cream-O, and other sandwich cookies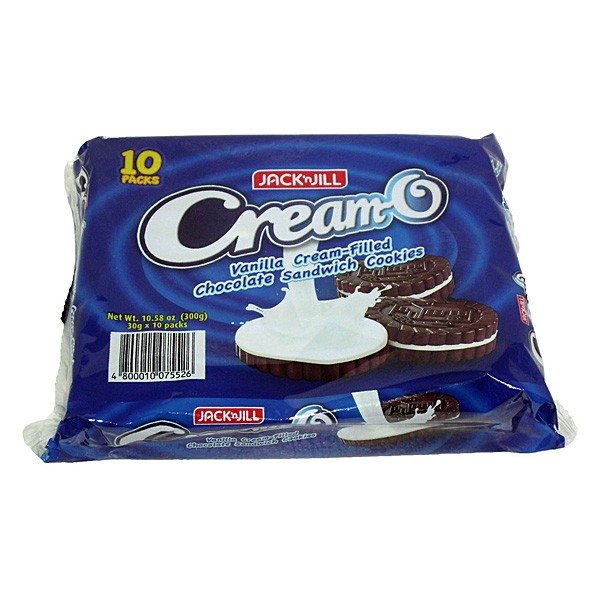 Americans certainly made Oreo like the cool thing to baon and eat before bed (twist, lick, dunk!) with milk. Then there was the local version Cream-O, and the miniature version Tini Wini (who remembers its commercial?).
SkyFlakes, Rebisco, and other crackers
Ang sarap ng filling mo! Rebisco's tagline was certainly memorable, while Sky Flakes was a brand our moms swore by. Up until we're older, Sky Flakes would still be a staple pangtawid-gutom snack at work, especially when we have limited time for merienda break!