8 Reasons
You Should Often
Spend Time Alone
By Kyzia Maramara

We're in the midst of a rushing world and any time spent alone away from the loud, loud universe is welcome. If you haven't yet discovered that you can actually spend some time alone, then here's a list of reasons why you should try it immediately.
It lets you breathe
Time by yourself lets you breathe unopinionated air from other people. Majority of our time is spent at school or at work where we interact with a lot of people daily. Conversations made a circle around everybody's differing opinions and strong beliefs. While it's good to debate with others' points-of-view, a little time away from it all can be one of the best things in life.
It makes for a time of recharging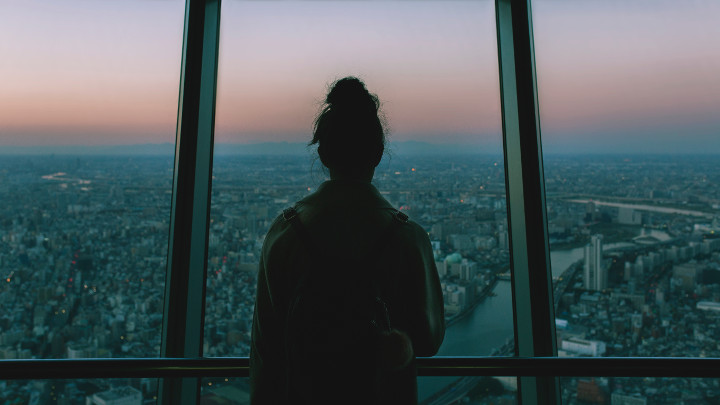 Humans, like machines, run out of fuel too. If we've been doing something for so long we tend to burn out. It's the same with being in the same environment for so long, you'll feel the need to escape and recharge. Nobody will blame you if you disappear from the face of the earth, or in modern times in social media, for a few hours.
It's a great time to be at peace and gather ideas
With nobody beside you chatting away for hours, you'll find that you can actually hear your thoughts. Time alone can be spent anywhere from your house to the nearest park. You can sit out and observe people and how they interact with each other (in a non-creepy way of course). If you're having problems at work, I guarantee spending time alone can give you great ideas and ways to solve it.
You need a break from friends too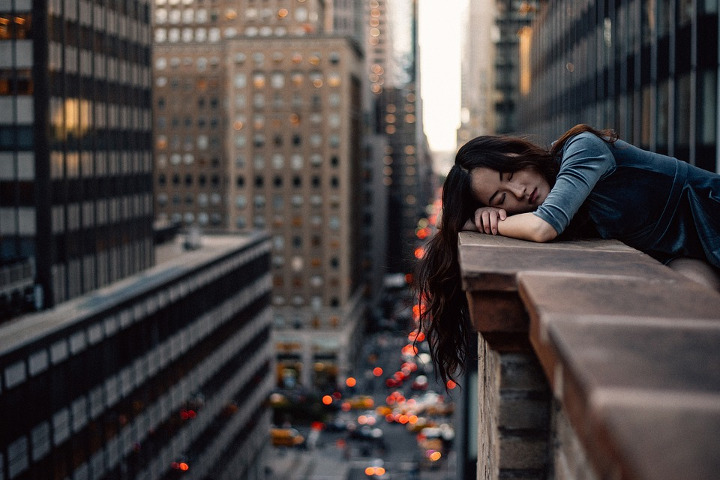 I'm sure you have a group of friends that you identify with. You know each other's whereabouts all the time and you never do anything without each other. But it's also important to have time apart from friends, a time where you can go somewhere and not wait for an hour for your friends who are late. You'll have your friendship forever but it's important to have a break from friends every once in a while.