Spirituality in the City
(Part 2)
By Ime Morales

I came up recently with an 8List of places that could offer city dwellers a silent sanctuary amidst the urban chaos. Some friends suggested more venues that deserved to be on the list. And so I am writing part 2 of Spirituality in the City, a list of happy places right smack in the middle of this concrete jungle; one or two are located along the city fringes. It's where you can sit and read, meditate, connect with other seekers, or address your longing for deeper spiritual knowledge. These are 8 more places you can visit when you want a little break from your usual routine but don't have the time nor the resources to go on a lavish vacation out of town or outside the country.
I was talking to a friend about people like Liz Gilbert who needed to travel all over the globe to find God, or herself, or perhaps to look for answers to the most difficult questions. I told my friend that I do still believe that we don't have to go very far. Rumi is right (of course) when he said that "What you seek is seeking you." And you just have to look inside to find it.
1. Touch of Glory Prayer Mountain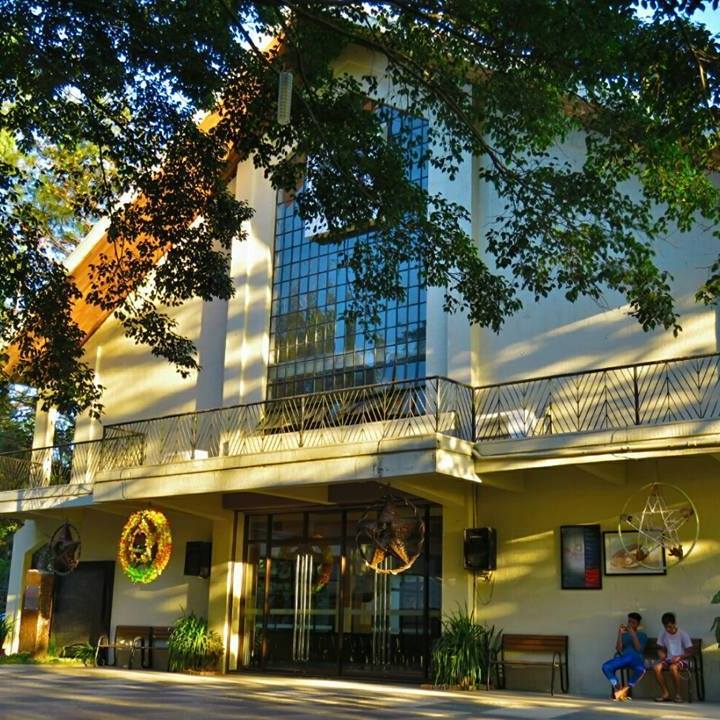 People, mostly Christians, come up here to pray, attend religious meetings, or to simply spend quiet time alone or with others. It is located in Antipolo, Rizal and it is being managed by the Bread of Life Ministries. For a small fee, one can enter the "first prayer resort in Southeast Asia" and enjoy the facilities, the silence and the peace. There are prayer rooms, a canteen, fish ponds, library, conference rooms. The place is open to "all who love to pray and encounter God's presence."
2. Ocean Sky Chan Monastery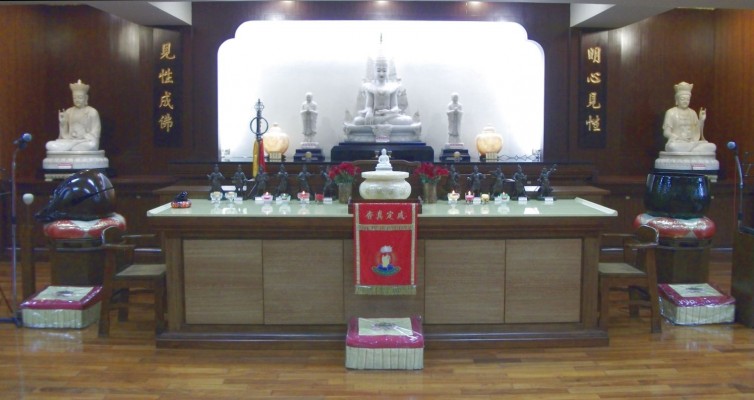 This is the Manila branch of Taiwan's Chung Tai Chan Monastery. Friends come here for free Zen meditation classes, Mandarin classes, Qigong lessons, and Buddhist chanting sessions. The monastery holds special ceremonies that are also very popular among guests: Medicine Buddha Ceremony, Grand Offering to the Buddha and Diamond Sutra Recitation, Dharma ceremonies, Thousand Buddhas Repentance, and more. There are also children's summer programs, summer camps, and meditation retreats. Ocean Sky is located in Little Baguio, Greenhills, San Juan.
3. Theosophical Society in the Philippines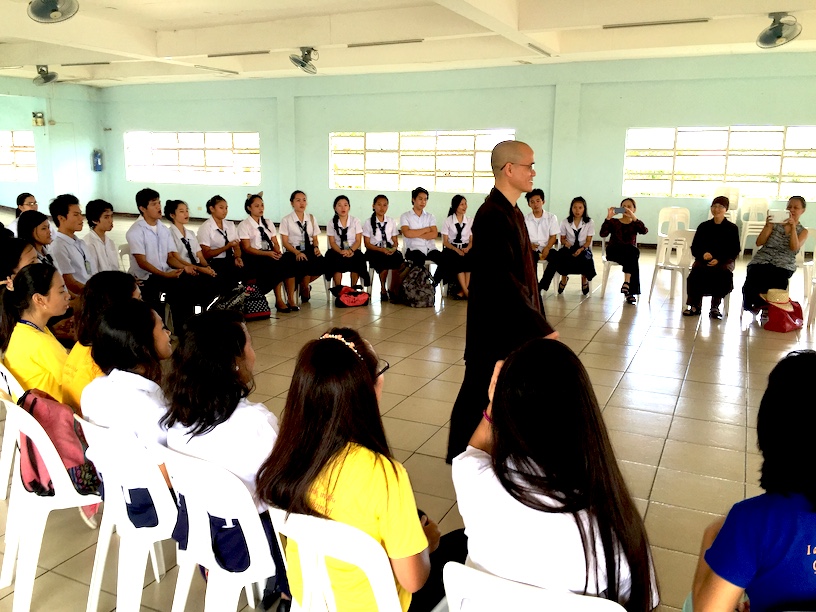 I grew up near this place and I used to come here all the time when I was really young just to look at the books and to buy some volumes that my meager allowance could afford. You can drop by for their lectures and seminars, retreats and courses. The bookstore downstairs is being manned by a friendly girl named Mona—check it out if you are looking for books in the spiritual, esoteric, metaphysical categories.
"The Theosophical Society in the Philippines was formally established in 1933, although the first lodge in the country was chartered in 1892 in Manila. TSP is engaged in education, publication, book distribution, social service, peace work, and interreligious dialogue." TSP is located at #1 Iba St., Quezon City, at the back of the SM condominium in Welcome Rotonda.
4. Bahay Ginhawa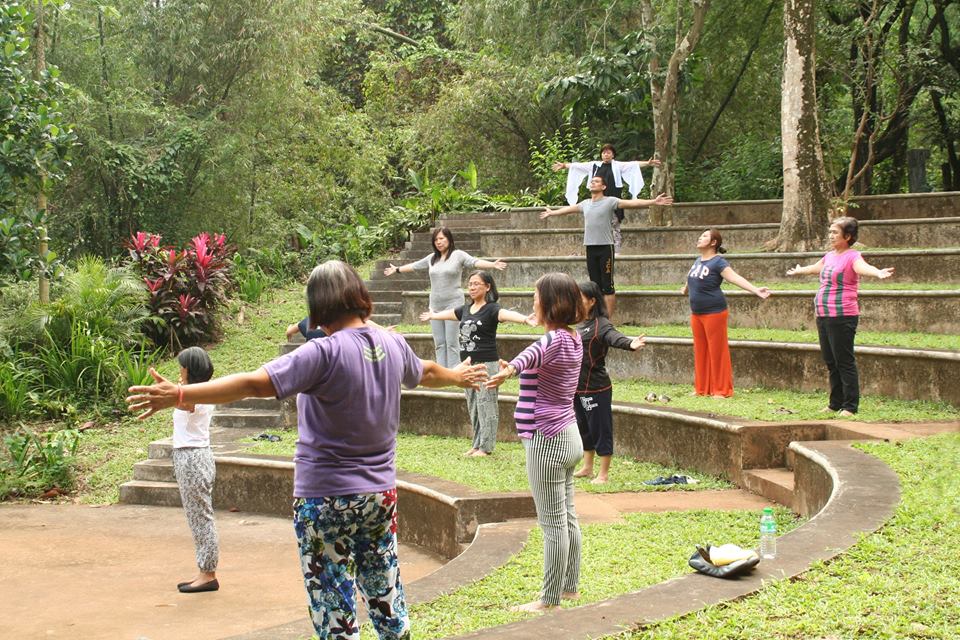 GINHAWA has been creating and offering transformational programs for healing, renewal, and transformation to various sectors including young people in urban poor communities, abused children and women, people living with HIV-AIDS, children in conflict with the law, church workers, NGO workers, and working professionals. They have programs on Body-Spirit Wellbeing, Creative Arts for Transformation, Wellness in the Workplace, Community Ritual-Concert for Wellbeing, and Lecture-Ritual for the Filipino Soul. Ginhawa is at 100-A K-6th St., East Kamias, Quezon City.