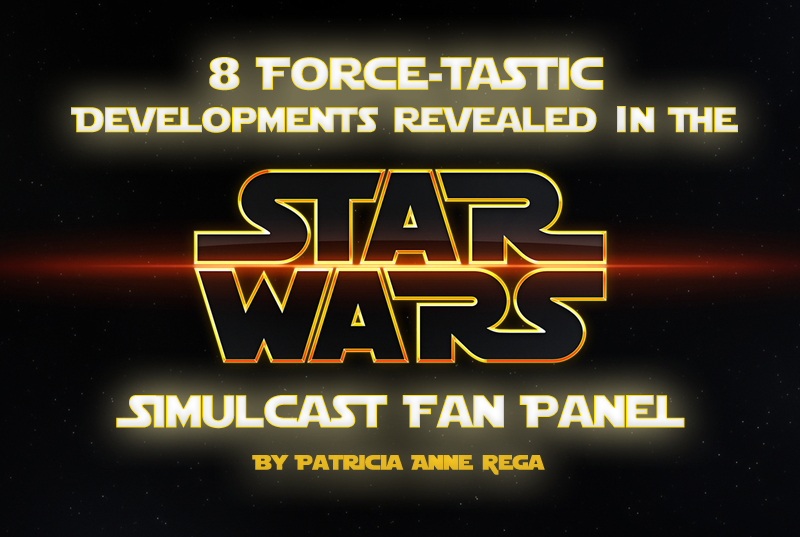 Whether you're allied with Rebel Legion or a cookie-carrying member of the Dark Side, Star Wars Celebration is the definitive venue for conversations, demonstrations, and all manner of speculation regarding matters from a galaxy far, far away. Celebration Anaheim, the seventh convention to be hosted in the United States, is more buzzworthy than most, since it heralds the release of Star Wars Episode VII: The Force Awakens, directed by JJ Abrams. It's the first in a new trilogy, the first movie produced since LucasFilms was acquired by Disney, and the first without George Lucas at its helm.
To celebrate this milestone, a Star Wars fan panel was simulcast at 10 am PST (1 am PHT) to over 20,000 fans in 23 countries, including the Philippines. Scores of fans, along with members of the Philippine Garrison of the 501st Legion and the Bagong Pag-asa Outpost of the Rebel Legion, gathered at the SM Mall of Asia to watch Abrams and LucasFilms president Kathleen Kennedy deliver the latest updates on Episode 7.
Full disclosure: without any sort of editorial direction, this would be just one long SQUEEEEE, but since we deliver news in pieces of eight, here are the 8 best moments from the fan panel.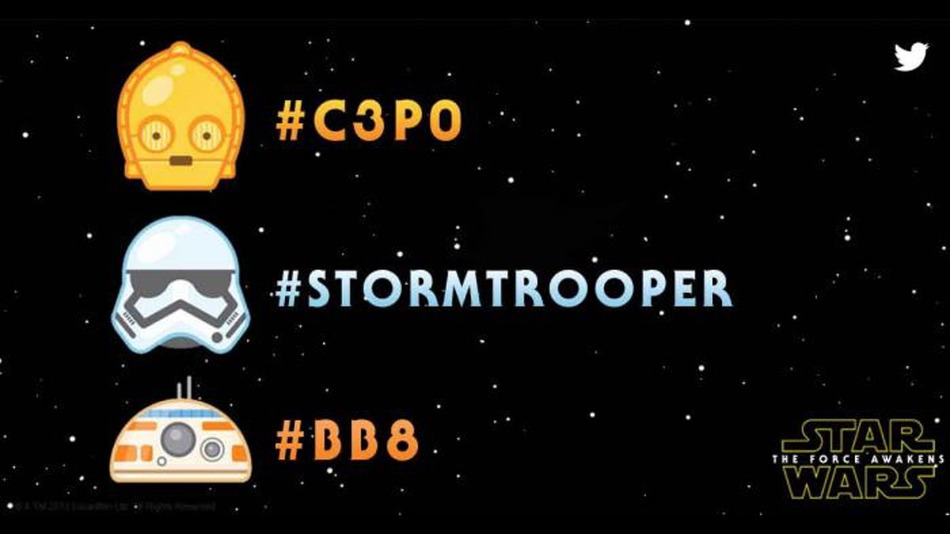 Sometime during the countdown to the panel, Twitter released three new Star Wars-related emojis, which appear when the following hashtags are used: #Stormtrooper #C3PO #BB8 #SWCA #StarWarsCelebration #TheForceAwakens. Expect more emojis to be rolled out in the lead-up to the movie premiere.



Star Wars: Force for Change – UNICEF Kid Power on Disney Video
Kennedy showed off her Kid Power wristband, the new UNICEF project championed by Star Wars: Force for Change; its previous fundraiser raised over 6 million USD for UNICEF's innovation labs. The wearable pedometer converts physical activity to philanthropic initiative, with wearers automatically donating food packets to severely malnourished children whenever an activity milestone is reached.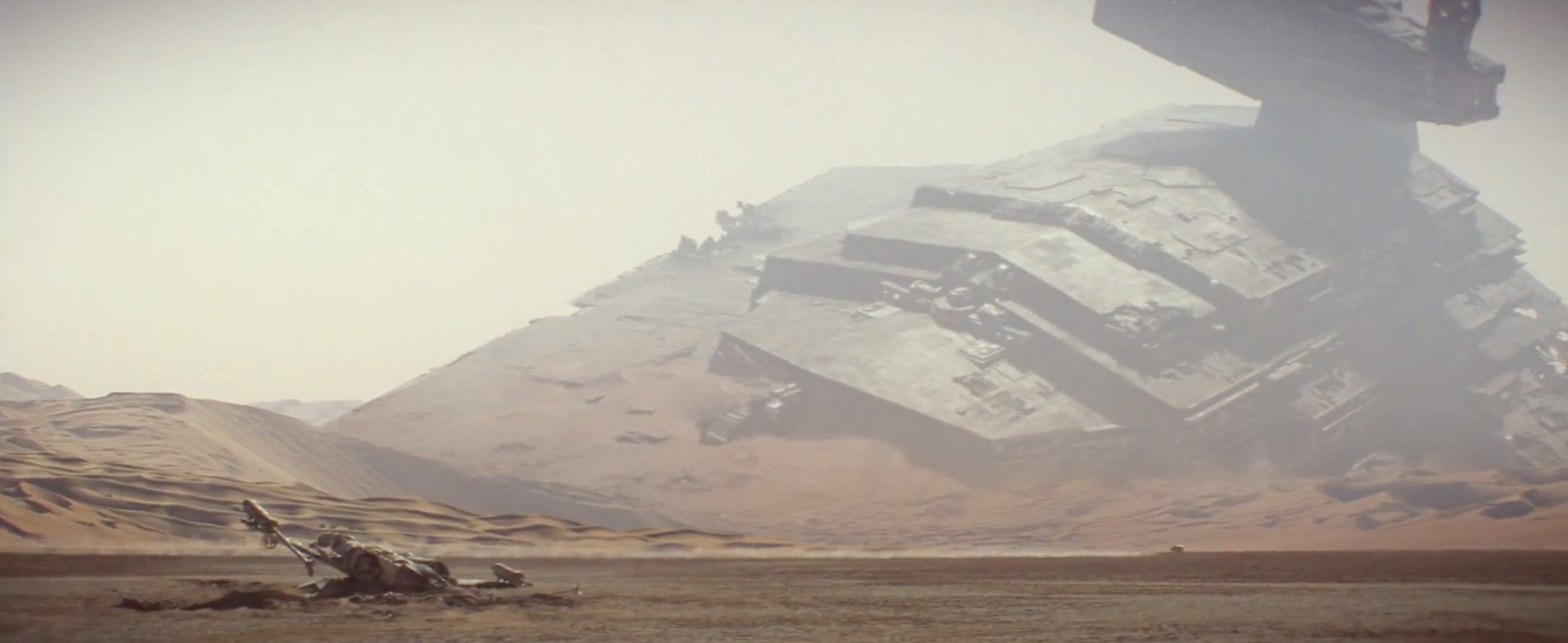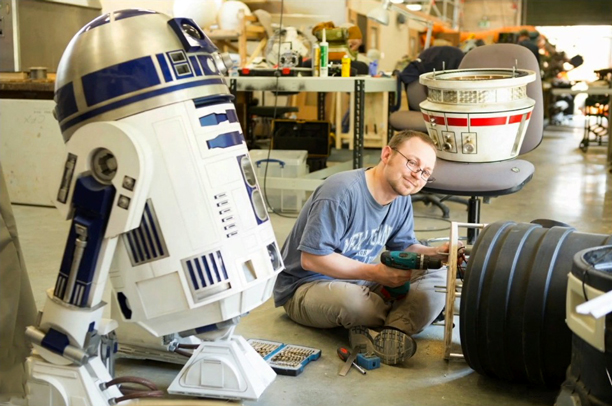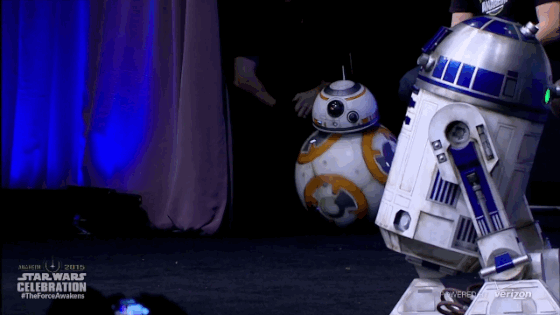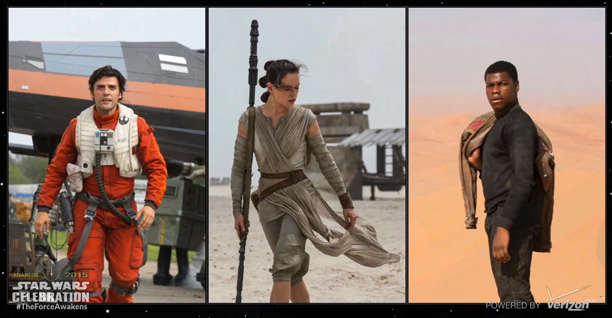 Meanwhile, Anthony Edwards—who, as C3PO, is the only original cast member to star in all the films—jokingly remarked on the CP30 typo previously flashed onscreen.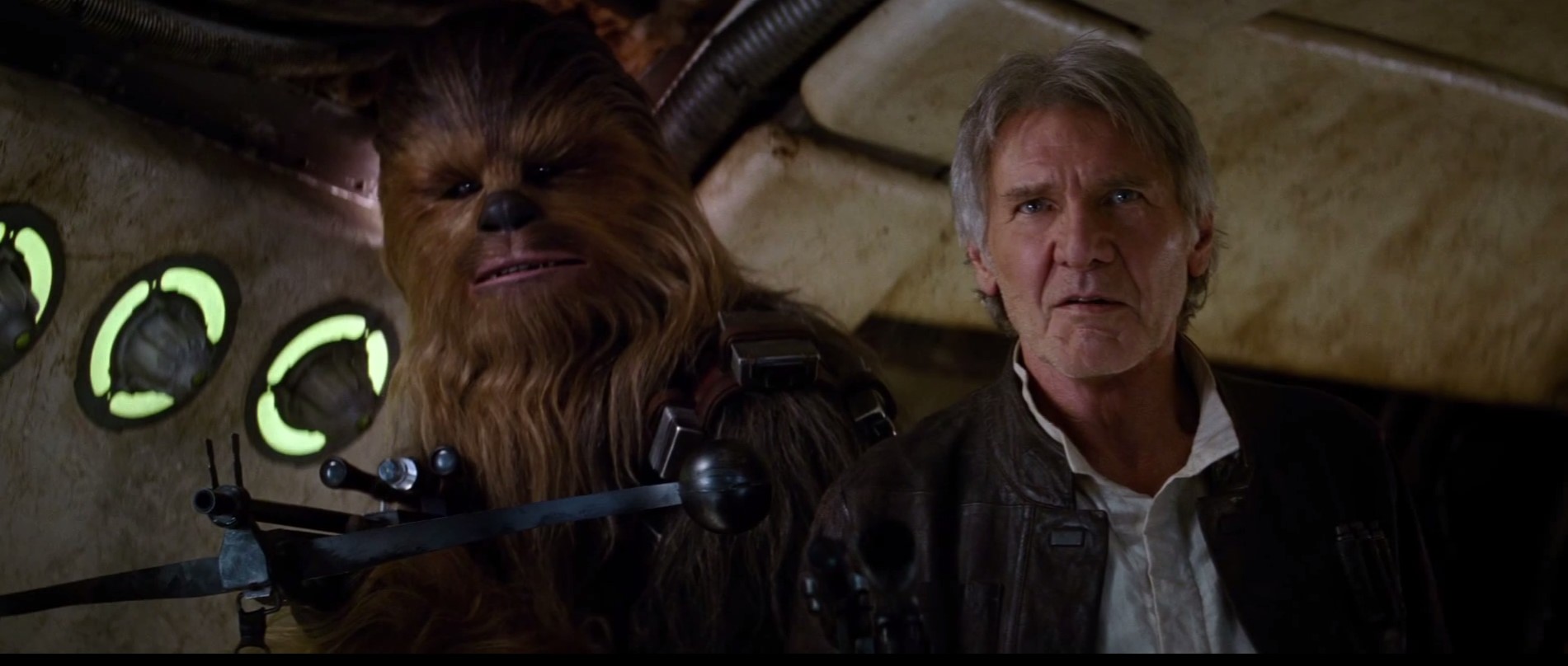 "Chewie, we're home," he says. Fans all over the world respond, so are we.