The Best Video Games of 2017
By Matthew Arcilla

The year of 2017 was one of the biggest years in gaming for this generation. After an almost barren 2013, a 2014 filled with remasters, an underwhelming 2015 and a 2016 of disappointments, this year saw month after month of awesome games. It's been sleeper hits in the early months, breakout surprises in the second quarter, exciting releases in the third quarter and total mic drops in the fourth.
That's why building a best games of the year is a tough order. Eight slots isn't enough to do justice to a year in which the Nintendo Switch debuted and delivered the goods constantly. It's not enough to cover some of the awesome "only on PC" experiences that stood out. And it's certainly not enough to include just about every jaw dropping piece of spectacle on the PlayStation and Xbox.
But still, we try. Here are, to the best of our format, the best games of 2017.
Hellblade: Senua's Sacrifice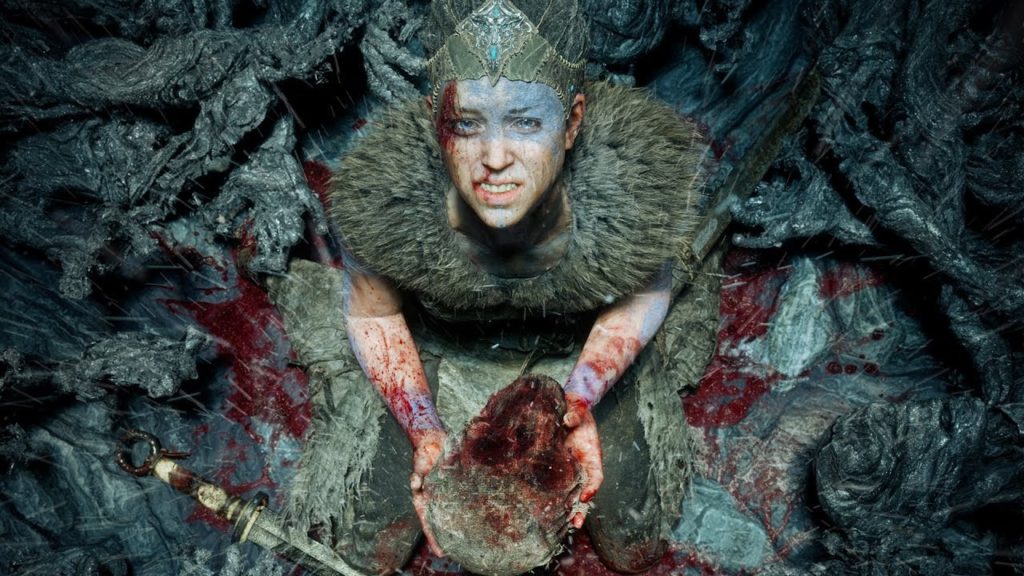 This haunting fable from the makers of Heavenly Sword and Enslaved defies convention. Hellblade casts players as a mentally troubled protagonist trapped in a folkloric rendition of Hell based on her own fears and trauma. It's a psychological horror wrought as one of the more uncomfortable experiences of the year, but it's a must play for anyone who believes in the power of interactive storytelling.
Gravity Rush 2
Doomed to certain obscurity on the PlayStation Vita, nobody expected a sequel to Gravity Rush. We're lucky then that Sony approved a sequel anyway, which builds on the clever gravity-flipping mechanics with creative quest design and exhilarating action sequences. Gravity Rush 2 also features a thrilling story centered around its immensely likable heroines, Kat and Raven.
Prey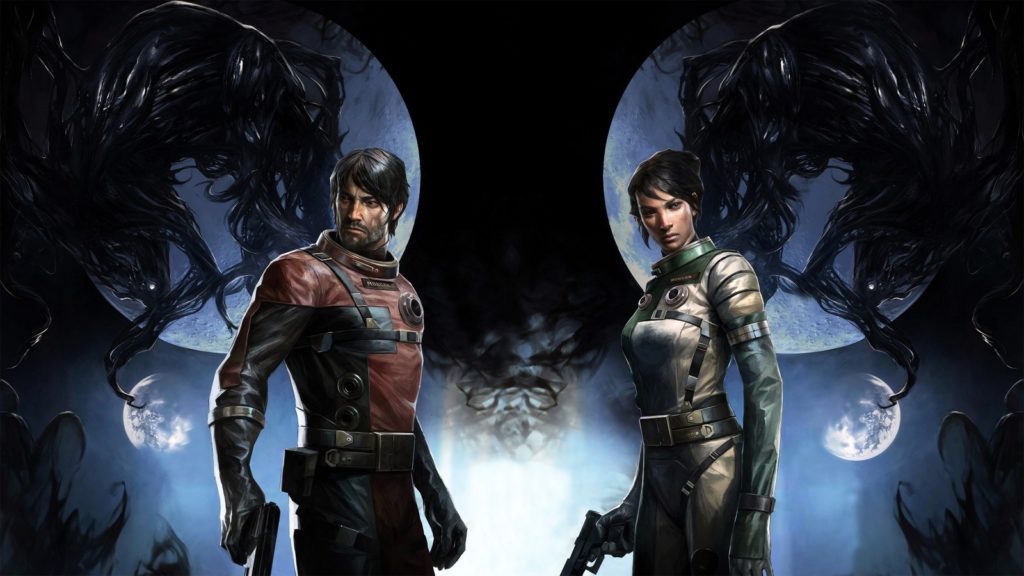 Set aboard a space station crawling with goopy, tar-black alien creatures, Prey replicates the unsettling "you are not alone" vibe of classics like System Shock. As Morgan Yu, you try to scavenge and survive while clinging to your humanity, all while resisting the allure of reality-bending alien abilities. As you experiment with weaponry and discover awesome power, you'll soon discover that in space, no one can hear your enemies scream.
.
Horizon: Zero Dawn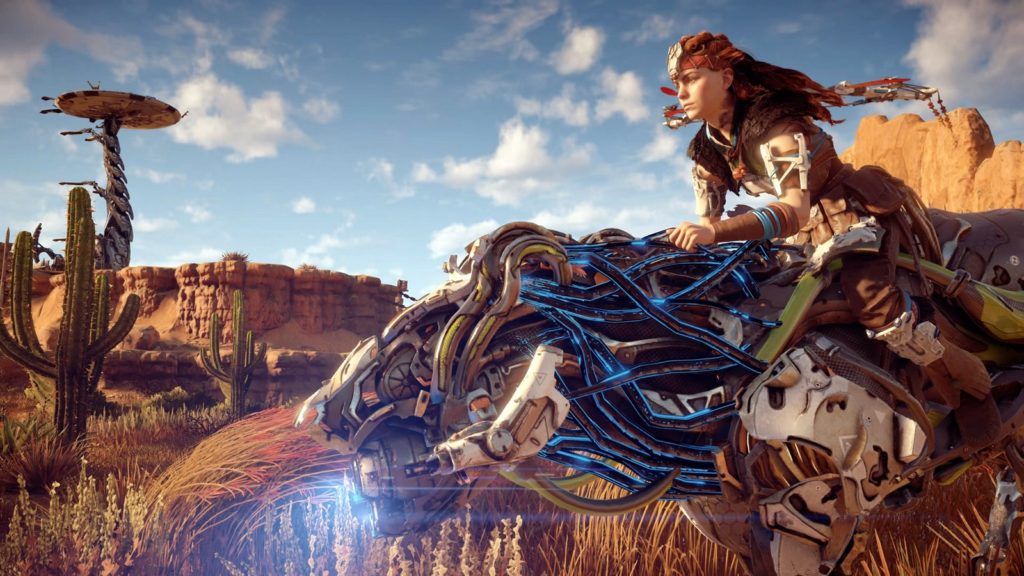 The most astonishing thing about this PS4 exclusive is that it's the first time developer Guerrilla Games has ever done an open world role-playing game. A daring foray into unexplored creative territory, it constantly surprises with its ingenuity. As Aloy, you battle a corrupting force infecting robots in the wilderness. Combat has a perfect flow, and the tactics you use to ensnare more challenging foes are constantly satisfying.