8 Things You
Need to Know
About the Free Tuition Program
By Ime Morales

If you want to go back to school, there is no better time than now. The Philippine government, for the first time, is offering free tuition to all undergraduate students in State Colleges and Universities (SUCs) in the country. However, there might be some confusion as to how this will be implemented, who will benefit, which schools are included, etcetera. This short piece aims to shed a bit of light on the matter as we enter enrollment season—so keep this guide handy!
1. Only SUCs are included in the program.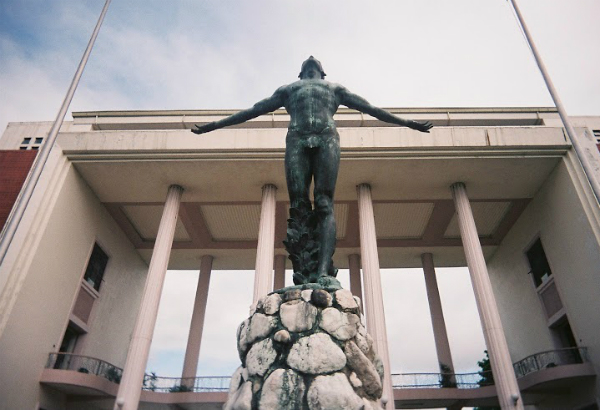 You can't go to a private college and demand to be exempted from paying tuition. There are a few SUCs in the National Capital Region (NCR), like the University of the Philippines, Polytechnic University of the Philippines, Rizal Technological University, Technological University of the Philippines, Philippine Normal University, Eulogio Amang Rodriguez Institute of Science and Technology, and the Philippine State College of Aeronautics. There are actually more than a hundred SUCs all over the nation.
2. The program is open to all undergraduate students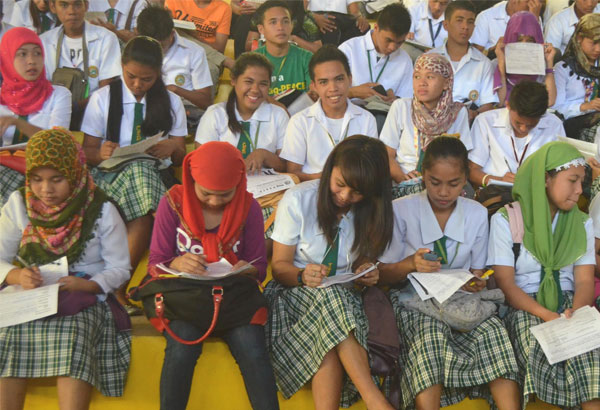 However, since each SUC is working with an allotted budget, it may have to prioritize if funds are not enough to cover all enrolling students. If the allotment is adequate, the SUC will accept all enrollees, provided that they pass the usual screening process of the SUC.
3. Tuition fee refers to payment for instruction.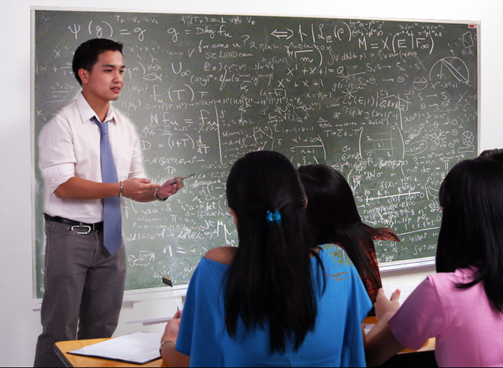 In the Philippines, a lot of people understand tuition fee to include all expenses related to schooling, like lab fees and miscellaneous fees, etc. However, the free tuition program means exactly that: only tuition fee is free. Students still have to pay for the other school fees.
4. The program is in effect only for Academic Year 2017-2018.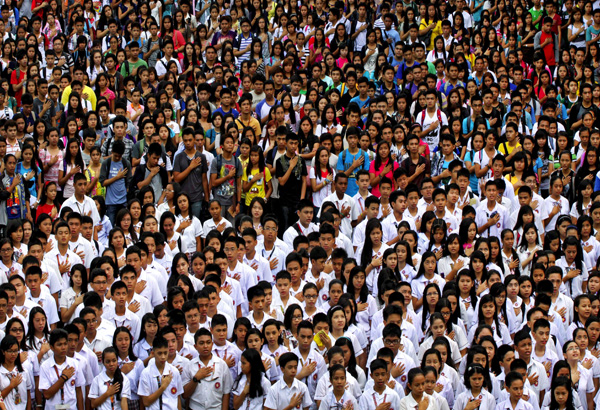 Everybody's hoping, however, that there will be major reforms in tertiary education after this year, and that these will lead to a bigger education budget, among other desired results.