This Week in Weird News:
Barney the Sexual Dinosaur
By Kevin Christian L. Santos

Hey gang! It's been a whirlwind of a week. You've got the UST and Mocha Uson brouhaha, the Mayon Volcano going on a world tour, and the total dumbass leaving his portable burner on Mt. Pulag, leaving widespread damage to the area. These are just a few reasons why we don't deserve nice things, and why humans in general, suck.
What we do deserve however, are distractions. And these distractions come in the form of weird news. Hey, we can't be choosers.
That said, let's start with…
A "super blue blood moon" is happening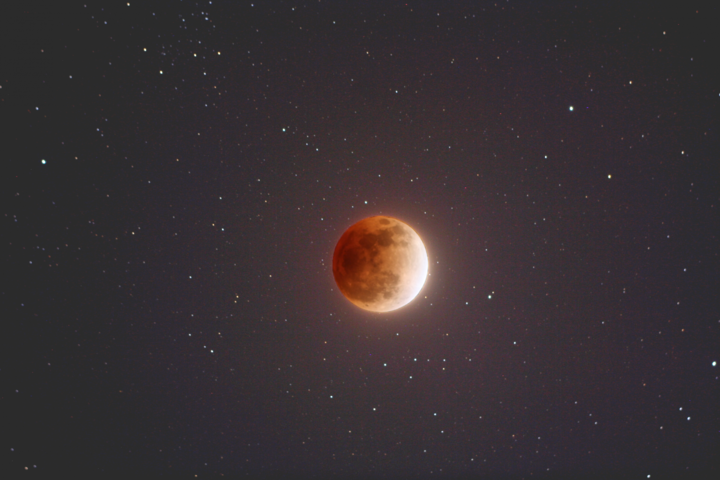 Look up at the sky this January 31 for what NASA is calling a rare "lunar trifecta."
It's a combination of three rare events. First, the moon on January 31 will be a supermoon, making it brighter than usual. Second, it's the second full moon of the month. Why is that special? Full moons are typically happen once every 29 days. This moon's a "blue" moon. Lastly, this will happen during a lunar eclipse. So NASA isn't calling it a lunar trifecta for shits and giggles.
NASA says for those in the Middle East, Asia, eastern Russia, Australia and New Zealand, the super blood moon will happen at moonrise on the 31st. So keep your eyes peeled!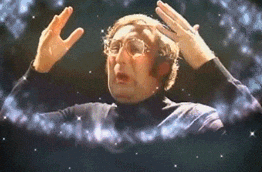 Saddam Hussein wrote a romantic novel because of course he did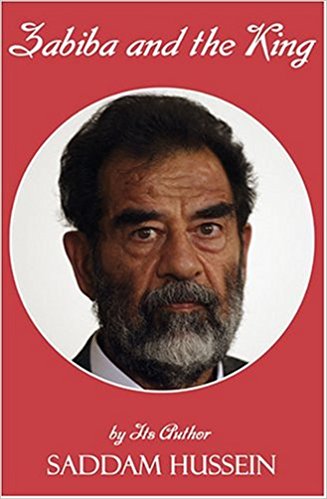 This Valentine's Day, show the love of your life how much you care by giving them what is questionably the most romantic(?) book ever written by a dictator accused of genocide.
The "Butcher of Baghdad" and former president of Iraq Saddam Hussein was quite the romantic, having written a romance novel in 2000 in between ruling his regime with an iron fist and committing crimes against humanity.
Titled "Zabiba and the King," which is available on Amazon, is set thousands of years ago and is about the love story between an Iraqi king  (Saddam) and a lowly commoner named Zabiba (or the Iraqi people).
As a special bonus feature, one of the characters in the book explains in very graphic detail a sexual encounter between a bear and a shepherd, which may or may not symbolize Iraq's relationship with Russia. Saddam apparently never forgot about his interspecies-sex fans.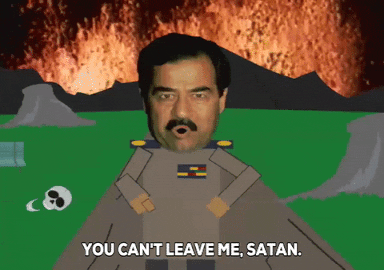 Camels disqualified from beauty contest for using botox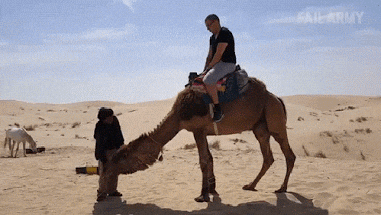 The world of camel beauty contests has been rocked by a scandal. 12 camels have been disqualified for using botox in the annual King Abdulaziz Camel Festival in Saudi Arabia. Also, camel beauty contests are a thing, apparently.
The competition's handbook states that "Camels that are found with drugs in lips, shaved, dyed in any parts of the body, or with changes from natural form are not allowed."
The competition is a pretty big deal. The grand prize? $30million USD.
Man kills ex, has sex with corpse and narrates the ordeal online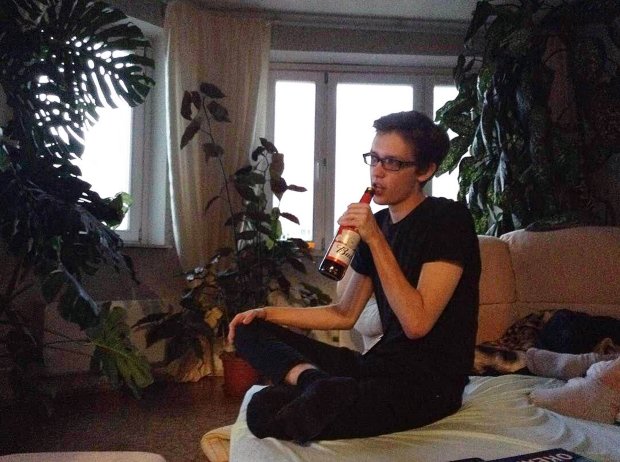 In Russia, a 19-year old student strangled and killed his ex-girlfriend, had sex with her body, and narrated the whole scene online.
Artyom Iskhakov murdered Tatiana Strakhova in a fit of jealous rage. In one of the posts, Artyom says, "'She came home, I was sitting in the kitchen, she walked to her room. 'I punched her in the face, she fell on the floor. I punched her a few more times, blood started coming from her mouth, and she asked me to leave." He then strangles her, slashes her throat, and has sex with her body.
After committing the act, he addresses Tatiana's parents, saying "'Forgive me for taking your only child from you. I loved her very much. "You know, at this very moment I've realised what the fuck I did. I feel cold and my hands have started shaking even more."
He admits his disgust with having sex with her corpse, saying there's nothing else to do but kill himself. Artyom then hangs himself moments after his last post. Police are now investigating the incident.