Unleashing The Win (Gatchalian) in You:
8 Statements That Deserve Responses
Made of Win (Gatchalian)
By Kel Fabie

We've all been there before, right? We get elected Senator, we take a potshot at the people we are no longer politically aligned with, then- gasp! – somebody posts receipts of the time we were sucking up to the other guys the way we're now sucking up to the new guys. Why, it's such a stressful, embarrassing situation, one can only end up saying…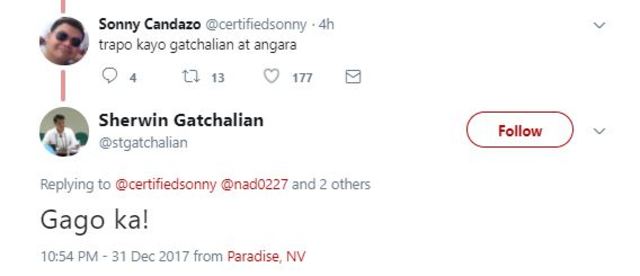 Gago! Anong year yan???

— Sherwin Gatchalian (@stgatchalian) January 1, 2018
Such amazing eloquence.
We've heard all the clapback, and we've even heard Senator JV Ejercito defending his "co-seatmate (sic)." Which is hilarious, when you realize that the good senator also has a receipt for not liking this cussing thing he's excusing this time.
But hey, we're not here to tell Senator Win to watch his mouth. If we did that, then we'd have to do it for the president, too, and we know that's just not a hill we want to die on. Instead, let's think of the perfect situations where we can quote Senator Win's tweets in response, like some kind of really demented responsorial psalm made of Win. Situations such as…
8. "Open-minded ka ba? Kape tayo!"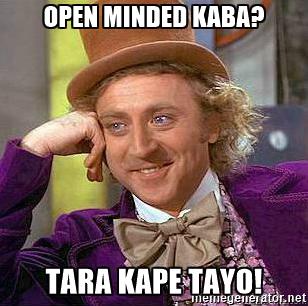 Gago! Ikaw? Empty-minded?!?
7. "Uy, tumataba ka na naman!"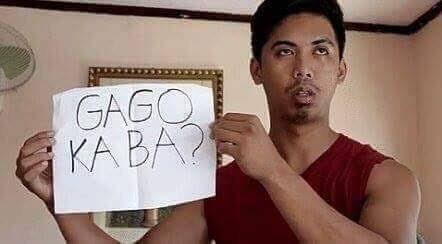 Ulol! Ikaw, pumapangit naman.
6. This statement from our PNP chief…
PNP Director General Ronald "Bato" Dela Rosa said that he can still take pride in the actions of the 10 Mandaluyong policemen involved in the fatal Dec. 28 shooting incident.

Read: https://t.co/yUX8DMRMJU pic.twitter.com/FUF8GMKH3j

— Inquirer (@inquirerdotnet) January 2, 2018
5. "Pahingi naman ng testi!"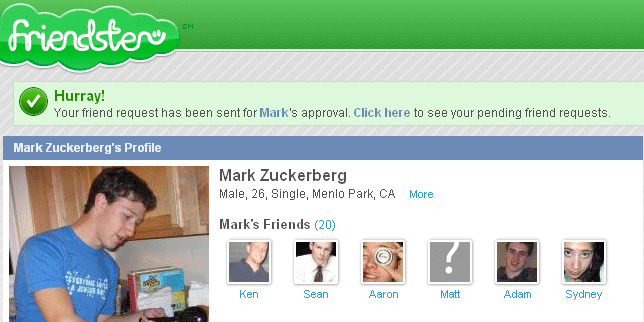 Gago, anong year yan? Nakaka-tanda ng feeling kapag alam mo kung ano ang "Testi."