Upcoming Gigs in the Metro This January
By Tynne De Leon

The local music scene is very much alive these days, with more young acts being discovered and veterans releasing new music. Gig spots are always full house! Whether you're a frequent gig-goer or you're just starting fall in love with OPM, we made a list of local gigs you should check out this month to unleash the music lover in you:
8. The Nest Taguig Presents: Ebe Dancel and Autotelic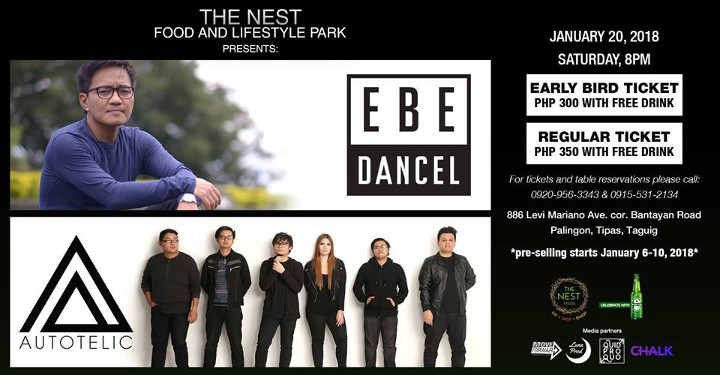 Loved Ebe Dancel and Autotelic's Coke Studio collaboration? Don't miss their first-ever collab gig! You might chance upon hearing Autotelic's new song or Ebe Dancel singing a Sugarfree hit.
Click here for the event details.
7. Side A @ Social House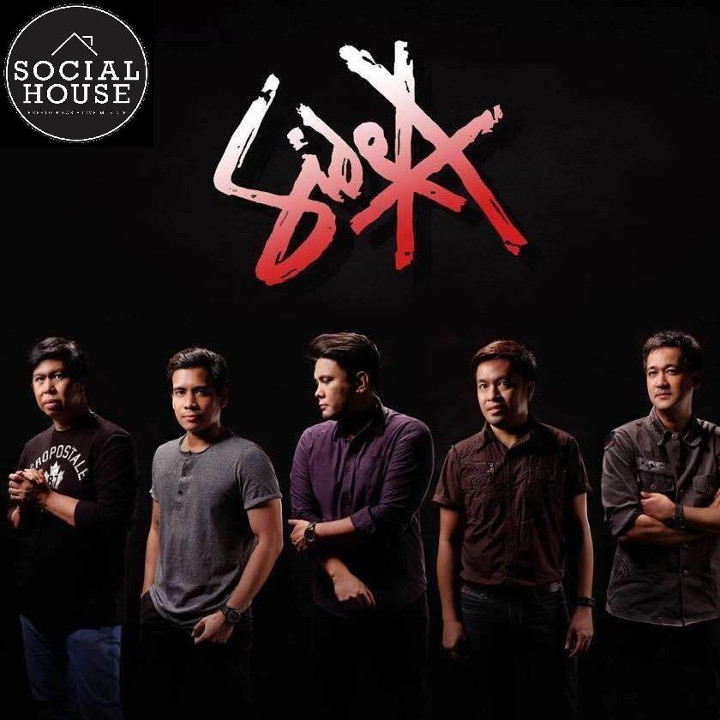 The songs "Forevermore" and "Set You Free" are such classic hits, and you'll get to hear them live in a chill night with Side A on January 20. What a nostalgic way to end your Saturday night!
See the details here.
6. TWS: Tonight We Sleep 10th Anniversary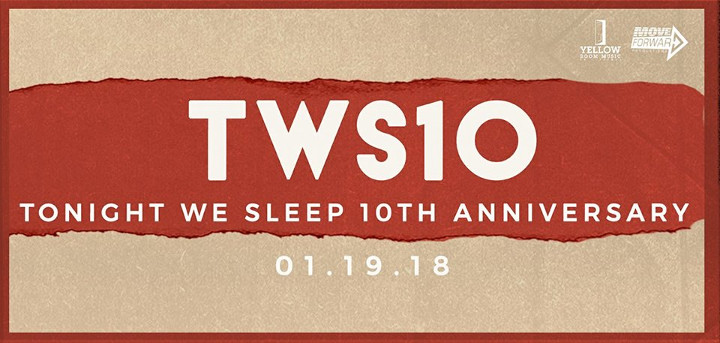 Join the local alternative rock band Tonight We Sleep as they celebrate ten years of rock 'n roll! Some of your favorite OPM bands will also be there Limited copies of their EP, Fractions/Intervals will also be sold in the venue.
Know more about the event here.
5. Shirebound and Busking Single Launch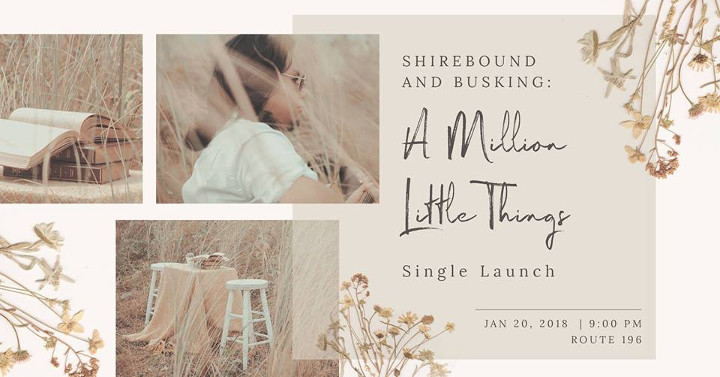 Shirebound and Busking's songs are total eargasm, and his newest single will surely be one too. "A Million Little Things" will be launched at Route 196, with special guests including BP Valenzuela, BLKD, Tom's Story, Munimuni and Ian Penn. You don't want to miss it!
See the details here and click "Going".