V-Day Dining Guide:
8 Restaurants
for 8 Kinds of Couples
By Shen Mascariñas

In the spirit of Valentine's Day, how about holding a reflective exercise? Ever thought about your couple brand? We're all about supporting independence here—being your own, complete being whether you're single or in a relationship. But, LBR, the longer you've been together with someone, the more pronounced your characteristics as a couple becomes (just like families, groups of friends, companies etc.).
Contemplating about what you're like and what you want as a couple would do you some good in tons of aspects—one most pressing example being your V-Day date venue. Think, think, and think before you set those reservations, folks.
Okay, fine, we've done the thinking for you. Here are 8 restaurants distinctly romantic for 8 totally different couples.
The Morning Couple: Common Folk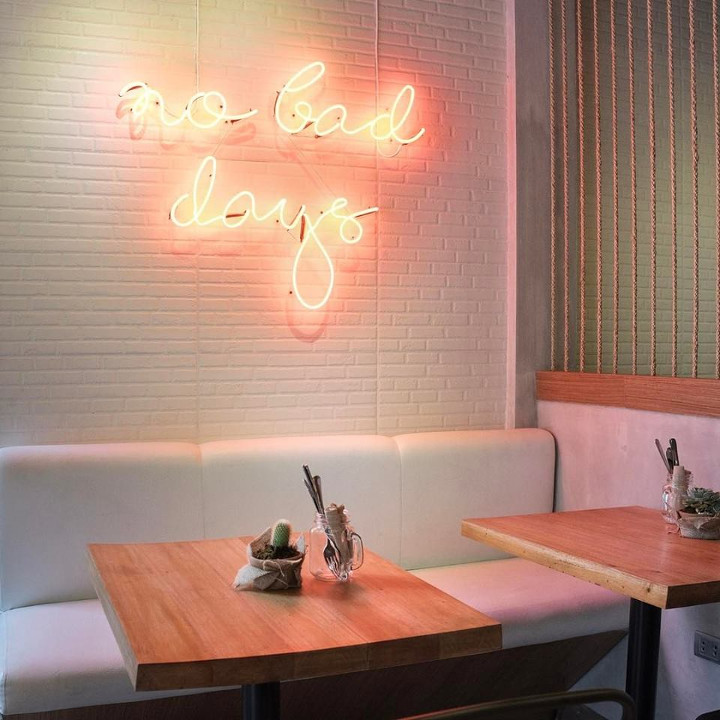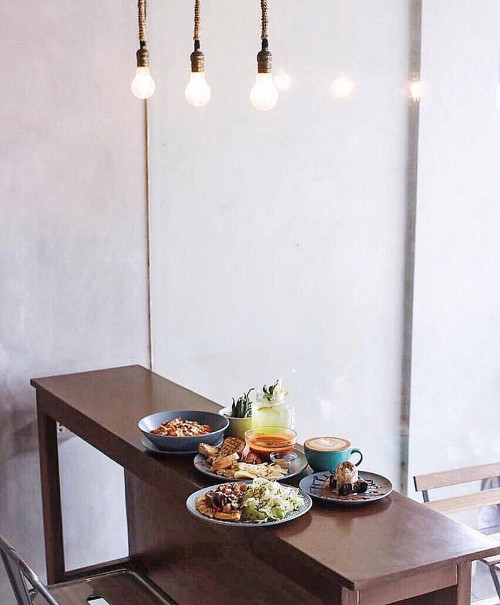 79 Katipunan Avenue, White Plains, Quezon City
(02) 277 6357 | Facebook
Open daily from 7:30am to 10pm
Budget for two – P500
While other couples would find a date at 7:30am annoying (if not impossible), the morning couple would love the idea. Common Folk's bright interiors with décor that match the morning couple's sunny disposition make it the perfect setting for a V-Day breakfast or brunch date.
There's a wide range of caffeinated concoctions to look forward to here, alongside flavorful and hearty meals. Common Folk's Open Faced Toasts are crowd-pleasers with the Salmon to Love front and center.
Those on the Casual-Cool Dating Stage: Polilya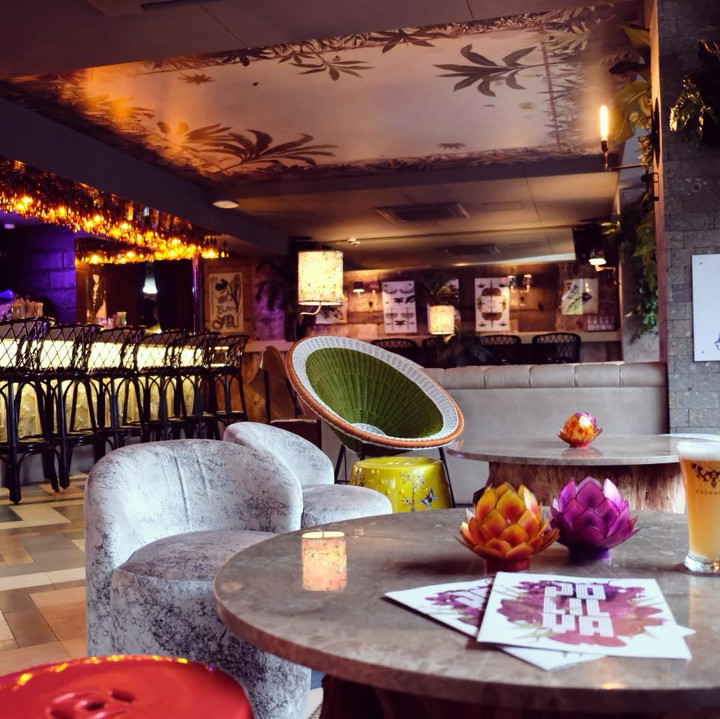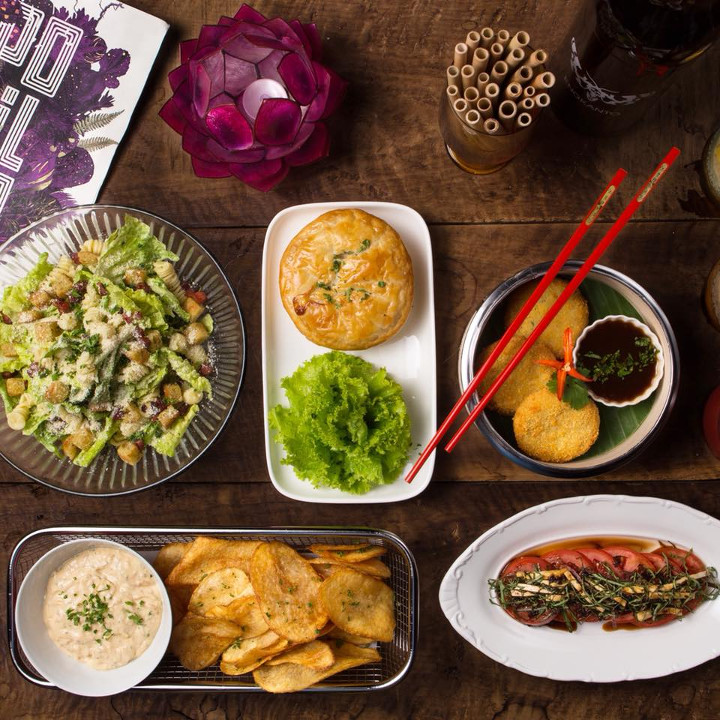 5658 Jacobo Street, Poblacion, Makati
Facebook
Open Monday to Saturday from 5:30pm to 2am
Budget for two – P700
We've all been there at some point—the unsure and totally thrilling stage of getting to know a potential beau. If you're not yet ready to make it official come February 14th, no worries. Keep it casual-cool at Polilya. Their beer cocktails, beer-infused food and chill yet enchanting vibe add up to a great night for sure.
The Night Owls: B.A.D. Late Night Breakfast Bar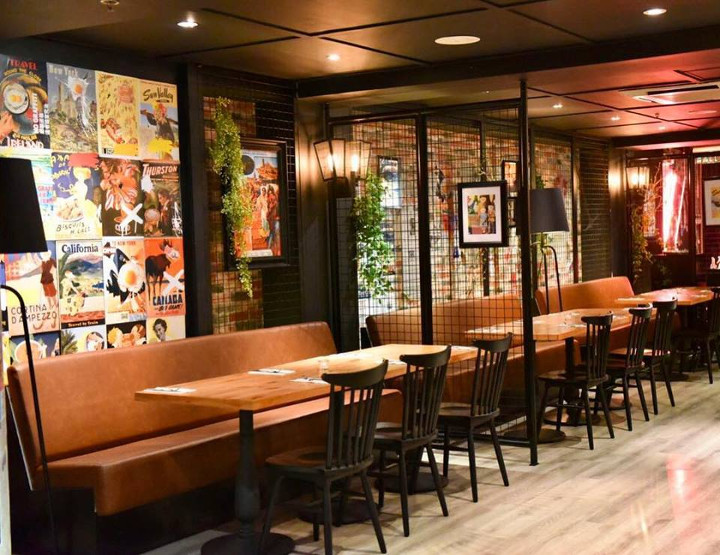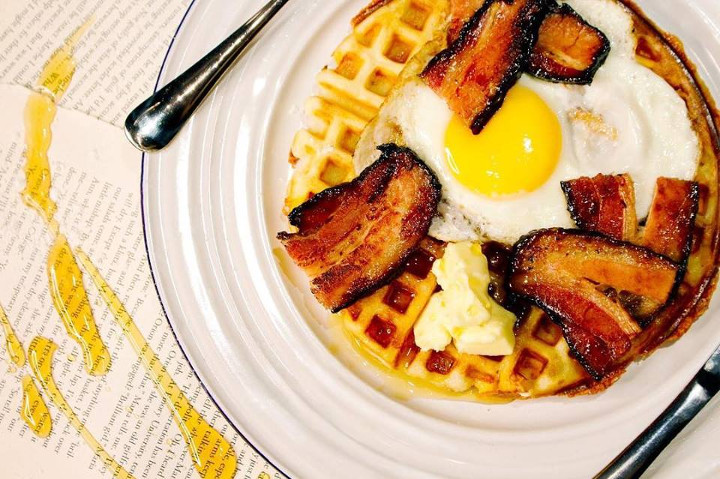 The Palace, 11th Avenue, Bonifacio Global City, Taguig
0917 550 9999 | Facebook
Open Monday to Thursday from 6pm to 3am, Friday & Saturday from 6pm to 6am
Budget for two – P900
Who says breakfast is only to be eaten in the mornings? The night owls are almost never out-and-about to enjoy breakfast menus only up to 11. Their days usually start at noon, and a dinner date is their only option for Valentine's. At B.A.D, the night owls can finally devour decadent breakfast food late at night, up to the wee hours of the morning.
Don't leave without trying B.A.D.'s Bacon & Cheddar Waffles that come with bourbon maple syrup. They even have an extensive list of cocktails for those who want something even stronger than coffee.
The Childhood Sweethearts: Nono's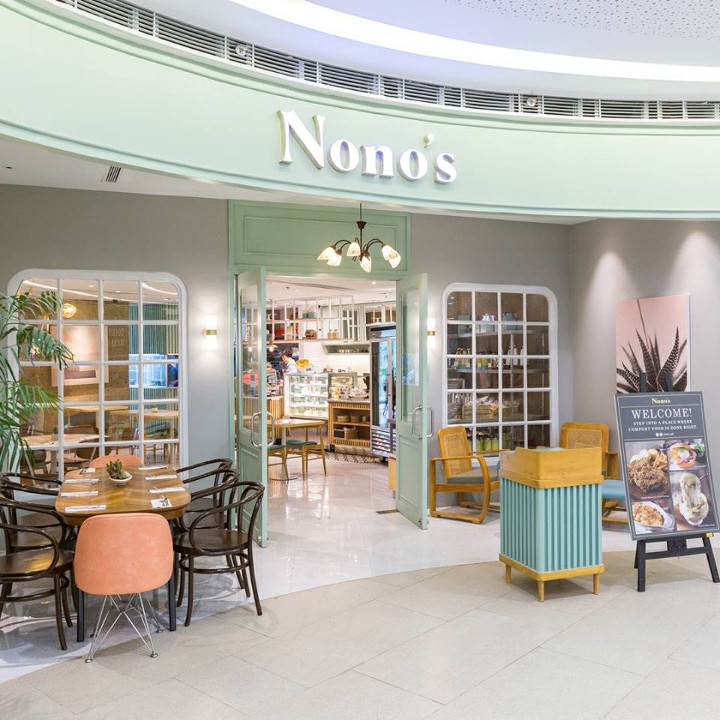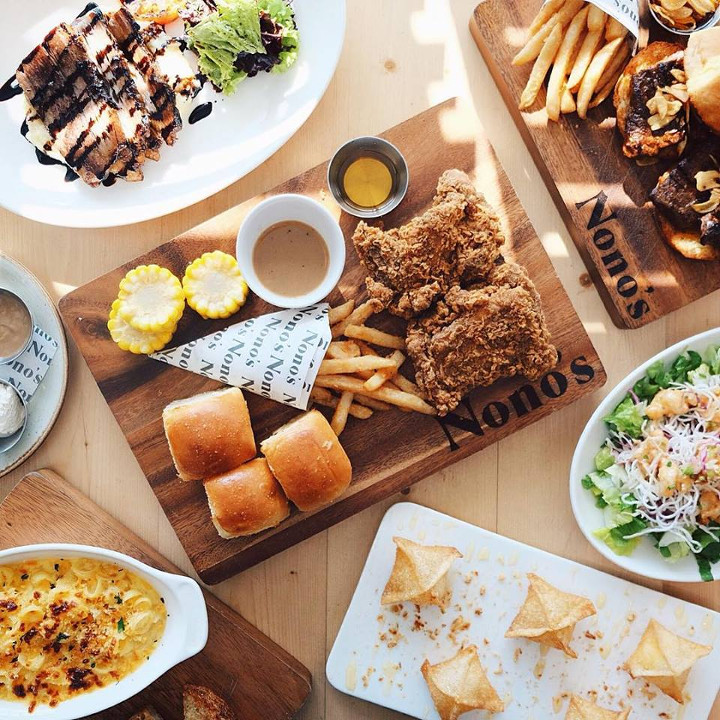 Locate the branch nearest you here
(02) 958 5713 | Facebook | Website
Budget for two – P800
The childhood sweethearts are already so comfortable with each other they're not really looking for a fancy, wine-and-dine type of restaurant for Valentine's Day. Excellent comfort food in a warm, homey ambiance is more like it, and Nono's is just that. Nono's is from the same makers of Classic Confections, but this time, they're offering a full-course menu inspired by their family favorites. Word on the street is their Homestyle Fried Chicken may be one of the metro's best.