Yer A Wizard, 'Arry:
8 Ways Harry Potter
Has Changed The World
By Tim Henares

Harry Potter's books has recently turned 20 years old, and while that makes some of us feel old, it makes more of us feel happy to have had the world-famous franchise be in existence for all the feels it has brought upon us.
When J.K. Rowling first started writing her series, she was writing as a single mom on welfare, which, while a perfect situation for hunkering down to write something, isn't exactly a perfect situation to live in indefinitely. The fact that her current net worth is around $1B is simply testament to how the franchise changed her life forever.
Obviously, J.K. Rowling's fortunes weren't the only thing that got changed since Harry Potter showed up in 1997. Here are 8 more changes made possible by The Boy Who Lived…
It made reading cool again.
While there were a few hit authors here and there, it wasn't until Harry Potter came along that kids were easily enticed to read books again, because no matter how gripping Michael Crichton or, heaven forbid, Dan Brown may ever have been, they clearly did not jive well with a young reading audience. Harry Potter allowed kids to read material that, while childlike and whimsical on the outside, tackled a whole lot of mature topics as it went on.
This also opened the door for other similar Young Adult franchises to exist and succeed, such as the Hunger Games, Convergence, and *shudder* Twilight.
It allowed itself to grow with its audience.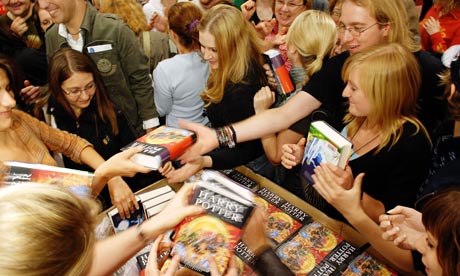 More than a few kids who started with "Harry Potter and the Sorcerer's Stone" were full-grown adults reading to their kids by the time they got to "Harry Potter and the Deathly Hallows." It was an incremental build of writing from J.K. Rowling, masterfully working its way up in terms of darkness and maturity, but never quite enough to stop appealing to children altogether.
Compare this to, say, Robert Langdon in Dan Brown's novels. Those books just kept regressing as time went on, insulting the intelligence of its readers more and more.
It opened a discussion about magic and the mainstream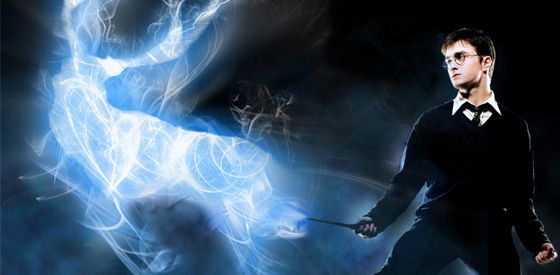 Despite the Satanic scare of most fads that caught on during the '80s, Harry Potter's satanic hysteria clearly became fringe because it made little to no sense for people to condemn a book that teaches kids about friendship, loyalty and accepting people regardless of their birth heritage.
Nowadays, it isn't so shocking to see Christians openly enjoying Harry Potter, simply because they've realized what the rest of the world knows along: sometimes, entertainment is just entertainment, and has zero weight on your religious values. If it were just that, it would be well and good, but Harry Potter is so much more than just entertainment, and in ways we least expected.
The franchise has become a hotbed for progressive thought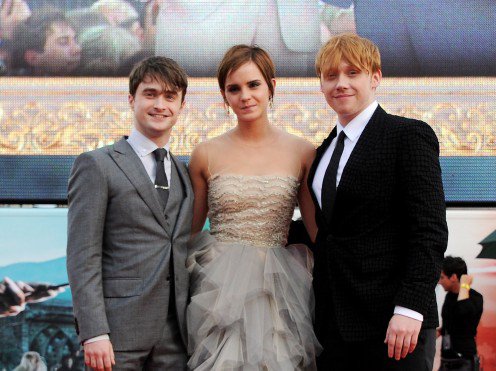 If you took the time out to notice, J.K. Rowling, Daniel Radcliffe, and Emma Watson are all outspoken advocates for progressive thinking, whether on the topic of feminism, LGBTQI, or the rise of populism in the world. Who would have thought that a book about wizards would become a platform for these people to be thought leaders capable of influencing others towards being better people overall?